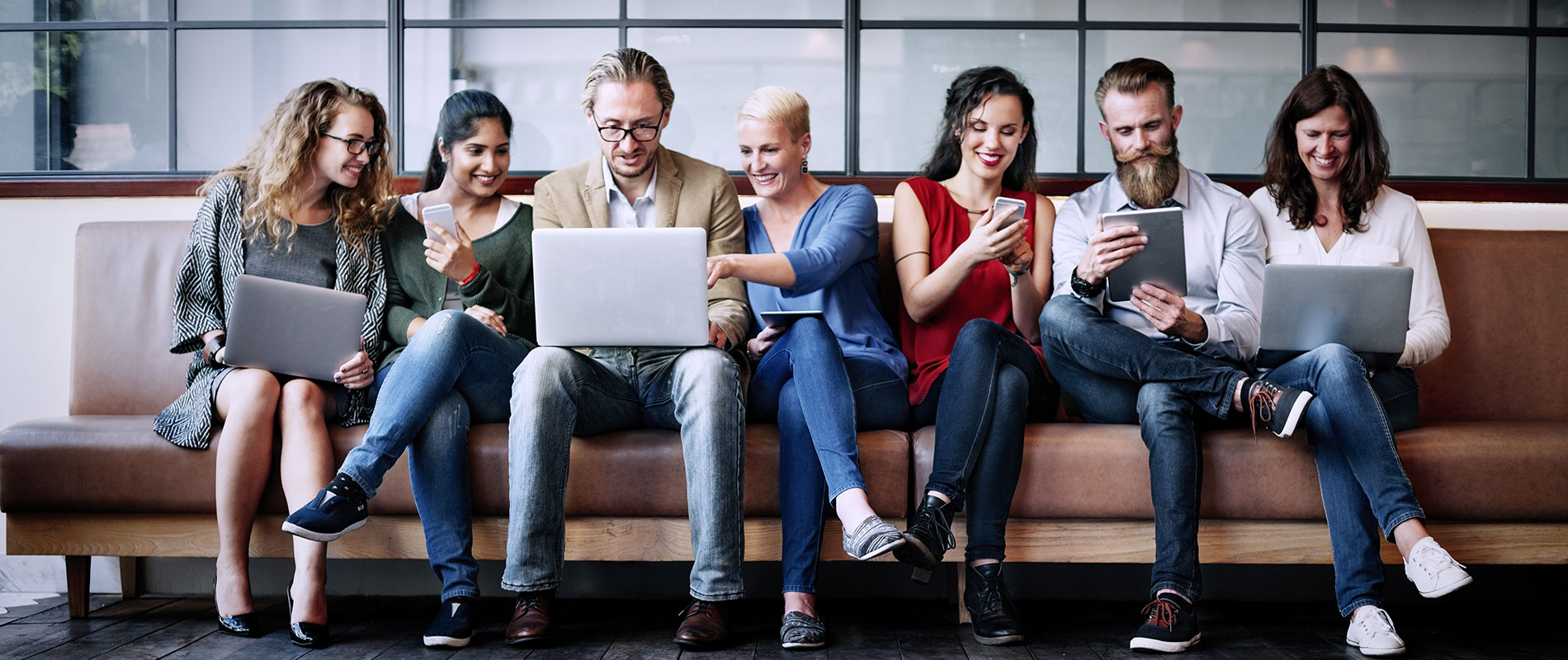 Gender Equality proves a thought-provoking subject for UOWD's MPower Club
Tuesday, 21 April, 2015
The University of Wollongong in Dubai's Mpower Club recently held their first Public Speaking Competition under the theme of gender equality."Mpower is an acronym for Modern People on Winning Equal Rights and it was established in order to promote an enhanced understanding of gender equality among the student body in today's dynamic world. We want to offer a platform for students to speak out and have their voices heard." says Hanisha Kumar, President and Founder of the club.The event featured a distinguished panel of expert judges from across the University: Assistant Professors Dr Asima Shirazi, Dr Allison Thirwall and Dr Michael Newnham, as well as Dr Payyazhi Jayashree, Associate Dean of Education."Since Gender Inequality can be a broad theme, we decided to give speakers the bandwidth to branch out into a choice of related topics" says organizer Hanisha Kumar.The afternoon was filled with inspiring and profound speeches on various aspects, from how far society has come in achieving equality, whether or not there is a glass ceiling for women in the workplace, to how gender inequality is not just a female cause.After an intense tie-breaker round, Tamanna Advani secured third place and Zashia Hassan finished in second place. Arohi Bangera was awarded first place."Every participant spoke with such fire and passion, their speeches involving a blend of personal experiences, issues with today's world, and shocking statistics illustrating the need for action" says Hanisha Kumar."The team did a fantastic job, and we hope to continue adding value to the experiences of the student body with many more events in the future." says Vice-President Mariyam Siddiqui.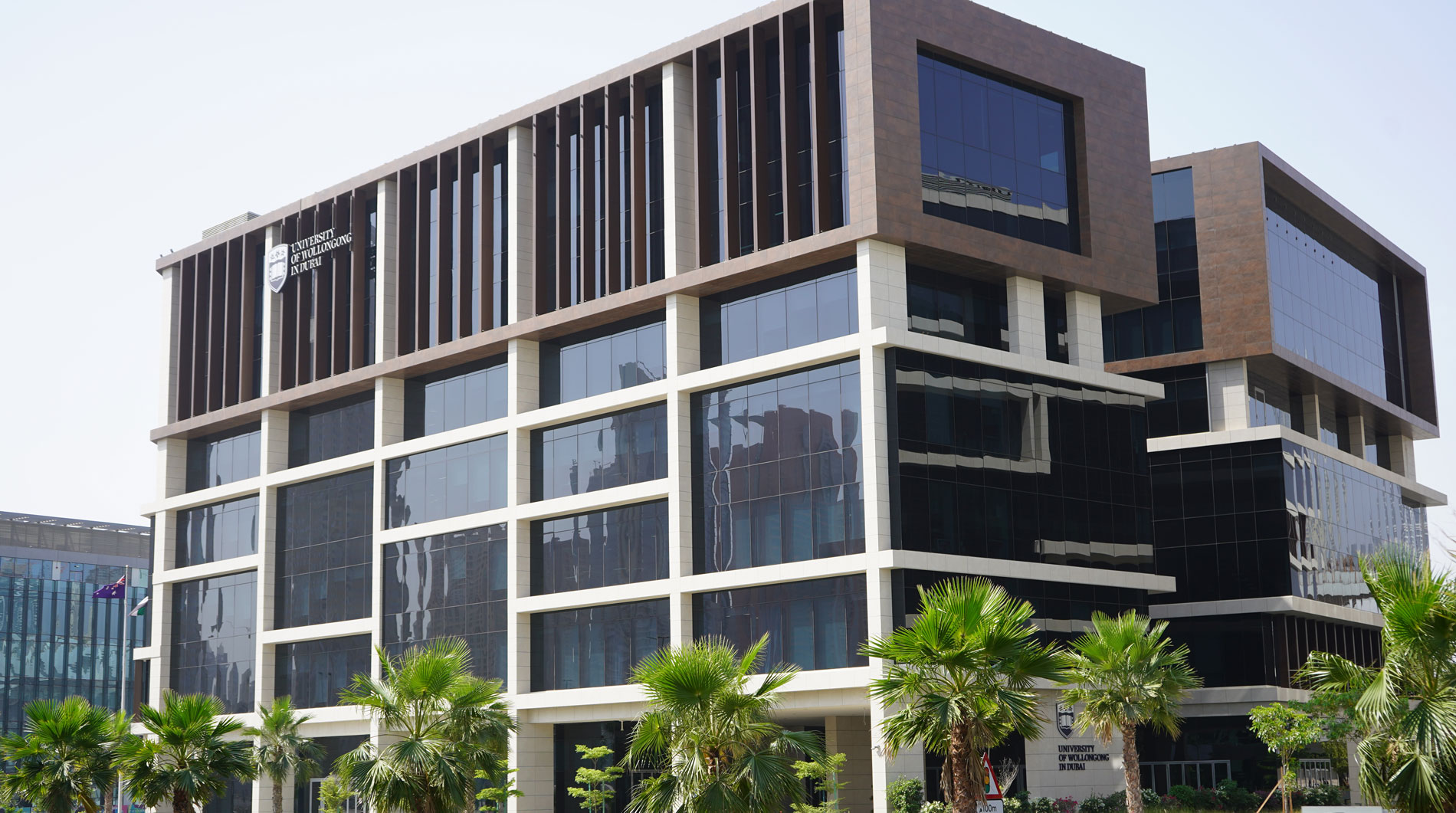 Open Day
Do you know that our next Open Day is on Saturday 23rd July, 2022?
Join our experts to learn more about our degrees, and how you can enrol in our autumn intake which starts on 26th September.