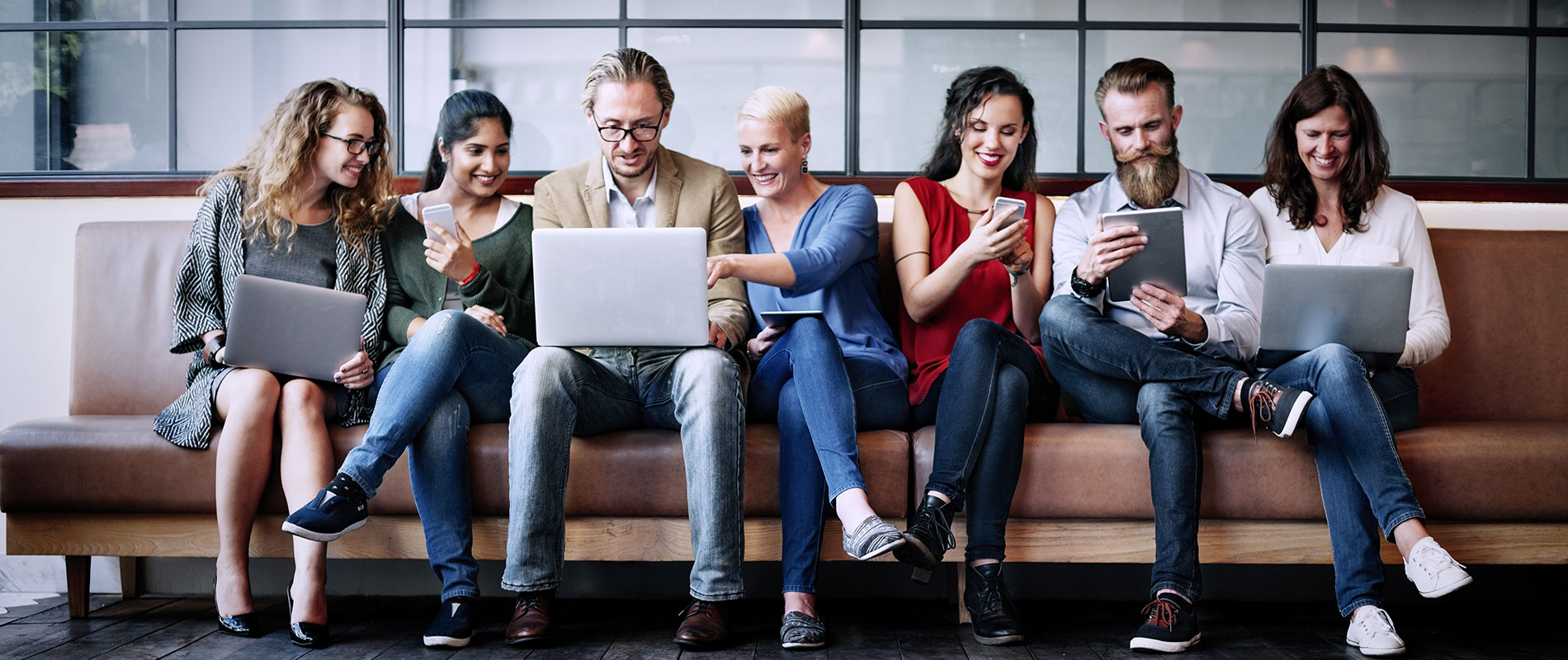 Giorgio Ungania speaks at UOWD
Thursday, 04 October, 2012
Talking to students in the Design and Desktop Publishing class in the Media and Communications master's program at the University of Wollongong in Dubai 1 October, 'new technology' guru and media man Giorgio Ungania used the term 'digital wasta' and said that it is replacing the old kind of influence. He insisted that anyone who understands technology and keeps up with the continual changes will be able to have as much influence as someone with important friends.Ungania, who has been on the media scene in Dubai for nine years, is organising TEDx Dubai for the fourth year since bringing the event to the UAE in 2009. TEDx Dubai will take place on October 27 at the World Trade Center.During his lecture at UOWD, Ungania screened an excerpt from TED Talks by founder Chris Anderson. In the video clip Anderson reinforced Ungania's message: Digital video allows people anywhere in the world to enlist help from others; it allows messages from the most remote sources to travel everywhere.Ungania who was named Apple Distinguished Educator Middle East is the first of two industry consultants who are bringing their knowledge of the latest tools to the master's students at UOWD. Ungania will hold two more lectures in the program before the students begin designing their own online and print publications.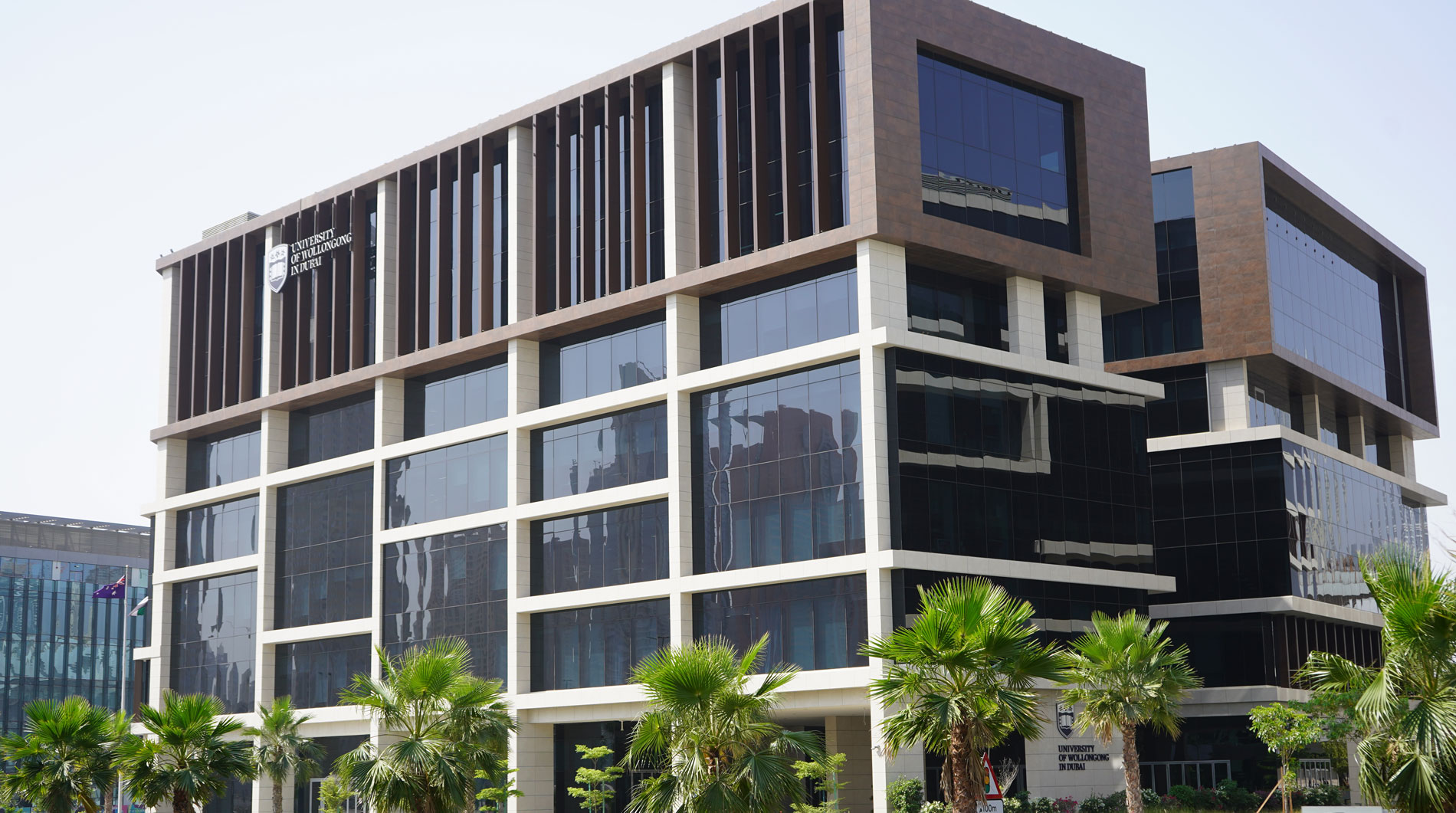 Open Day
Remember to attend our next Open Day on Saturday, 29 April 2023.
Join our experts to learn more about our degrees, and how you can enrol at UOWD.