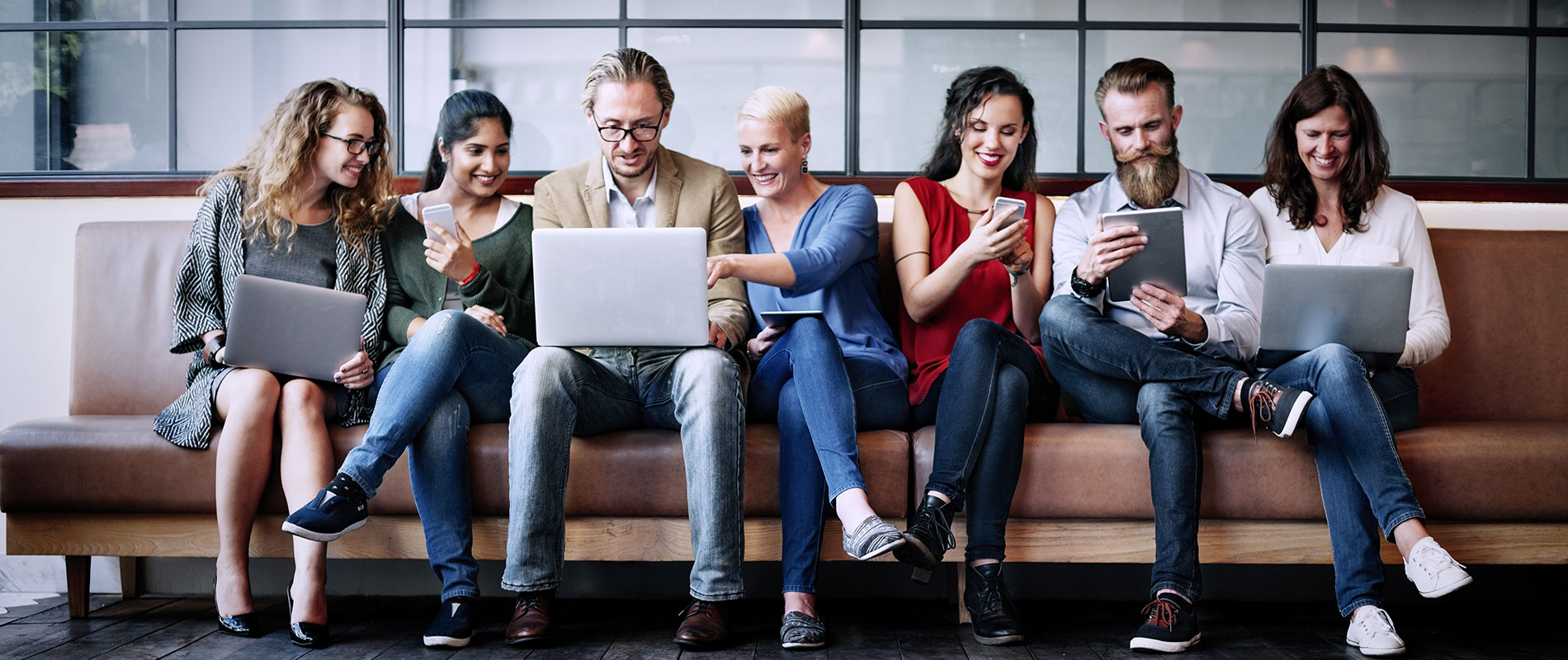 Global CEO of Arthur D. Little speaks at UOWD
Thursday, 04 March, 2010
The West-East shift is one of the key signposts businesses should pay attention to in their growth strategies, advised Dr. Michael Traem, Global CEO of the global management consultancy, Arthur D. Little. Speaking in Dubai on the topic "Innovate Your Company, Dr. Traem said countries like China and India were demonstrating that the ongoing West-East shift would be accelerated further as they begin to use innovation to power their economies. The West-East shift is one of the seven Megatrends identified by Dr. Traem as key pre-requisites for achieving success in modern business; the others being Cost Issues, Regulation, Sustainability, Complexity, the new Middle Class and Technology. Addressing the alumni of the University of Wollongong in Dubai (UOWD) as part of the Universitys lecture series, Dr. Traem pointed out that companies from the East on Forbes 500 grew 19 per cent between 2005 and 2008, while their Western counterparts fell by 9 per cent. He cited examples of Indias motorcycle maker Bajaj and Chinas motorcycle industry to show how they are creating two-wheelers power by new technology without the use of petrol. Dr. Traem explained how industries connected to solar, nuclear and hydroelectric energy are on their way to long-term wealth as he stressed on the importance of sustainable energy. "Other factors weighing in favour of the East are rising populations, eager and willing-to-learn people, a large, qualified workforce, and a clear trend not to confine themselves to low-cost production, said Dr. Traem. "On the other hand, the West is faced by negative factors, such as declining population, slowing pre-dominance in innovation and a crippling impact of the recent economic crisis, added Dr. Traem. Elaborating on the other megatrends in the business world, Dr. Traem described technology as the essence of innovation and added that its importance was every increasing. "Technology drives and shapes future markets, and innovation incorporates technology into new businesses and services, creating growth opportunities, he said. Referring to the megatrend of Cost Issues, Dr. Traem said it involves re-thinking the entire process and business model, rather than mere cost-cutting, and cited the examples of Indias Tata manufacturing the small car Nano for just $2500 and Adidas plans to produce sports shoes for 1 Euro. Throwing light on the megatrend of Regulation, he said: "Regulation should not be looked upon as a burden, but more as an opportunity for companies willing to change and follow an innovation strategy. Companies can actually benefit through prudent compliance. Touching on the other megatrends, Dr. Traem said the new Middle Class was offering multiple opportunities for MNCs and B2C businesses; managing Sustainability through compliance with green issues was a key factor in achieving competitive advantage and Complexity referred to the growing challenge of operating in diverse markets with different regulations and new approaches. "Innovation is the secret of any company's success, but being innovative means much more than it did just a few years ago," says Dr. Traem. "Every process, function or system within a company may need to change in order to achieve a competitive advantage, and as such, innovation may lead to an entirely different business model. The harsh reality of the recent downturn has left many companies exposed and unprepared for such change but it is not too late to tackle these issues." Professor Mohamed Khalifa, Vice President (Academic), UOWD, introduced the speaker and announced that the second edition of his book "Innovate Your Company would be available later this month. Dr. Michael Traem is the Global CEO of Arthur D. Little and Chairman of the Supervisory Board of Altran Germany and Austria. A lawyer by training, Dr. Traem has an extensive background in management consulting, having previously held senior positions in A.T. Kearney and Celerant Consulting. He has published several books on management, including The Value Growers, After the Merger, Spearheading Growth and The 100 Day Myth.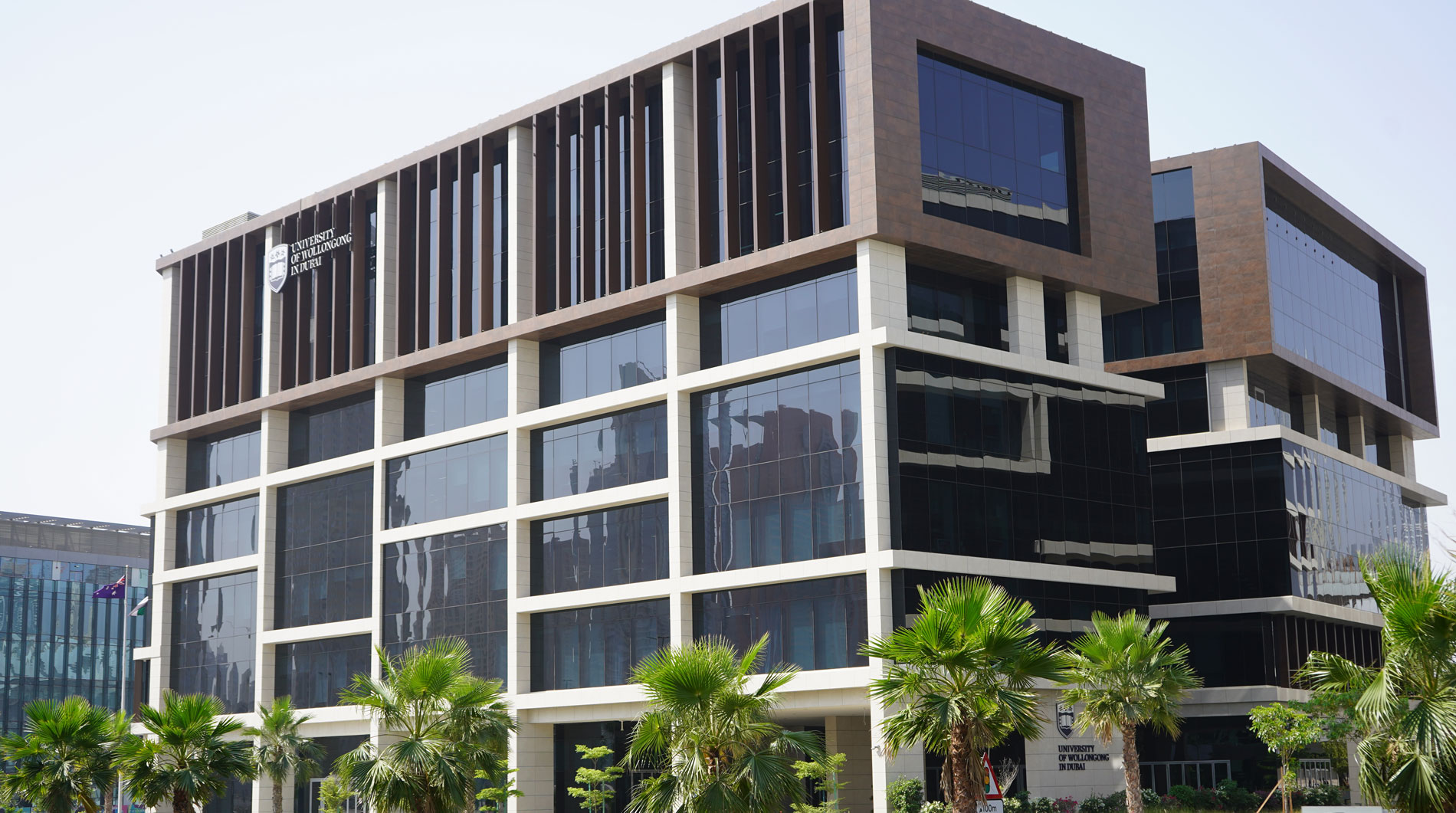 Open Day
Remember to attend our next Open Day on Saturday, 17 December 2022.
Join our experts to learn more about our degrees, and how you can enrol in our Winter intake which starts on 9 January 2023.