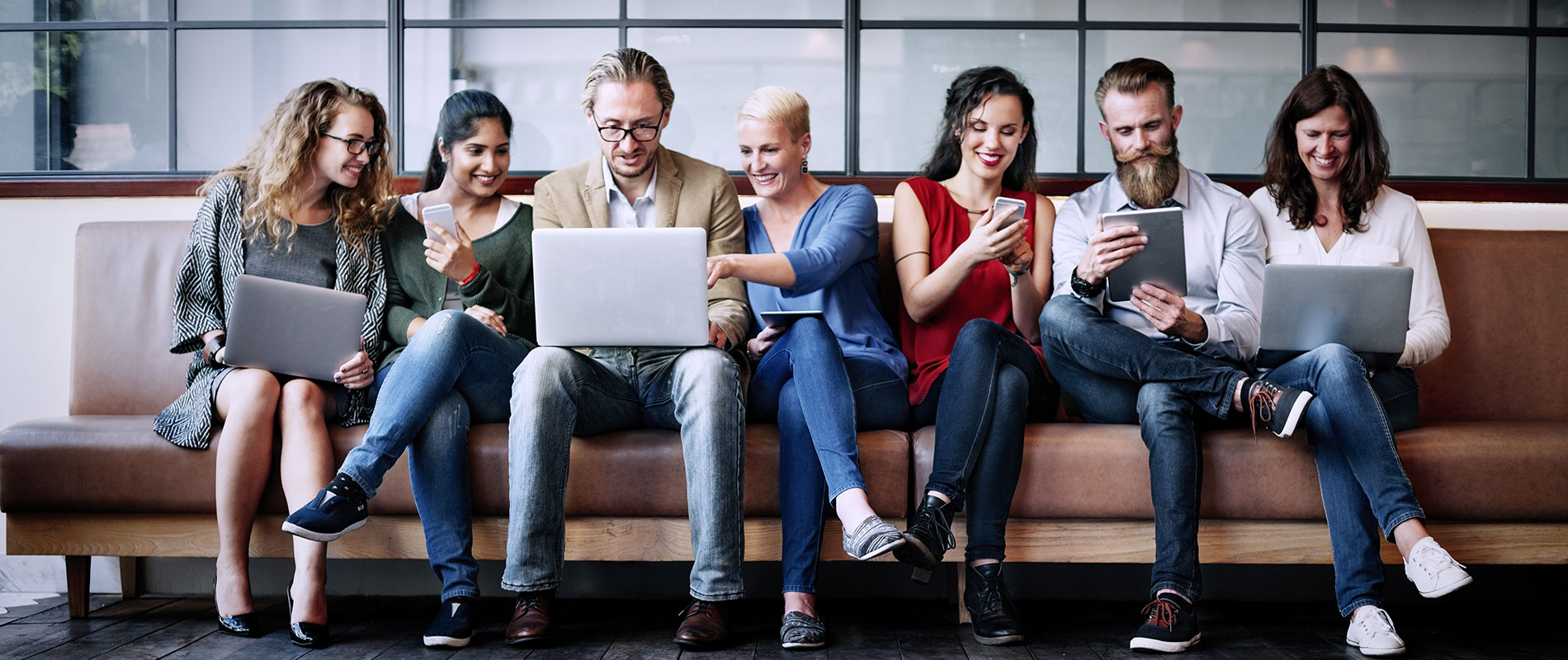 Good Universities Guide reaffirms Wollongong as a top 5-star performer
Sunday, 17 September, 2006
The release of the 2007 15th edition of the Good Universities Guide in Australia has reaffirmed the University of Wollongong's long-standing position as one of the five-star performers in the Guide's key categories. The Guide's publishers, Hobsons, comment in a statement issued with the 2007 edition about the University of Wollongongs strong performance and highlight how UOW has scored "consistently well across all major indicators". UOW achieved an impressive five star rating in the important categories of (1) Positive graduate outcomes; (2) Getting a job; (3) Graduate starting salary; (4) Educational experience: overall satisfaction; (5) Educational experience: generic skills; (6) Educational experience: overall experience; and (7) Staff qualifications. Only the top 20 per cent of universities can be awarded a five-star rating in any one category. The Vice-Chancellor of the University of Wollongong, Professor Gerard Sutton, said the categories in which UOW consistently excels would have to be judged key indicators of a university's standing by anyone's standards. "I think prospective Australian and overseas students scrutinising this Guide will see how well the University of Wollongong stands in comparison to this country's other universities," Professor Sutton said. The independent Guide draws its information from the Federal Government's Department of Education, Science and Training (DEST) as well as the results of the national Graduate Destination Surveys.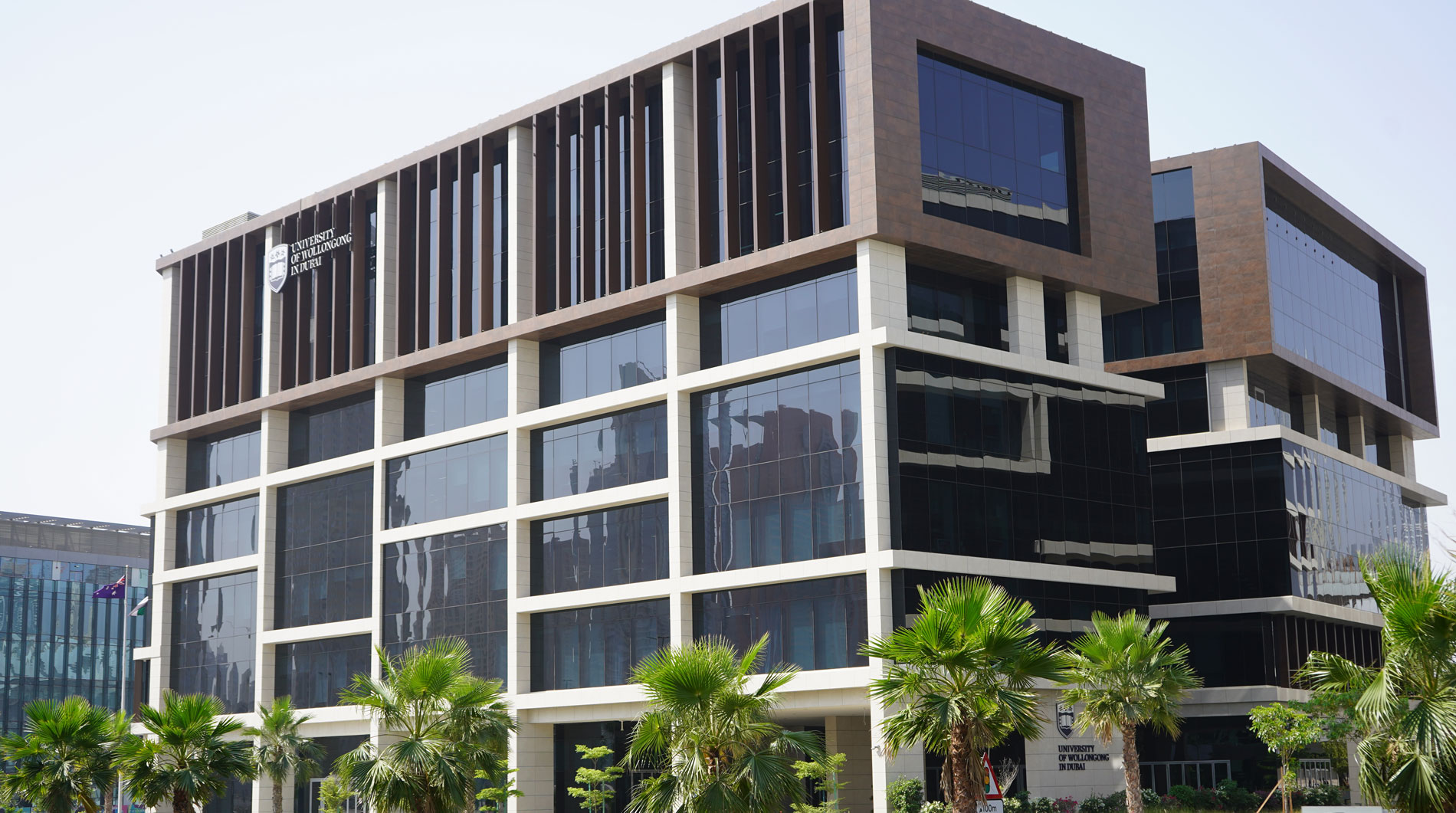 Open Day
Do you know that our next Open Day is on Thursday 30th June, 2022?
Join our experts to learn more about our degrees, and how you can enrol in our autumn intake which starts on 26th September.