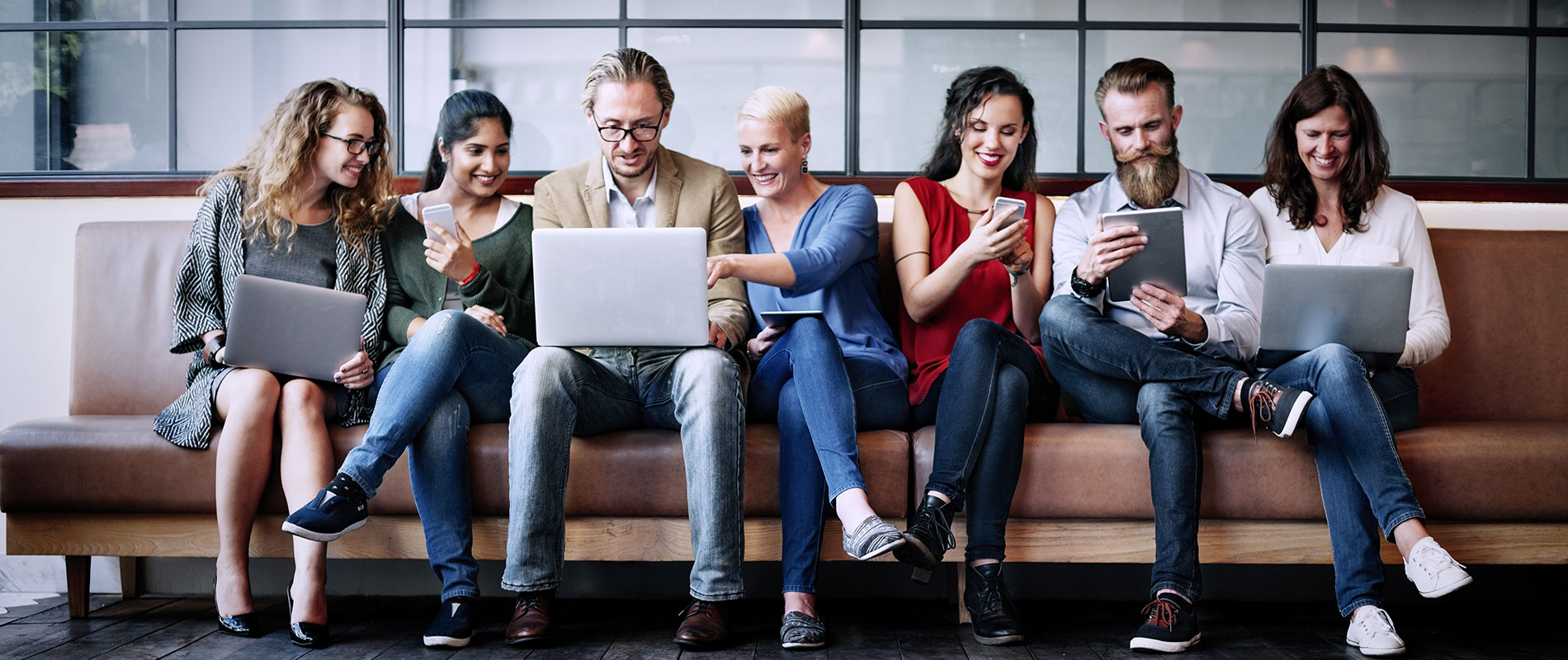 High School Students compete in university Library Showdown
Monday, 05 November, 2018
Five international schools go head to head in UOWD's Amazing Dubai Library Race 2018 Think you know your Dewey from your Colon Classification? Five schools in Dubai tested their library referencing skills this week when they went head to head at the University of Wollongong Dubai (UOWD) to prove they have what it takes to be crowned UOWD Amazing Library Race 2018 champions. Part of the UOWD's annual Library Week, students from schools in Dubai and Sharjah, were invited to visit the University campus in Dubai Knowledge Park, to compete in eight library focused challenges throughout the morning. Using the Dewey decimal referencing system, teams worked against the clock to locate a series of clues hidden within the 40,000 fiction and non-fiction books currently housed within the campus library. The five participating schools - Emirates International School, Safa Community School, Sheffield Private School, Greenwood International School, and Providence English School - were each represented by teams of six talented students, all chosen by their respective schools for their academic, social, artistic, sporting achievements. Safa Community School were the worthy winners of the prize trophy, with all five schools collecting medals for participation, in a grand prize giving ceremony, presented by the President of the University, Professor Mohamed Salem. The students, aged 14-16 years old, were proud to represent their schools in this fast-paced, close race. Miral Yousef, an Egyptian student at Safa Community School said, "We're Year 10 and 11 students who don't usually work together so it was a great to see how, as individuals, we all came together as a team to win the race. I also think that it was a really good opportunity to learn about academic libraries and the race made the learning so much fun!" Nadia Szimhart – Coordinator of the Gifted and Talented program at Safa School said, "I'm immensely proud of their achievements today. The students have had exposure to an academic library and working at referencing on a higher educational level which is something that they don't have the opportunity to do at school. It's imperative that they do this before they start A-levels which is why I wanted to bring them here today. The students would also like to bring all Year 10's and 11's to do the same activity but with each of them as group leaders and we are working towards arranging that." The UOWD's Library Week takes place every year to raise the profile of the campus library and the resources on offer. This is the first year that UOWD has reached out to the community and invited students from international schools in the UAE to be part of the event. Saba Gaffar, Manager - Library Services at UOWD said, "As a library we are an important part of the campus, but many students are unaware of what we provide in terms of resources; it's not all about books! Our focus for Library Week is to provide a series fun activities such as scavenger hunts and book sales, which we hope will encourage students to explore the library and see how they can make the facility really work for them." Throughout the week, the library team at UOWD continued to provide students with activities including an opportunity to work as a librarian for a day, as well as word contests, book sourcing competitions and referencing races.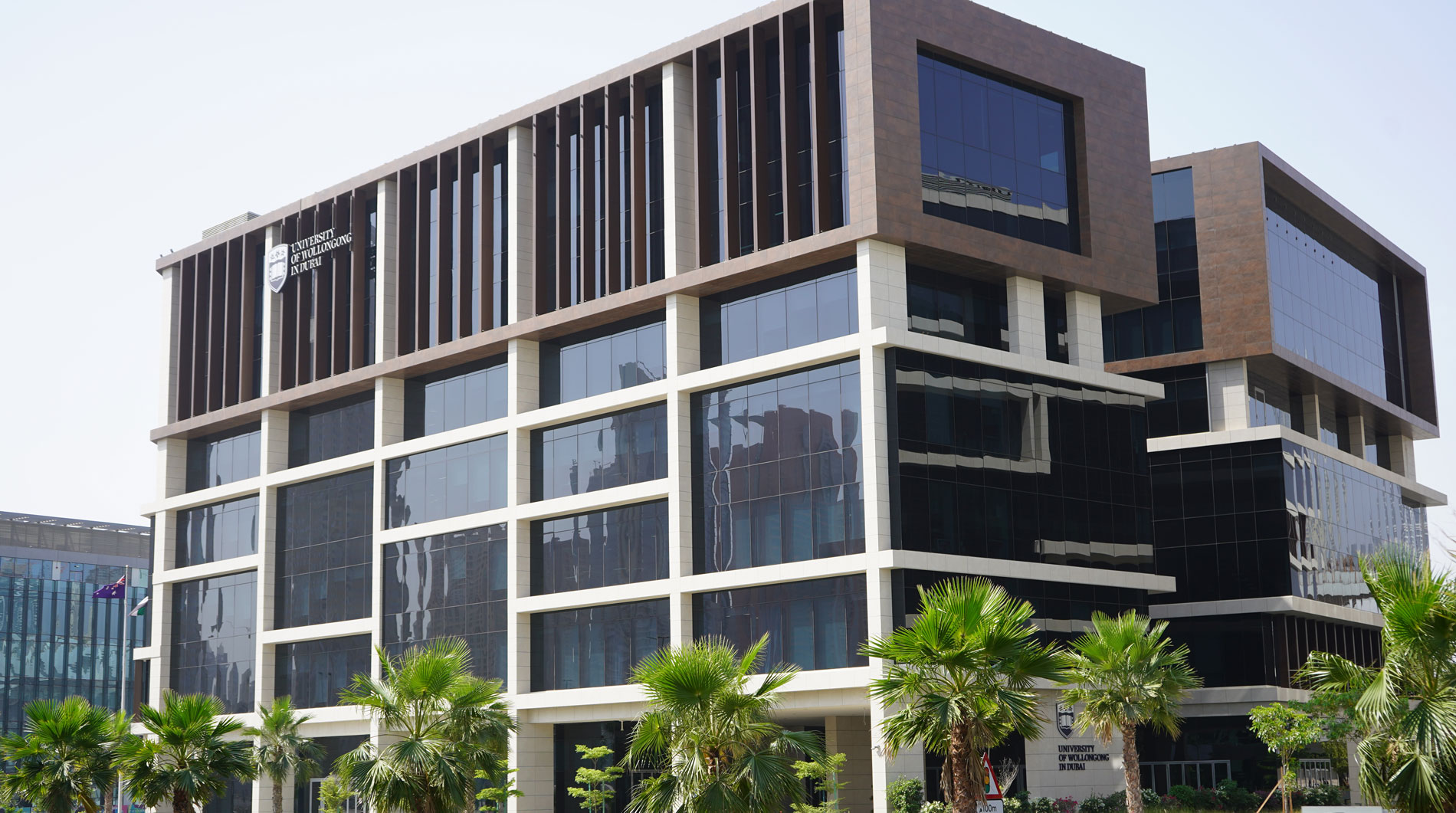 Open Day
Remember to attend our next Open Day on Saturday, 29 April 2023.
Join our experts to learn more about our degrees, and how you can enrol at UOWD.