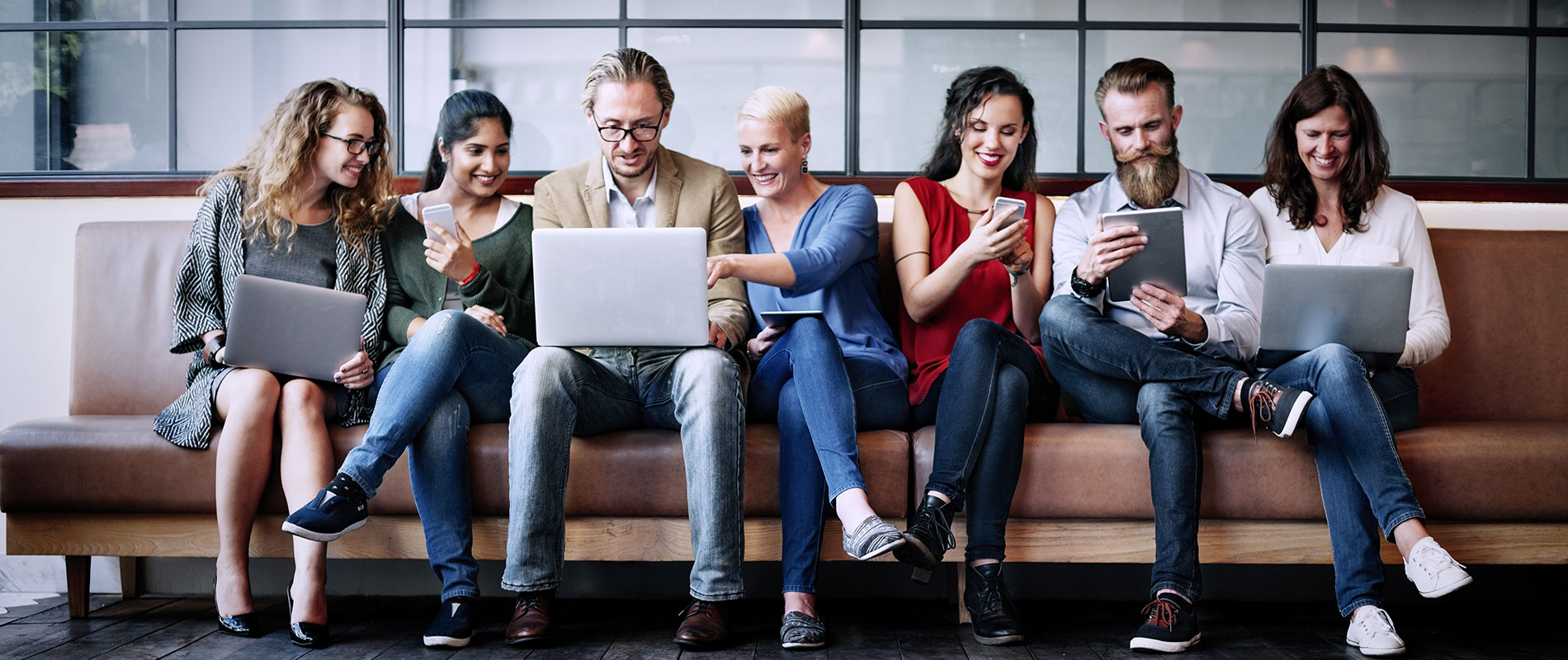 "Holistic approach is a sure way to combat student dishonesty in academia", says lead speaker UOWD academic at International Conference
Saturday, 21 January, 2017
Dr Zeenath Reza Khan, Assistant Professor of Ethics and Academic Integrity was invited as lead speaker to the special session 'Academic Integrity in the Digital Age' at the 5th International Conference on Digital Libraries 2016 organised by The Energy and Resources Institute (TERI) in New Delhi, India. "TERI Library and Information Center, an integral part of the Knowledge Management Division, organised four ICDL conferences in the past, which was attended by academics, professionals, policy makers and experts across the globe", commented Dr P K Bhattacharya, Fellow & Area Convener; Organising Secretary ICDL 2016. ICDL is a globally famed event with includes the participation of more than 600 participants from 30 countries. This year saw a huge gathering of DL luminaries, data scientists and IT professionals. The conference program included plenary sessions, conference sessions, workshops, special events and a few relevant tutorials in which, several sub-themes were highlighted and discussed. "Turnitin wanted to support ICDL Delhi 2016, as we are passionate about assisting Universities in Asia and the rest of the world in utilising technology to improve student learning outcomes and raise academic standards. As a Turnitin Global Innovation Awards winner we thought Dr Khan was the ideal participant to share her experience and expertise with the rest of the academic community," said James Thorley, Sales Director APAC, Turnitin. Dr Khan successfully completed her dissertation on Academic Integrity in 2014, receiving commendation from examiners and being nominated for the Emerald/EFMD Outstanding Doctoral Research Awards: Educational Leadership and Strategy Category last year. In her thesis she developed a factor model to understand impacts of factors on higher education students' likelihood to e-cheat. She then went on to win the Turnitin Global Innovations Award in 2015 and then chaired and hosted the first ever International Conference on Academic Integrity – Middle East in 2016. "In the age of digital advances and social networks, it has become crucial to bring the focus back to academic integrity," said Dr Khan, a passionate advocate of academic integrity and spear-heading research in this area in the region. Dr Khan began the session with a humorous take on a not so humorous matter presenting the journey from cheating in classrooms to becoming an advocate for integrity in academia. Dr Khan presented the dilemma of an eighth-grader, her parents and the Terminator, her convent school principal's struggle to incite thirst for deeper learning in a secondary school-student determined to run after grades. The apex of the journey presented an epiphany on the power of holistic approach towards tackling academic dishonesty which ultimately became the grounds for her doctoral thesis. Dr Khan began research into this field in 2005 and has more than 17 refereed publications across book chapters, journal articles and conference papers on the topic. At ICDL 2016, Dr Khan revealed the factor model she developed for more than 39 factors she identified and used to develop and validate the model scientifically. Her findings from her dissertation that spanned across six years and surveyed more than 1000 students highlighted that it becomes easy to combat student dishonesty and reduce students' likelihood to e-cheat if parents have a strong sense of integrity, if honesty and integrity are a part of the university' culture, if the university's policies, codes of conduct and assessment practices are intrinsic and the teachers take student dishonesty very seriously and offenses are strictly dealt with. Students are likely to e-cheat because of a number of reasons such as the advancement in technology which may make e-cheating easier for students, the pressure they feel from external sources, because they have cheated in the past, they tried to neutralise their behaviours or they felt alienated from their peers, teachers or university. Dr Khan's research brought to the fore-front the need for all involved to take a holistic approach to combat the problem of academic dishonesty, dispelling many myths and previously held beliefs pertaining to ways to combatting this problem. Dr Khan was also invited to participate in a panel discussion at the session where she was joined by Professor Michael Seadle, Professor at Humboldt University of Berlin, Germany who chaired the session along with co-chair, Partha Bhattacharya, Associate Director, Amity University, NOIDA. Panelists included Pankaj Jalote, Director, Indraprastha Institute of Information Technology (IIIT) Delhi; Savitri Singh, Principal, Acharya Narendra Dev College (University of Delhi), India; Chandrima Shaha, Director, National Institute of Immunology (NII), India and Neel Mason, Managing Partner, Mason & Associates, Delhi, among others. Dr Khan's research and contribution were hailed by all attending, including the panelists and audience.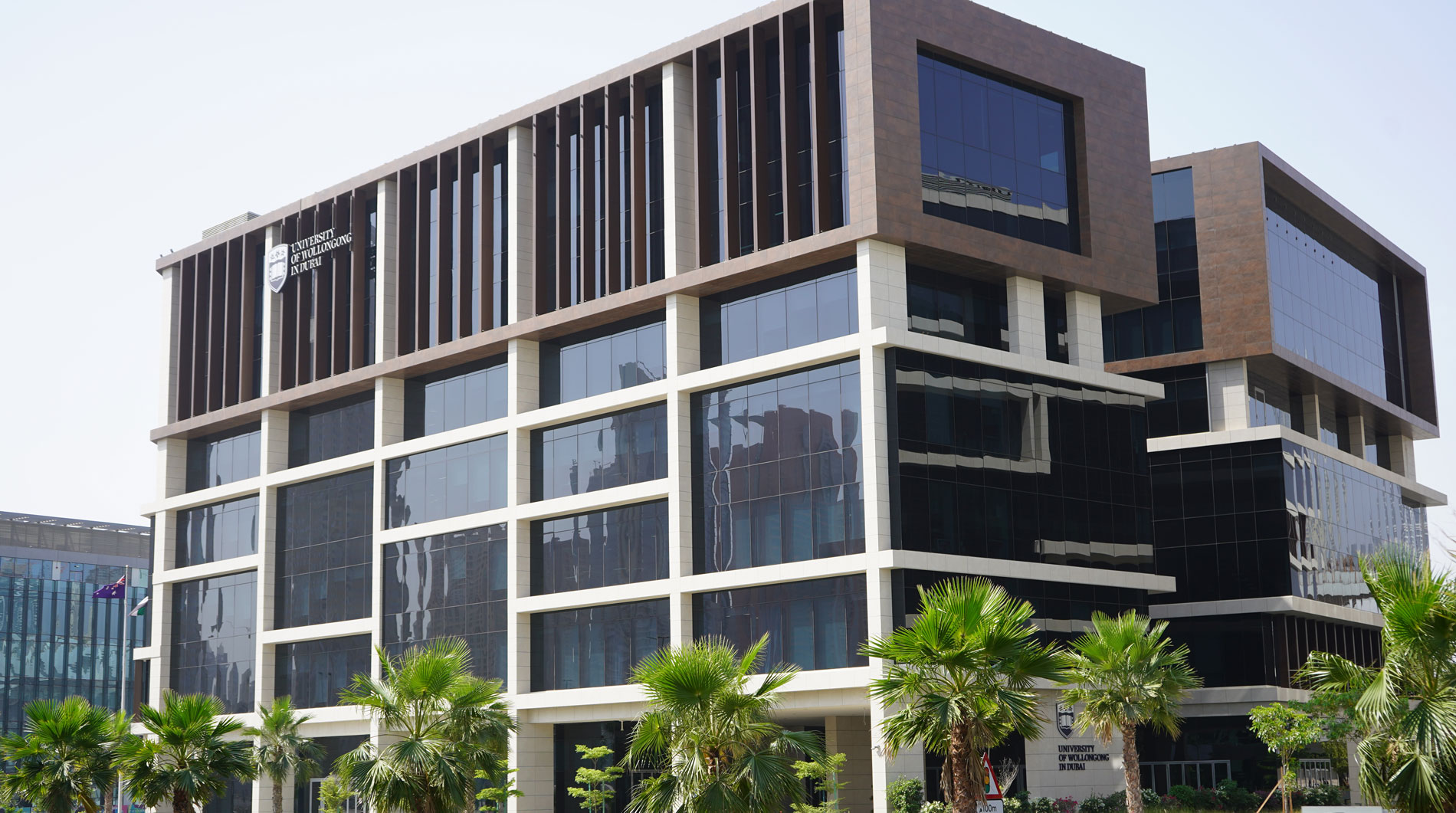 Open Day
Do you know that our next Open Day is on Saturday 23rd July, 2022?
Join our experts to learn more about our degrees, and how you can enrol in our autumn intake which starts on 26th September.