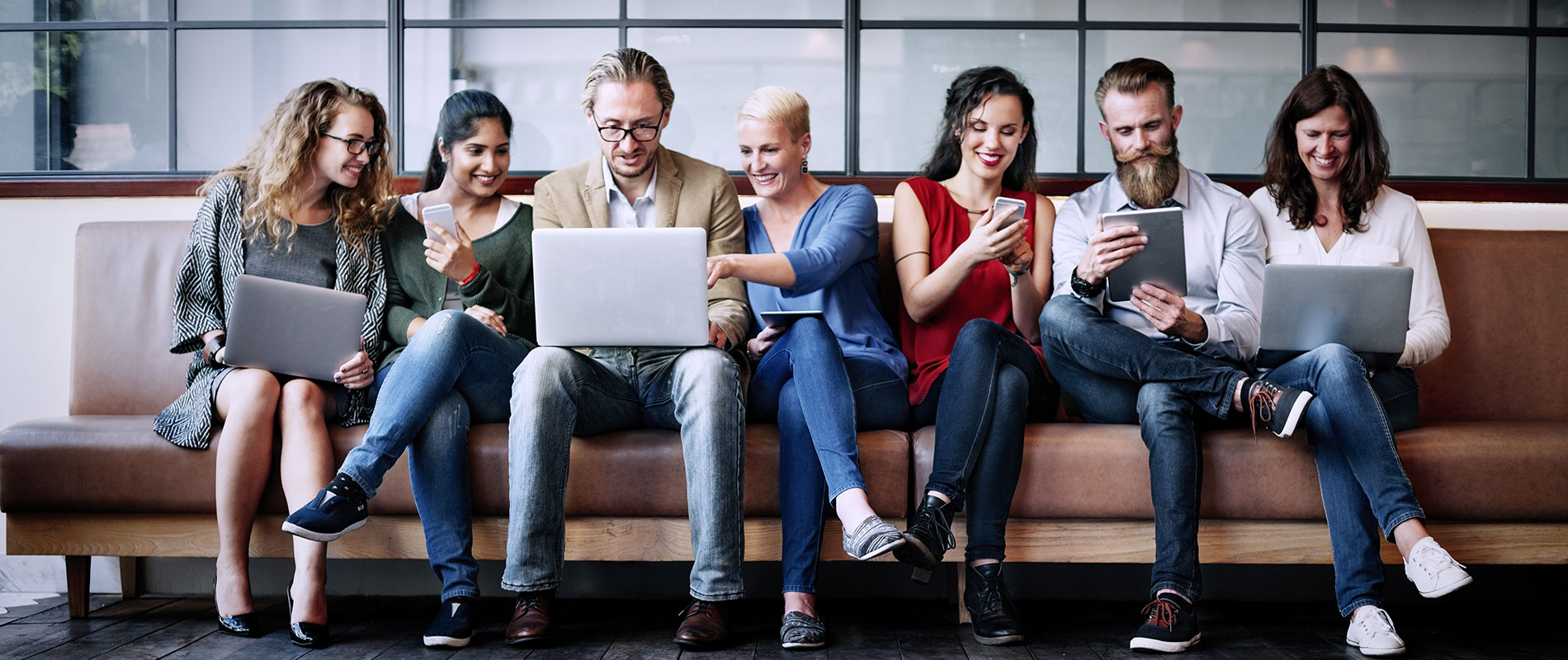 Inaugural UOWD Professorial Lecture reveals 'The Art of Noise'
Monday, 09 June, 2014
'The Art of Noise' was the subject of the first in a series of Professorial Lectures hosted by the University of Wollongong in Dubai (UOWD).A tradition that pre-dates the establishment of most universities, the professorial lecture is intended to celebrate and share the expertise of seniors academics and to build the knowledge-base of the wider community. Presented by Professor Trevor Spedding, the lecture provided a fascinating insight into the nature and extent of random 'noise' that makes our every day lives and work complex and unpredictable.'The 'art' of noise is the profound knowledge of variational factors in the system', explained Professor Spedding.'It is these variations than can be defined as 'noise' in the system and simulation can be used to understand this noise and act upon it.'The idea of the art of noise was inspired by Edward Deming's book 'Out of the Crisis', which helped to define and integrate quality systems by measuring and addressing variation.Illustrating the point, Professor Spedding explained: 'Research shows that when different people are placed in the same system they produce similar results, hence any failure is the result of the system and it is a manager's job to improve the system.'Simulation offers the chance to test the system, measure and manage variation and therefore mitigate the 'noise'. If you can't measure it, you can't manage it. An example is the healthcare sector where simulation is used to reduce patient waiting times', said Professor Spedding.Further discussion revealed that other uses of simulation include 'near to chaos' testing – important for innovation, as without deviation from the norm there is no progress. Simulation modelling is an important part of industrial economy and a standard approach in many sectors, such as logistics.This 'noise' will always be present and the challenge for education is to move away from the linear approach and teach students to understand the big picture – consequences of interactions, variations and so on – in order to understand the 'noise'.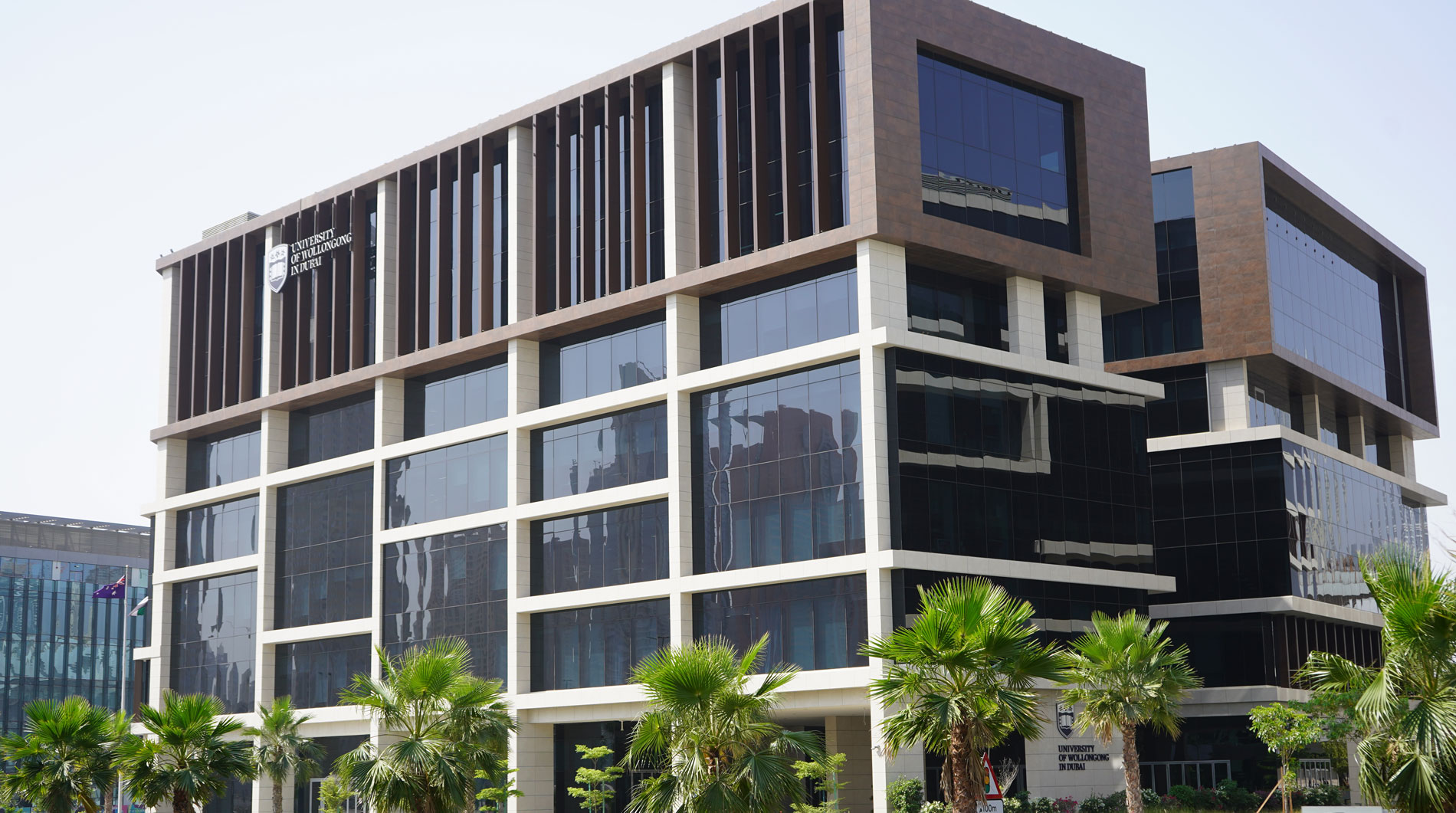 Open Day
Do you know that our next Open Day is on Thursday 30th June, 2022?
Join our experts to learn more about our degrees, and how you can enrol in our autumn intake which starts on 26th September.