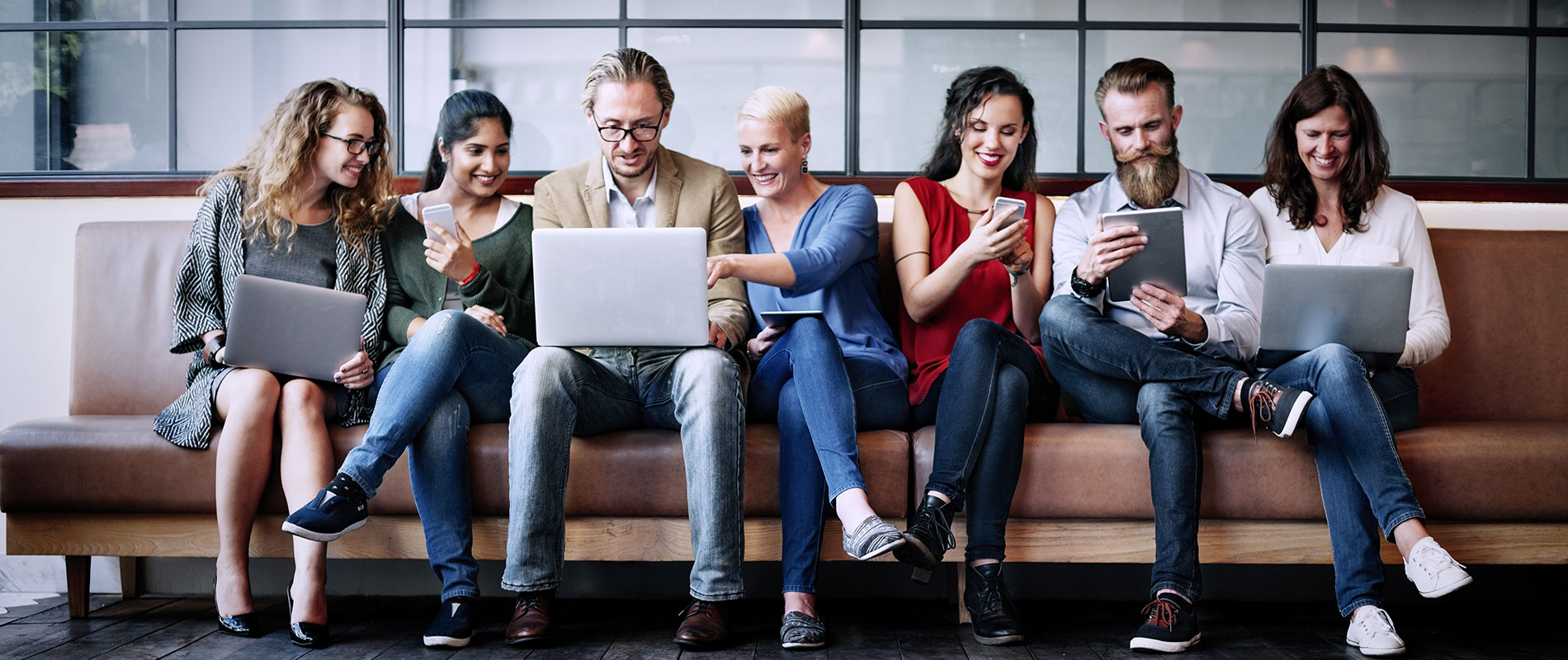 Incredible industry experience for Film and Cinema Studies student at ADFF 2013
Wednesday, 13 November, 2013
Film and Cinema studies student Ali Taheri has been a regular visitor at the local Film Festivals in Dubai and Abu Dhabi. At this year's Abu Dhabi Film Festival (ADFF), Ali had the opportunity to rub shoulders with international and Arab film makers and stars, jury members and industry guests from around the world.As a producer with a boutique production house, Ali had the exciting task of organising photo shoots for over a hundred glitterati. Ali interacted with film personalities including the legendary Forest Whitaker - American actor, producer, and director. The experience has left a lasting impression on the young student and he says his interest in Film and Cinema has been whetted. "I am awestruck by the humility of the great names in the industry and am really grateful that they would spend so much time discussing interesting aspects of movie making with a novice."Media and Communications professor Dr Swapna Koshy affirmed the benefits of industry interaction: "The exposure is invaluable and students are introduced to niche jobs in the industry they are not familiar with." Dr Koshycommented that the Film and Cinema Studies course was a very practical one and the students enrolled in it were introduced to the greats in World Cinema, alongside the opportunity to watch some epic movies like Sir Alfred Hitchcock's thriller "Psycho".The class also focuses on local films too and the current cohort is preparing to watch 'Bani Adam', an Emirati film. After enrolling in the course, students' awareness of the film industry has increased and some plan to take their industry experience to the next level, pursuing doctoral research in the field or taking on interesting career opportunities such as video editing.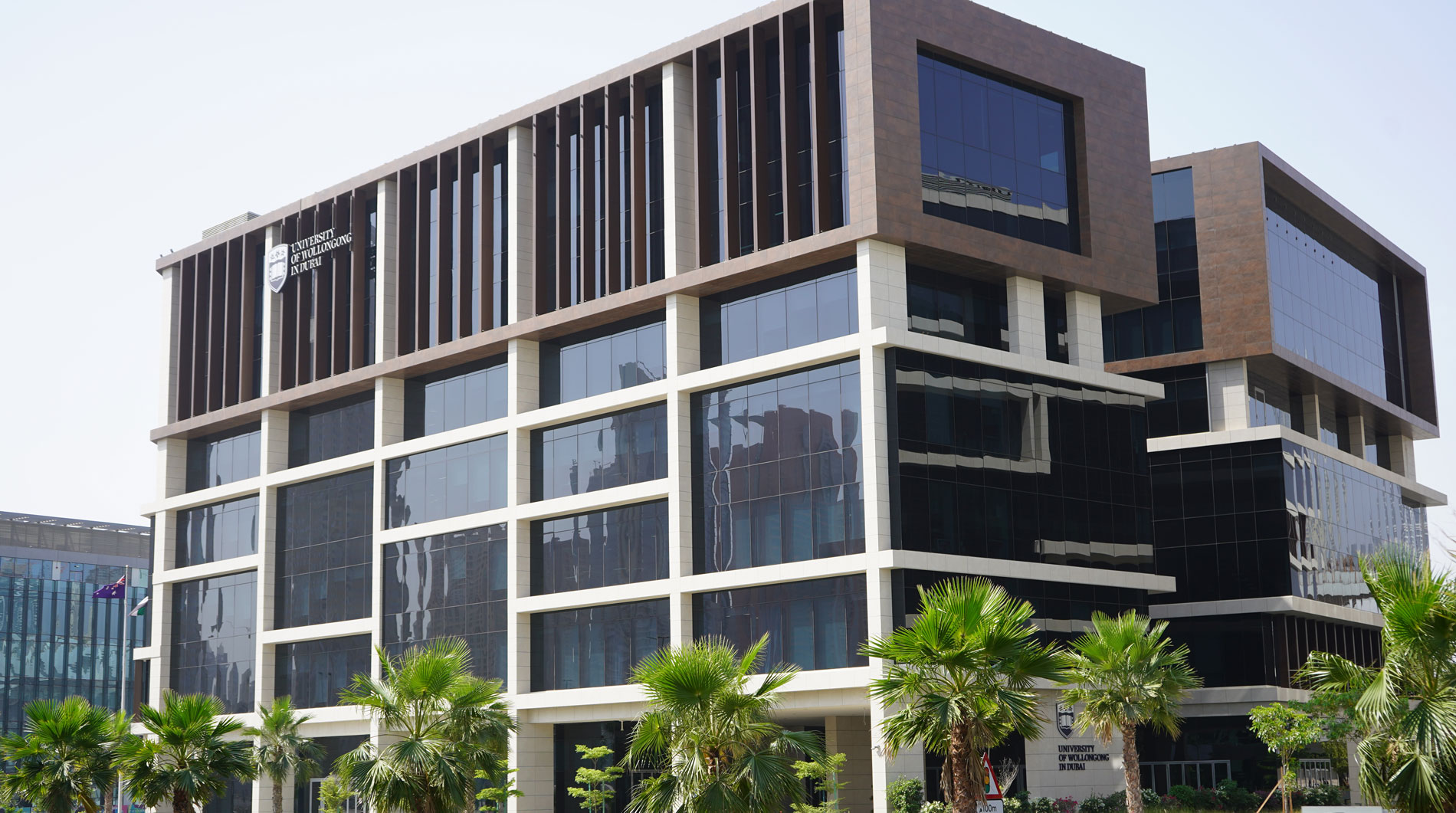 Open Day
Do you know that our next Open Day is on Saturday 23rd July, 2022?
Join our experts to learn more about our degrees, and how you can enrol in our autumn intake which starts on 26th September.