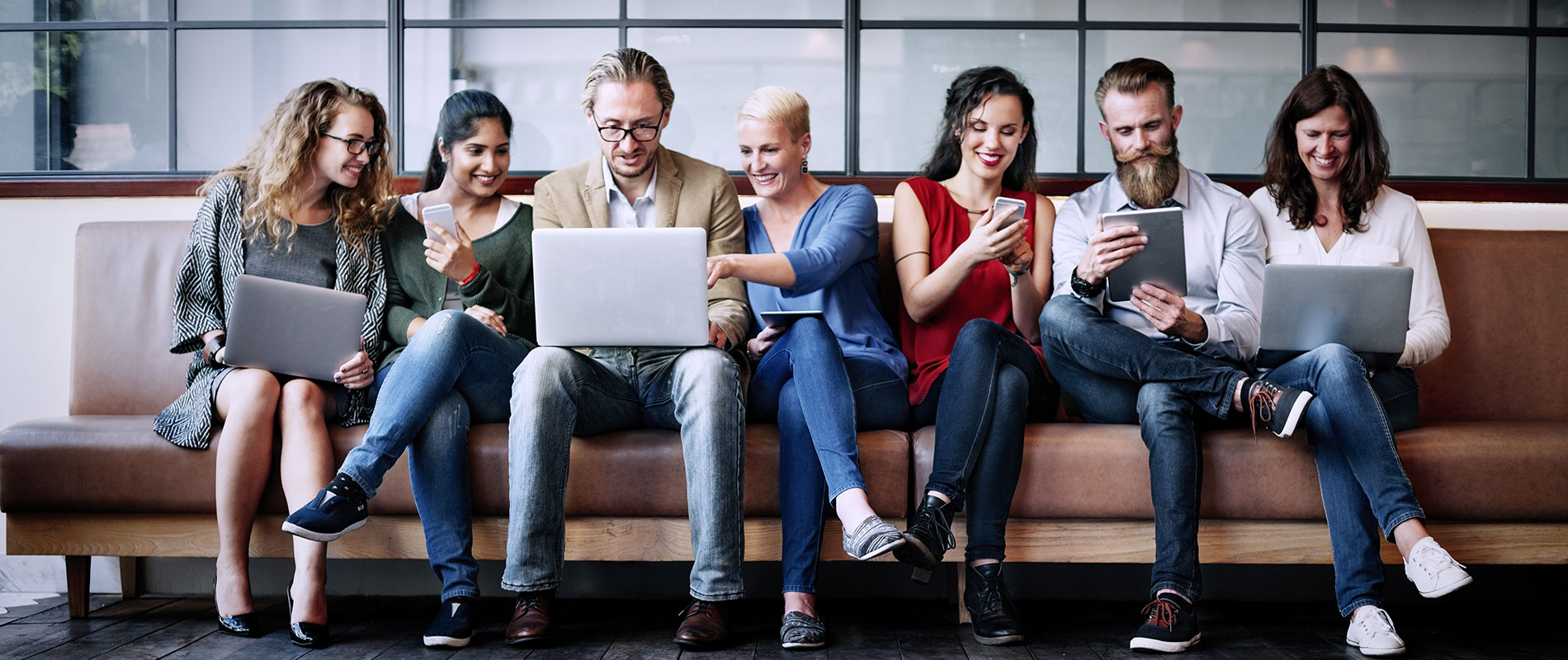 Information systems expert reveals challenges of technology's impact on healthcare sector
Monday, 01 June, 2015
The University of Wollongong in Dubai's (UOWD) Research Committee welcomed Professor Doug Vogel, the Director of the ehealth Research Institute at the Harbin Institute of Technology, to the University recently to share his thoughts on the impact of modern technology on the healthcare during an insightful seminar entitled 'Health Issues and Research'. Highlighting the issues that are currently facing the healthcare sector, Professor Vogel explained: "As technology is present everywhere in healthcare, it certainly presents an opportunity for new thinking. With the growing advent of smartphones that are becoming widely accessible to virtually everyone on the planet, the healthcare sector has witnessed a breathtaking transformation in the 21st century. Teleconsultation is becoming more prevalent, and health tracking apps are growing in popularity." Throughout the seminar, Vogel drew attention to how healthcare was becoming increasingly more expensive due to a growing global population. Technology plays a major role as quantified self applications become more widespread, with prime examples cited as Fitbit and healthkit apps on the newly released and highly coveted Apple iWatch. "Data is organized accordingly and includes a social feature in which your friends' data is also accessible on the screen, which could gradually change an individual's behavior and attitude," Vogel said. "However, with this come a myriad of issues such as the management of this data, issues regarding security and privacy, and the impact on the general public." Vogel discussed the issue of data management and the privacy issues that it entails with the audience of Faculty members and students. "Apparently doctors are hesitant and unwilling to share a patient's data upon request due to privacy concerns. It is also important to note that there are many incompatible systems to accommodate all these soft files because of inadequate space on storage systems, so there needs to be an accumulation and reduction of data already present," he reasoned. This issue has already received some commercial attention from companies such as Oracle and VitalHealth, but there have been disagreements on what exactly to include. Vogel is a professor of information systems at Harbin Institute of Technology in China, and was the former president of the Association of Information Systems (AIS). He has been published widely and is the most cited author in the realm of information systems in the Asia Pacific.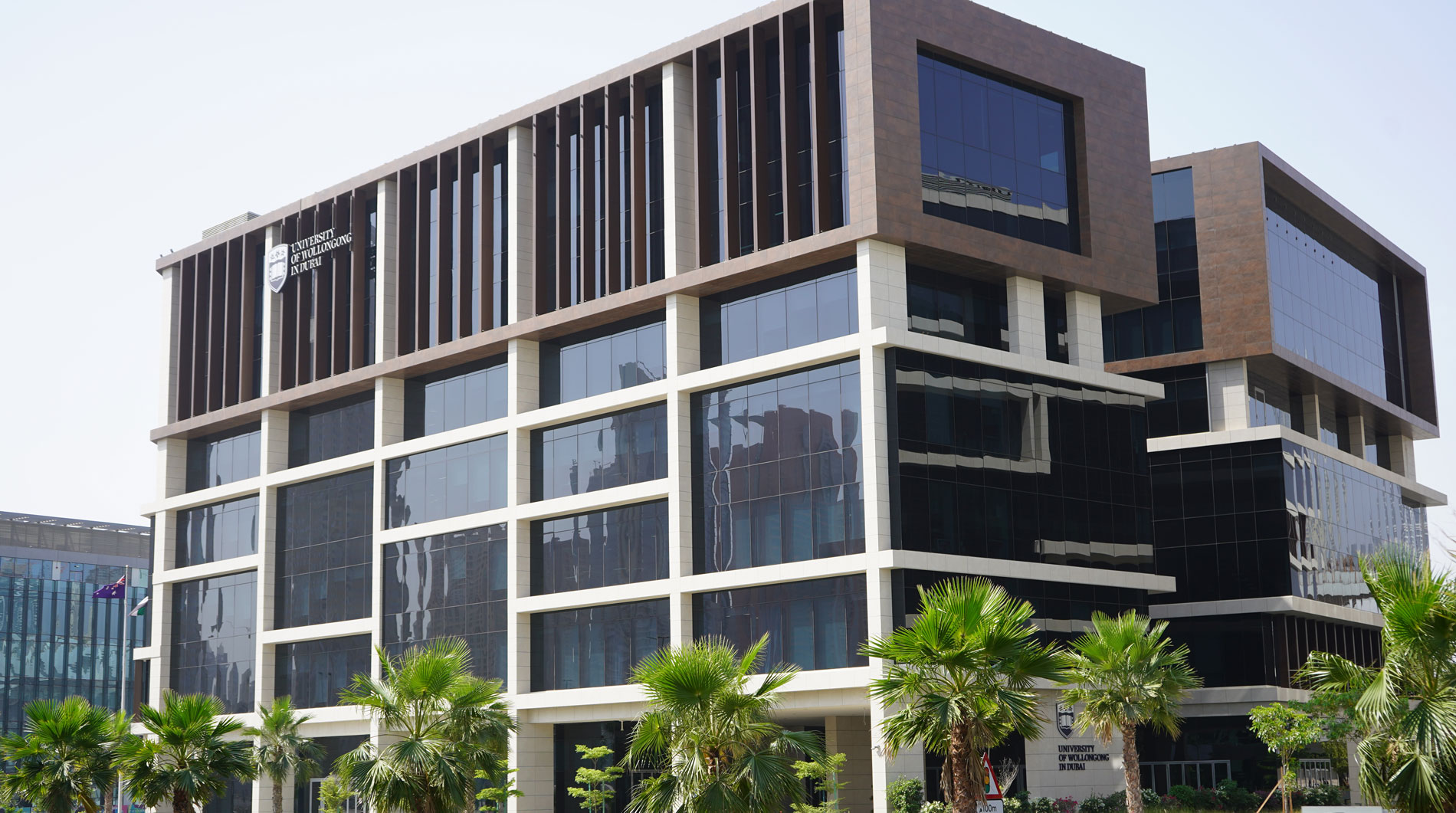 Open Day
Do you know that our next Open Day in Abu Dhabi is on Saturday 2nd June, 2022?
Join our experts to learn more about our degrees, and how you can enrol in our autumn intake which starts on 26th September.