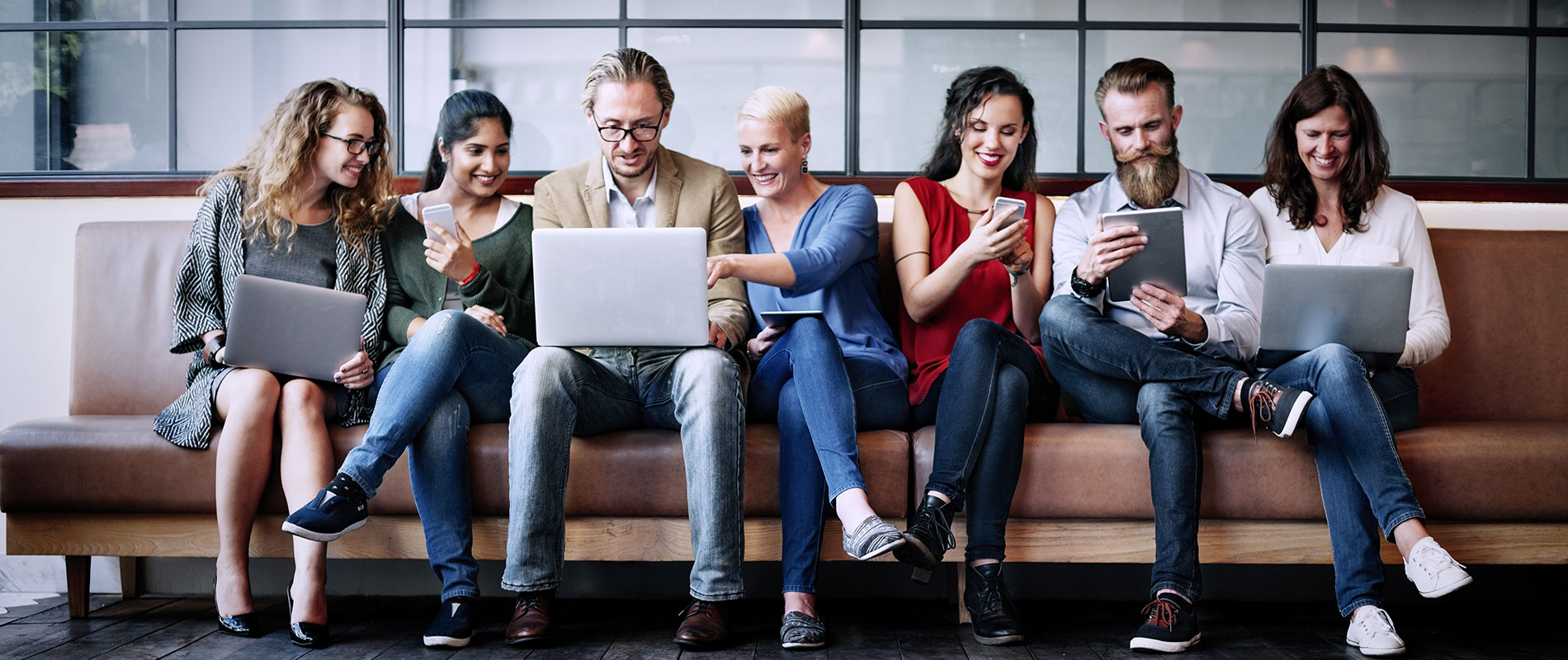 Inspirational tales from an intrepid explorer
Wednesday, 10 April, 2013
Indian Explorer, Mandip Singh Soin, enthralled, amused and humbled students, staff and community members at the University of Wollongong in Dubai (UOWD), with an extraordinary account of his four decades of travelling adventures.Mandip Singh Soin is an Explorer, Mountaineer, Environmentalist, Adventure Travel and Ecotourism expert. He has climbed, trekked, rafted and explored the Himalayas, the Alps and the Arctic, with his travels taking him to over forty countries across six continents. In 2011 Mandip was awarded the 'Tenzing Norgay National Adventure Award for Lifetime Achievement', the highest civilian honour in the field of adventure, conferred by the President of India.Mandip was in Dubai en route to the Annual World Travel and Tourism Summit in Abu Dhabi, where he was due to join other international leaders and industry experts, including former US President Bill Clinton, to tackle the current and future issues facing the travel and tourism sector.In his presentation at UOWD, dubbed 'Tales from an Explorer', Mandip gave a fascinating insight into his original inspirations and how he tackled some of his most treacherous challenges. Prior to the presentation, Mandip and his wife, Anita Singh Soin, met with UOWD President, Professor Trevor Spedding, to discuss the opportunities for incorporating tourism in the higher education curriculum and the future of the industry as a whole.Mandip began his story with his early adventures as a school boy in India, drawing inspiration from Sir Edmund Hillary's Book 'Nothing Venture, Nothing Win'. One of his first major expeditions as a member of Delhi University hiking club brought one of his biggest challenges. Whilst hiking 450 kilometres in 35 days, Mandip's team ran out of food and faced attack from snow leopards, with only their sheer determination and unbreakable camaraderie spurring them on to the finish.Speaking of the crossroads in his life, when he had to choose between a career in the civil service and exploration, Mandip citied his inspiration from the words of Robert Frost, "The road diverged and I took the one less travelled", as he decided to become an outdoor instructor in the UK.Mandip went on to describe some of his most amazing feats and recount anecdotes from his early exploration days. As the Founder and Managing Director of Ibex Expeditions, he also spoke of his motivation for establishing the international award-winning enterprise, describing tourism as a potent tool if used effectively.During the Q&A session, UOWD students sought advice on how to overcome challenges in other walks of life. Reflecting on his experience, Mandip resolved that most challenges are won in the mind, saying, "If you look directly to the peak of the mountain, it will inevitably be too daunting, but if you take each camp one at a time, you will soon find that the next camp is the summit."Mandip concluded by urging the audience to reassess their ideals and recognise the tacit value of the simple things around, saying, "Let us declare ourselves as wealthy, multi-billionaires, by creating a new balance sheet of life, which puts a monetary value on our intangibles".Following the presentation, Mandip met with UOWD Associate Professor, DrMelodena Stephens Balakrishnan and Professor Ian Michael fromZayed University, who have recently won a AED 65,200 research grant to study the topic of destination branding, focussing on 'Creating the United Arab Emirates (UAE) Brand'. He shared with the research team his insights from the 'Incredible India' tourism marketing campaign.Mandip Singh Soin's presentation was organised by UOWD in association with the Consulate General of India.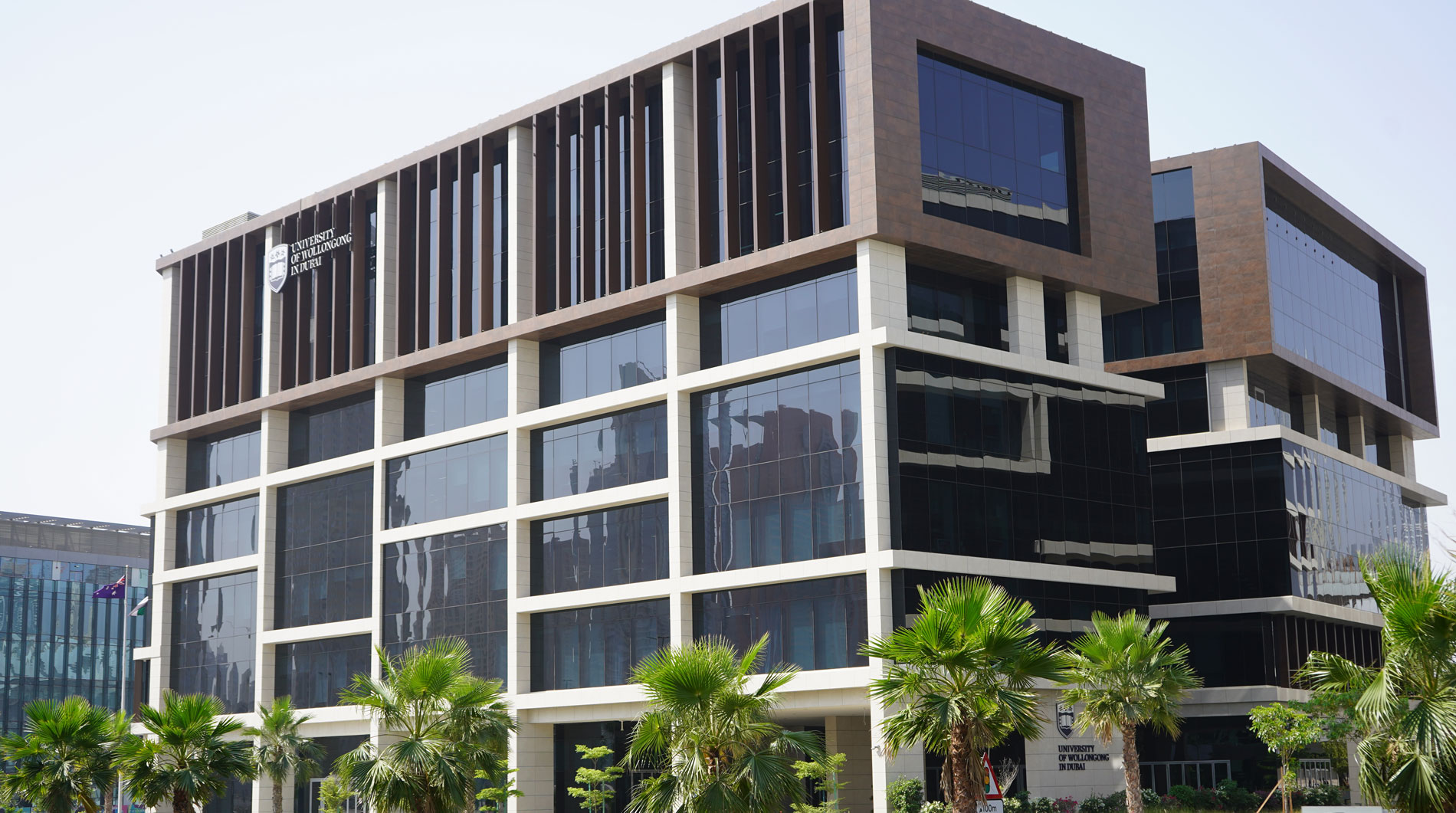 Open Day
Remember to attend our next Open Day on Saturday, 28 January 2023.
Join our experts to learn more about our degrees, and how you can enrol at UOWD.