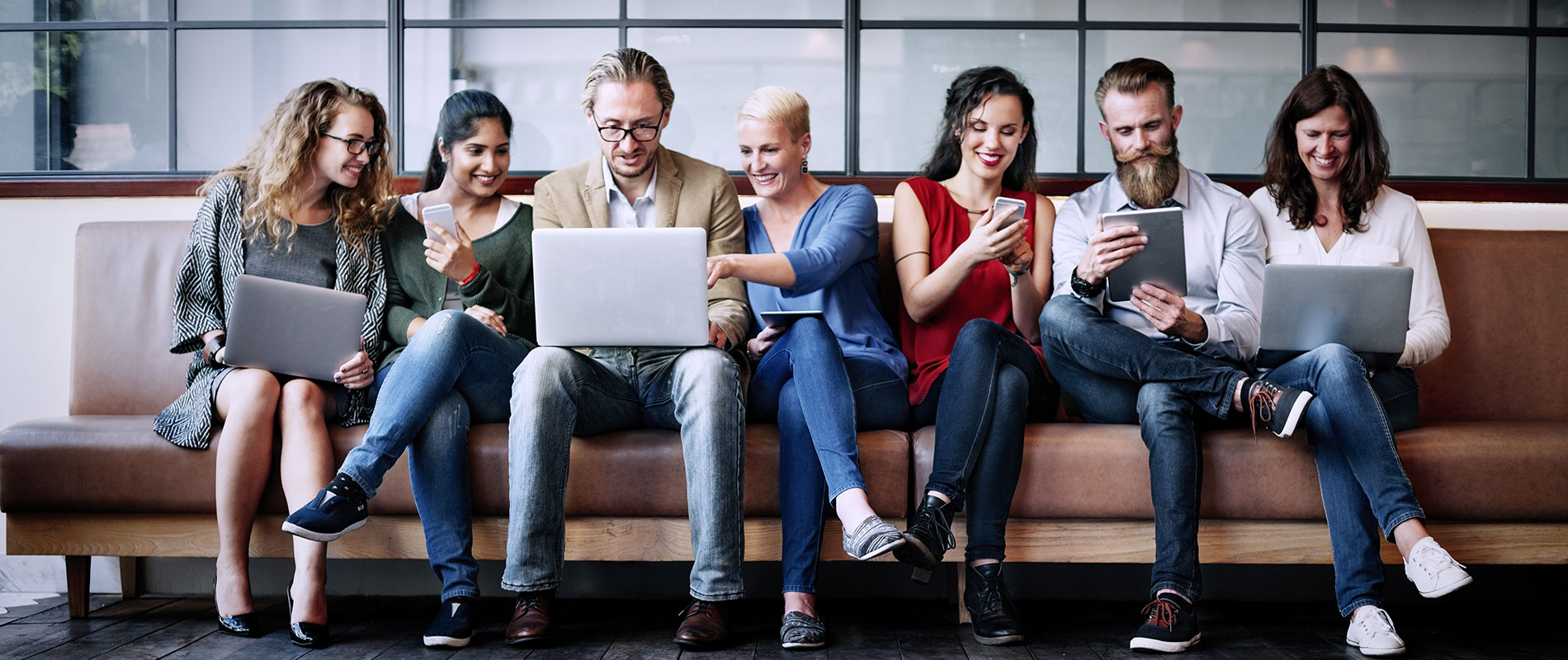 International experts choose Dubai to debate the future of ICT
Monday, 12 April, 2010
University of Wollongong in Dubai hosts the IEEE conference on Digital Ecosystems and Technologies in Dubai Knowledge Village. World renowned academics and ICT experts are meeting at the IEEE (Institute of Electrical and Electronics Engineers) international conference on Digital Ecosystems and Technologies (DEST). The University of Wollongong in Dubai (UOWD) in collaboration with Dubai International Academic City are hosting the IEEE-DEST 2010 conference in Knowledge Village on April 12, 13 & 15, 2010. This is the first time that an IEEE-DEST conference is being held in the Middle East. The main theme of the conference is Strengthening ICT to support different digital systems, especially in connection with the triangular relationship between industry, human endeavour and advanced ICT. In brief, the conference dealt with advances in all areas of digital business applications. Professor Mohamed Khalifa the Vice President (Academic) of the University of Wollongong in Dubai was invited to serve as the Honorary Chair of the conference. In his opening speech, Professor Khalifa highlighted the important role that academic conferences such as IEEE-DEST play in stimulating research in the UAE. "It is particularly fitting for a conference on digital ecosystems to take place in Knowledge Village, in proximity of Internet City and Media City, all of these being major components of an ecosystem for SMEs that the Government of Dubai is trying to establish, said Professor Khalifa. "Supporting the IEEE-DEST conference contributes to UOWDs strategy to become a leader in research, added Professor Mohamed Khalifa. "We are working with the Ministry of Higher Education and Scientific Research on the accreditation of research programs such a DBA and a PhD to be launched soon. Dr. Ayoub Kazim, Executive Director, Dubai Knowledge Village and Dubai International Academic City, said: "DIAC is working under the mandate of the Government of Dubai that education for the new generation is of utmost priority as it will not only help build industries that drive the economy but also give young people the necessary skills to shape their future. "Our support to this initiative by the University of Wollongong in Dubai, which focuses on Digital Ecosystems and Technologies, underlines the importance of exploring the role of ICT for improved productivity and efficiency to contribute effectively to the knowledge economy drive in Dubai and the region. Among the leading speakers at the conference are Dr. Joachim Schaper, Director, SAP Research, Germany, Dr. Richard Mark Soley, Chairman and CEO of Object Management Group (OMG) and Executive Director of the SOA Consortium and Professor Rob Whelan, President, University of Wollongong in Dubai (UOWD). Digital ecosystems are distributed adaptive open socio-technical systems, with properties of self-organisation, scalability and sustainability, inspired by natural ecosystems. The IEEE, established 125 years ago, is the worlds largest professional association for the advancement of technology, with 365,000 members worldwide.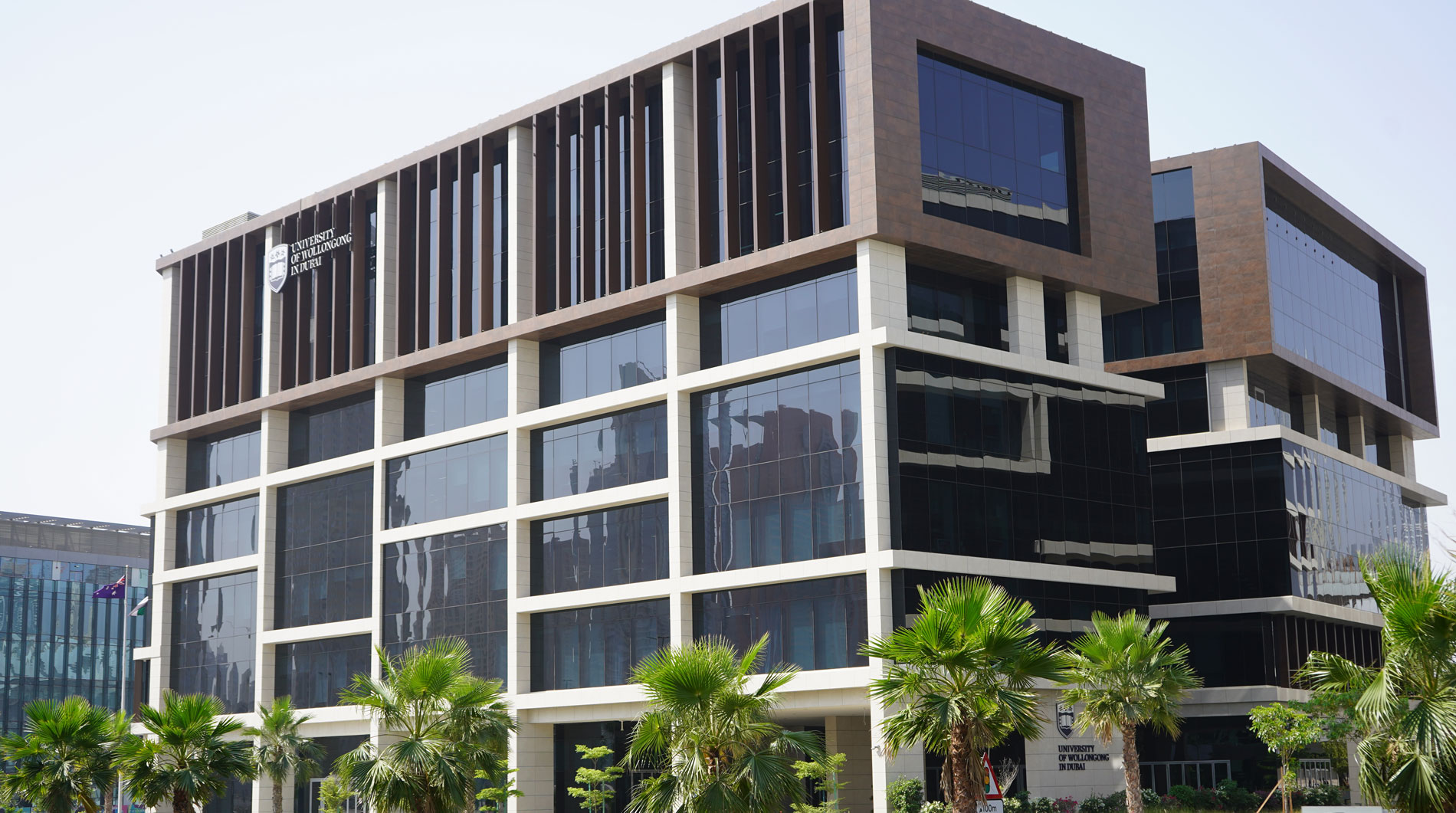 Open Day
Remember to attend our next Open Day on Saturday, 29 April 2023.
Join our experts to learn more about our degrees, and how you can enrol at UOWD.