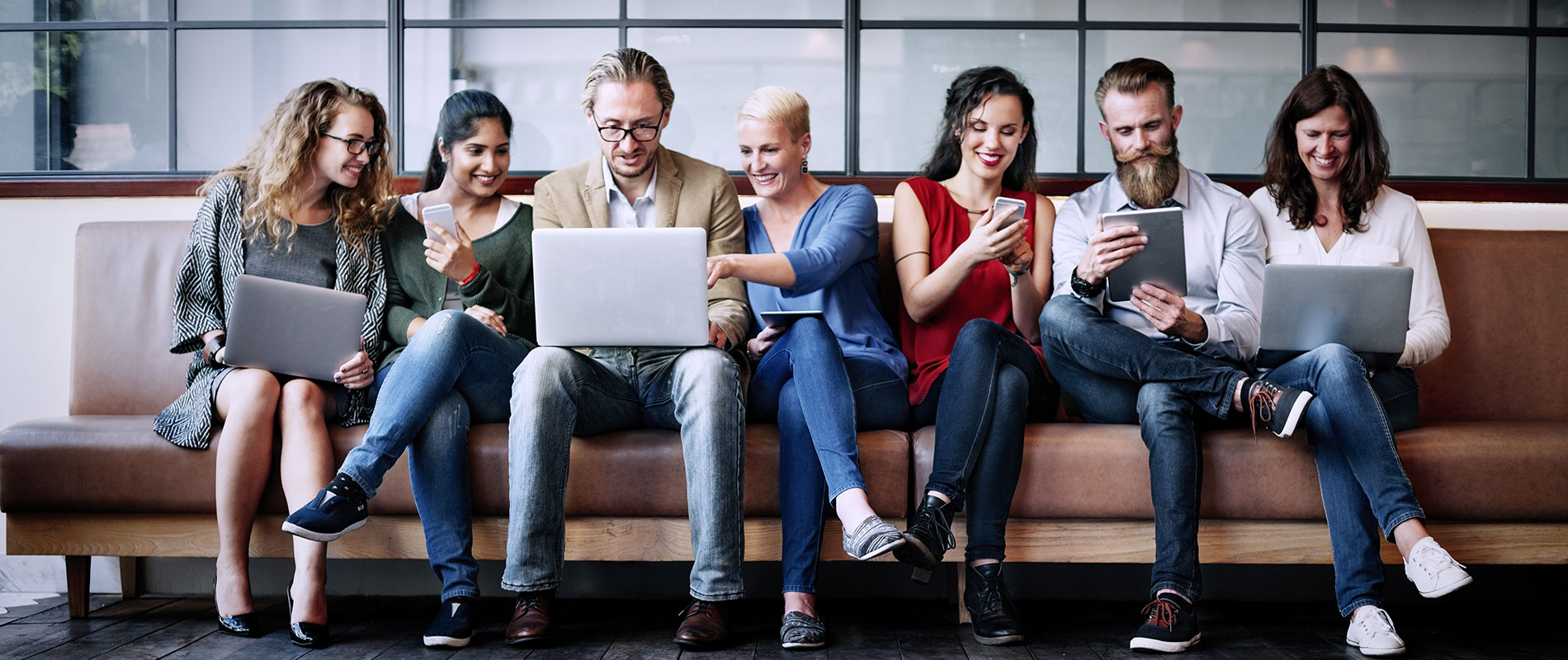 International School of Choueifat, Sharjah, make UOWD's Maths Competition Count
Sunday, 11 October, 2015
Two pupils from The International School of Choueifat, Sharjah, made a Saturday spent at the University of Wollongong in Dubai (UOWD) solving complex mathematics problems count when they were victorious in securing a 50 per cent scholarship to study at one of the UAE's oldest accredited universities upon graduation from high school. Grade 12 student Anan Mahmoud and Grade 11 student Haig Karl Cholakian beat 147 pupils from 27 schools from across the UAE in a gruelling mathematics marathon at UOWD's Knowledge Village Campus, successfully solving 22 questions in just 50 minutes. The team impressed the judges with their aptitude and the swiftness in which they navigated complicated maths problems. "It feels amazing to win and it's a complete shock considering the level of the competition" commented scholarship winner Anan Mahmoud. "I've greatly enjoyed the day and it's been a lot of fun." The mathematical prowess of Mohammed Osama Khan and Ahmad Atef from Al Ain Juniors School and Manan Lohia and Harsh Goel from Dehli Private School also paid dividends, with the teams winning second and third place respectively and securing scholarships to UOWD of up to 30 per cent in the process. Celebrating its ninth year, the UOWD Mathalon competition was established as a means of encouraging students to take an interest in maths outside of the classroom. It began as a simple intra-class contest and has since grown into a prestigious inter-school competition, attracting schools from across the country. "We believe that by organising competitions such as Mathalon, we can help to make maths fun for students" said Founder of the Mathalon Competition, Dr Zeenath Reza Khan, during an opening address to competition participants. "It has been a joy to witness the growth of the competition over the past nine years. Mathalon encourages dedication, motivation, integrity and competitiveness, qualities that we always see in spades in the participants." "Mathalon offers a brilliant opportunity for pupils from across the country to meet each other, talk to other maths enthusiasts and understand more about their own abilities by competing against each other" added Dr Farhad Oroumchian, Acting Dean of the Faculty of Engineering and Information Sciences. Over the course of the event, students also enjoyed a fun team building workshop with the Dubai Drums group before the announcement of the competition results, whilst Mathematics teachers and coaches benefited from an interactive presentation on Autograph software from Mr R Jayasankar, Head of Maths at The Indian High School, Dubai.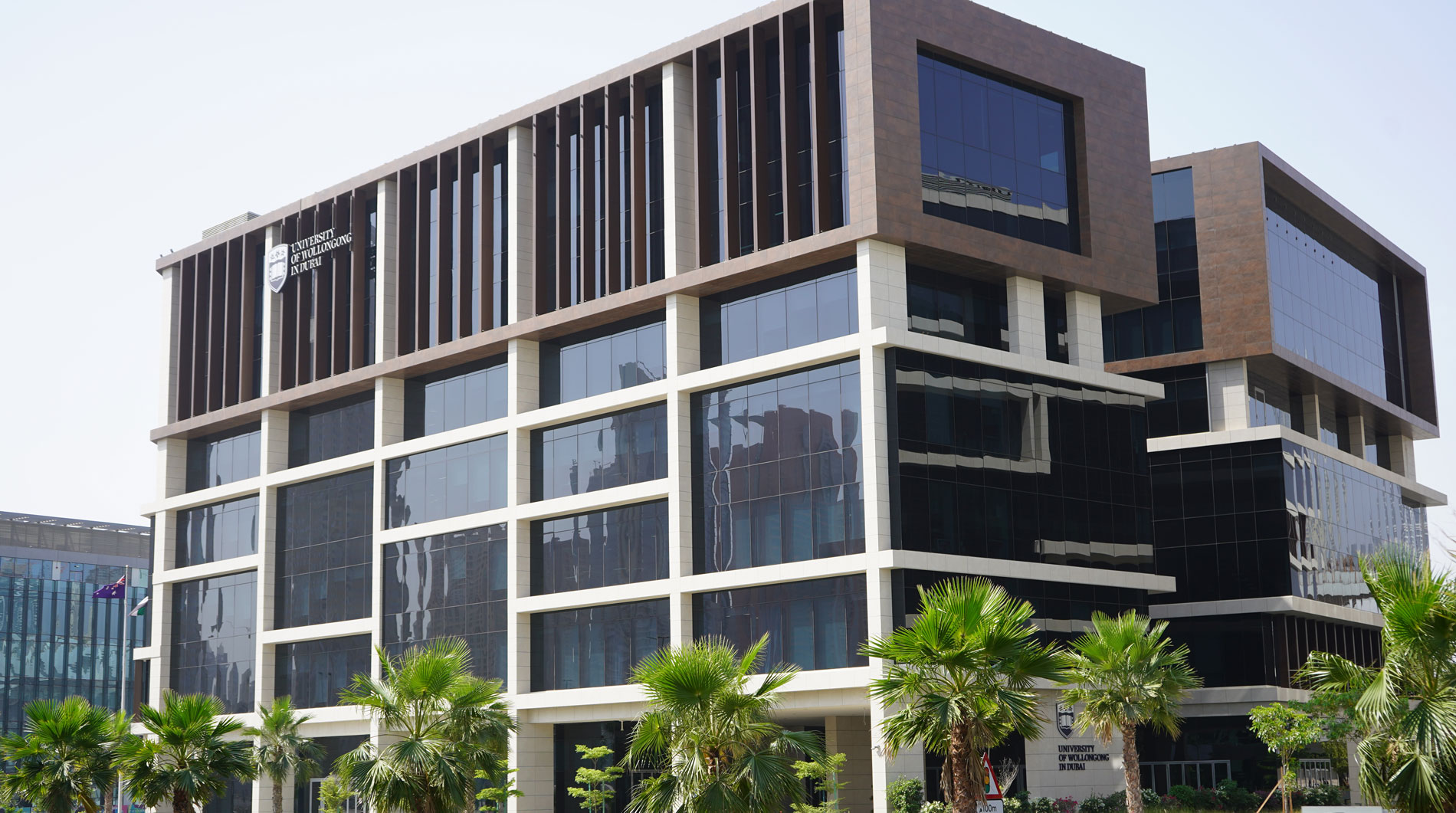 Open Day
Remember to attend our next Open Day on Saturday, 28 January 2023.
Join our experts to learn more about our degrees, and how you can enrol at UOWD.