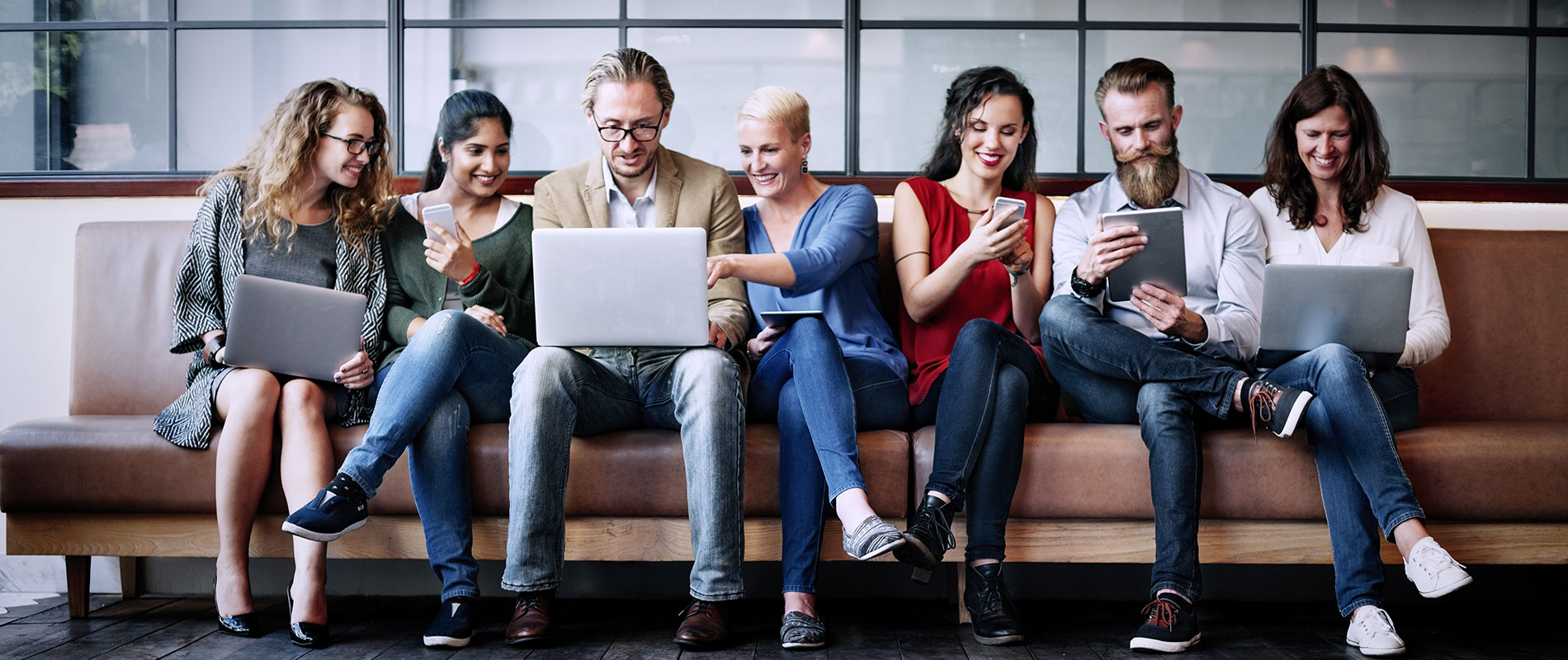 It's W.A.R time! Wollongong Amazing Race
Monday, 27 February, 2012
Students from the Faculty of Finance and Accounting recently won the Wollongong Amazing Race organised by the Student Services Department.The race was organised to encourage students from different faculties to test their problem solving, analytical thinking and organisation skills.Three teams drawn from the Faculty of Finance and Accounting, Faculty of Computer Science and Engineering and the Faculty of Business and Management were given a list of tasks which consisted of collecting unique items and taking pictures at different landmarks around Dubai.The teams then assembled within the stipulated time of six hours to deposit their pictures and items.The Faculty of Finance and Accounting team managed to collect all items and took the maximum number of pictures from their list followed closely by the Faculty of Business and Management.'We attribute our victory to team work and quick analytical thinking. I definitely recommend all students to participate in future versions of this event', said Tasneem Nawab, a first year business student.The Student Services Department plans to make this event an annual feature and will conduct more faculty grouped events in which students will be able to compete against each other.The winners and runners-up were awarded their certificates and prizes on by Franky Barreto, Manager, Student Services.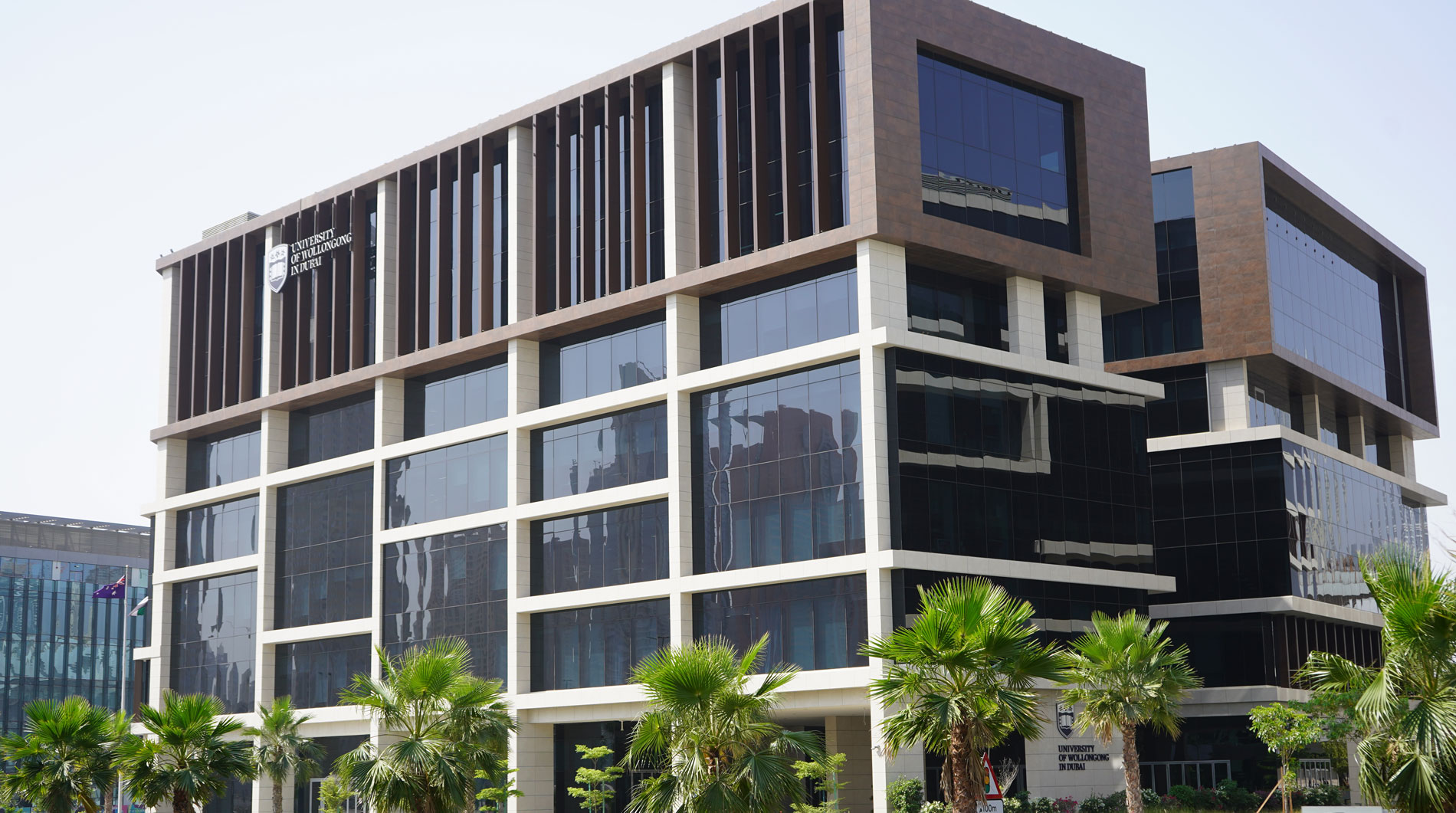 Open Day
Do you know that our next Open Day in Abu Dhabi is on Saturday 2nd June, 2022?
Join our experts to learn more about our degrees, and how you can enrol in our autumn intake which starts on 26th September.