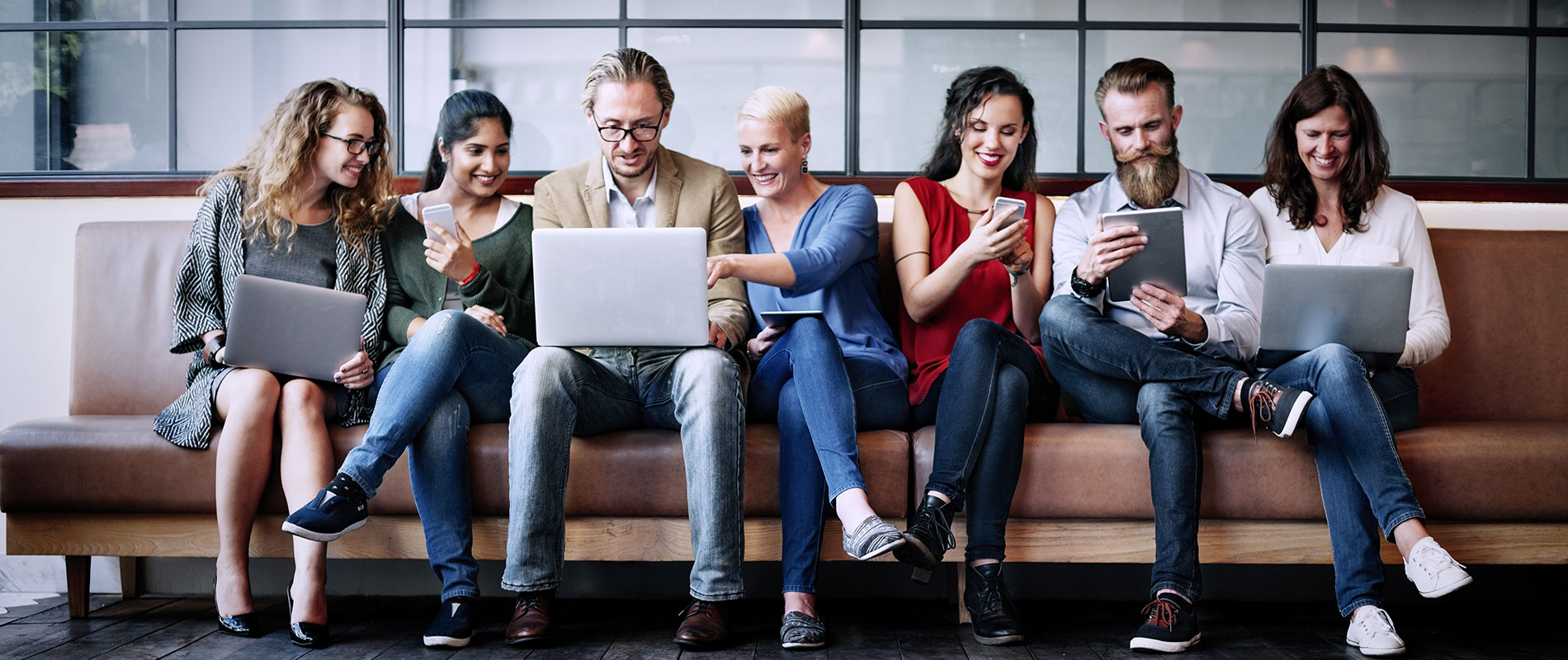 KIA Motors Inter-University Football Tournament
Saturday, 08 April, 2006
UOWD's keeps their winning streak going by clinching the inaugural KIA Motors Inter-University Five-a-Side Football Tournament. UOWD football team participated in the inaugural Kia Motors inter-university five-a-side football tournament held from 4th -6th April 06. UOWD had 2 teams participating in the tournament - UOWD A & UOWD B - with both teams putting on an impressive display throughout the tournament. UOWD B team were simply outstanding in the final against the Middlesex A team, winning comfortably 2-0 to lift the prestigious trophy. Adding to the glory of the UOWD team win, UOWD players swept all the individual awards on offer as well. Best Goalkeeper Fadi Saade (UOWD) didnt concede a single goal in the three day event Highest Scorer Ozcan Dunzcan (UOWD) scored 8 goals in the tournament Player of the tournament - Mehdi Zehdian (UOWD) UOWD A team also secured the THIRD place in the tournament by defeating Al Ghurair University 2-0 in the third/fourth place match. The KIA Motors Tournament victory comes hot of the heels of UOWD's recent victories in the Gulf Medical College Sports Festival and the Bits-Pilani Sports Festival. To see more photos of this event, please click here.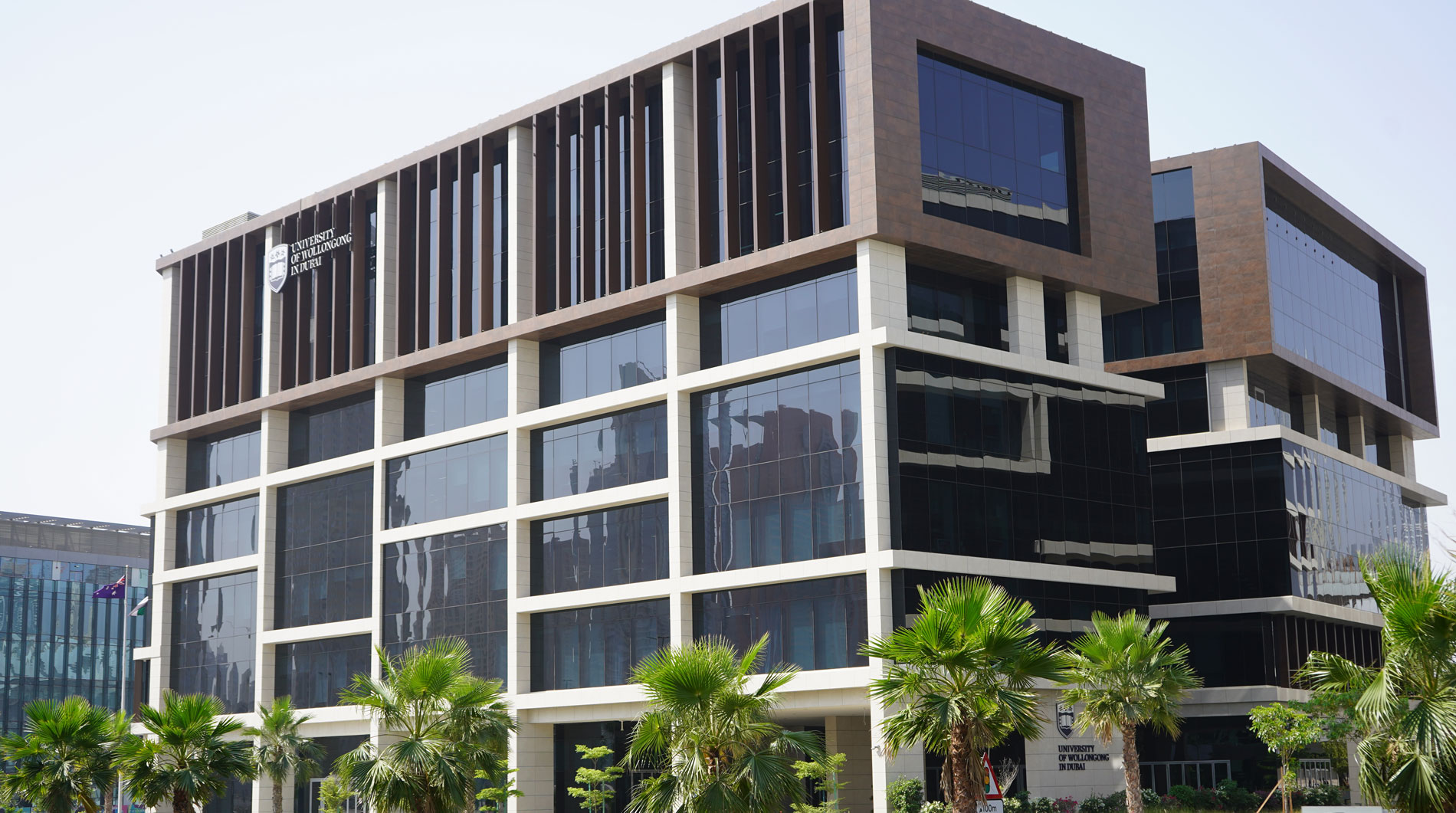 Open Day
Do you know that our next Open Day in Abu Dhabi is on Saturday 2nd June, 2022?
Join our experts to learn more about our degrees, and how you can enrol in our autumn intake which starts on 26th September.