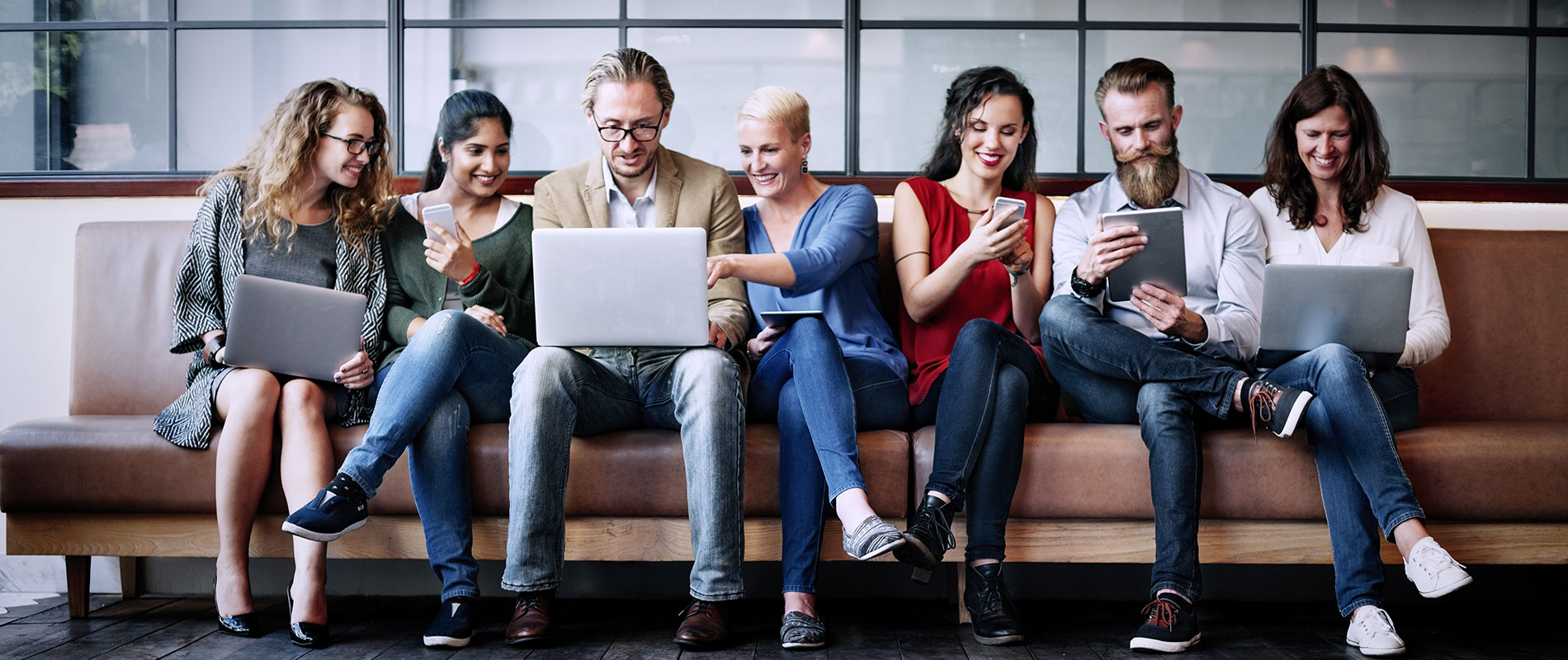 "Male CEO's still outnumber female CEO's in top FTSE companies", says Dean of SBS at Leadership Summit
Sunday, 05 November, 2017
Dr Grace McCarthy, Dean of Sydney Business School, Australia stated that research indicates that male CEO's outnumber female CEO's 20 to 1, in companies featuring in the FTSE 100 and S&P 500, during her keynote speech at the Women in Educational Leadership Summit (WELS) held at the Media Rotana, Dubai. Following a very successful inaugural WELS summit in 2016, nearly 60 female professionals from across the education industry got the unique opportunity to gain valuable insights into the challenges and barriers women face in obtaining more senior leadership positions within the industry and how to take advantage of professional development opportunities to help them advance into more formal leadership roles such as program directorship, program structuring and heads of section. In the inaugural speech, Ms Marisa Mastroianni Group CEO, UOW Enterprises, said a lot has been done to empower women over the past few years however, women currently in leadership roles should take on the responsibility of looking at initiatives of championing and sponsoring younger women who are part of their workforce, to advance to leadership positions. She added that significant changes are visible within the UAE's government sector to achieve its goals relating to gender parity and hope that the private industry will learn from their example to include more women in senior roles. Dr McCarthy she also highlighted the various common structural and cultural issues within the education industry during her talk. "To start the process of change, you need to understand your own values, motivation, passion and purpose. You need to challenge self-imposed limitations, identify areas of improvement and keep a portfolio of evidence which could serve as justification for promotions, grants and awards", she commented. Dr Muhadditha Al Hashim, Director, Higher Colleges of Technology, highlighted that it is within every woman's capabilities to rise to their full potential regardless of their cultural upbringing and other social factors. She added that being persistent and determined to reach your goals, is the key to success. Conducted by professional life coaches, the summit included a professional development workshop, helping participants to enhance their leadership and communication skills and emotional intelligence. "The main aim of WELS is to provide a platform for future aspiring women leaders in education, to gain an insight into practical solutions to overcome common career challenges faced by them, especially in the Middle East, and to develop their skills for career development", commented Dr Zeenath Khan, Chair of the University's Equity and Diversity Committee. Commenting on the summit, Dr Sophia Rahaman, Assistant Professor at Manipal University said: "This summit provides us with the opportunity to collaborate with people we can learn from, motivates us to take up challenges and by accomplishing them is the stepping stone for an exciting and rewarding career". The event, organised by the University of Wollongong in Dubai's (UWOD) Diversity & Equity Committee, was attended by school teachers, school counsellors, higher education faculty staff and students. A diverse line-up of speakers and panellists across two roundtables shared their experiences and inspirational stories of success during the day-long event. The discussions covered the topics of ''Women in STEAM', moderated by Dr Zeenath Khan, Assistant Professor, UOWD and 'Women on Boards', moderated by Dr Payyazhi Jayashree, Associated Dean, Faculty of Business, UOWD. The 'Women on Boards' session was included as part of the UOWD-DBWC-UNDP research collaboration on Women in Leadership.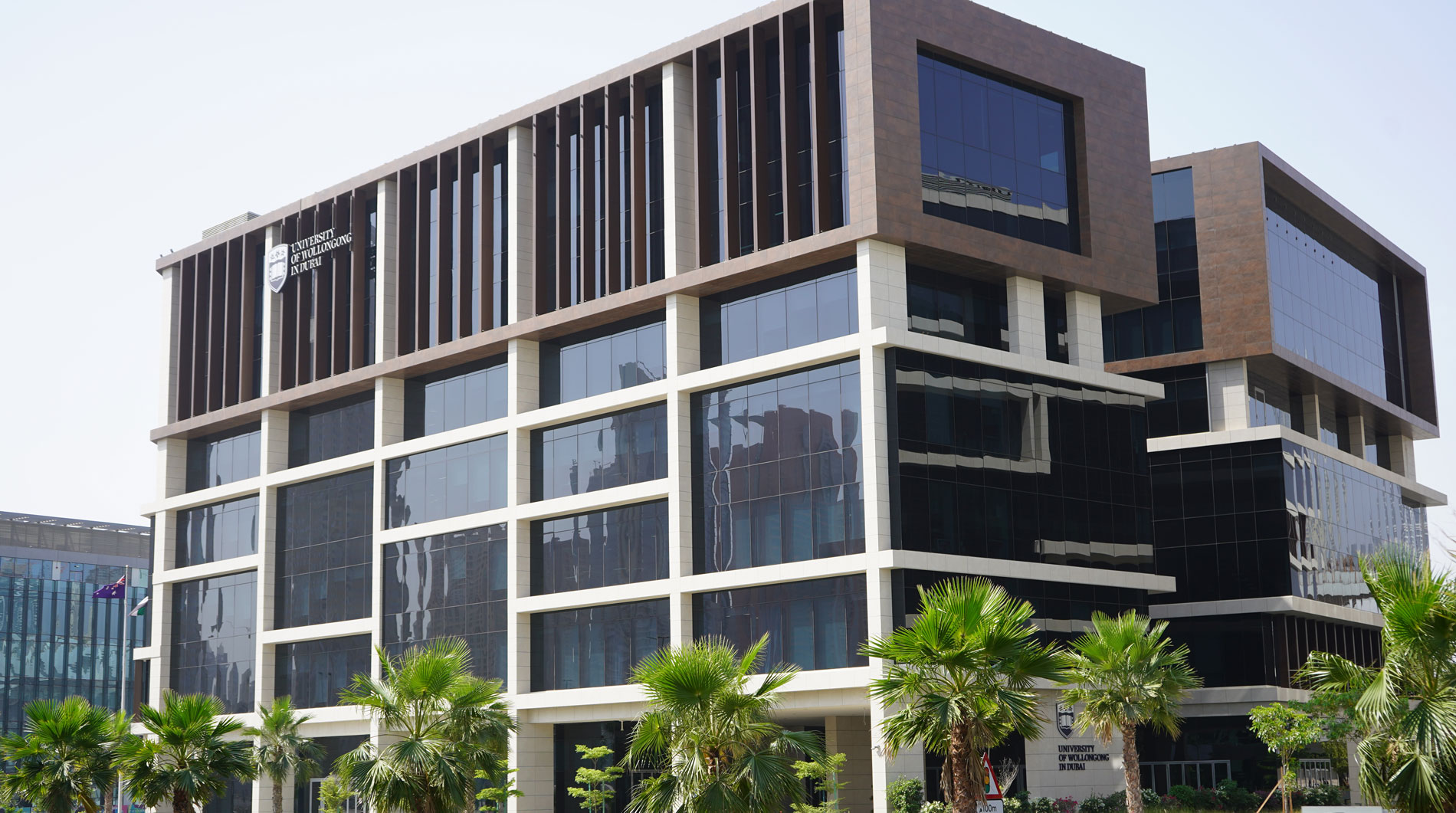 Open Day
Do you know that our next Open Day in Abu Dhabi is on Saturday 2nd June, 2022?
Join our experts to learn more about our degrees, and how you can enrol in our autumn intake which starts on 26th September.