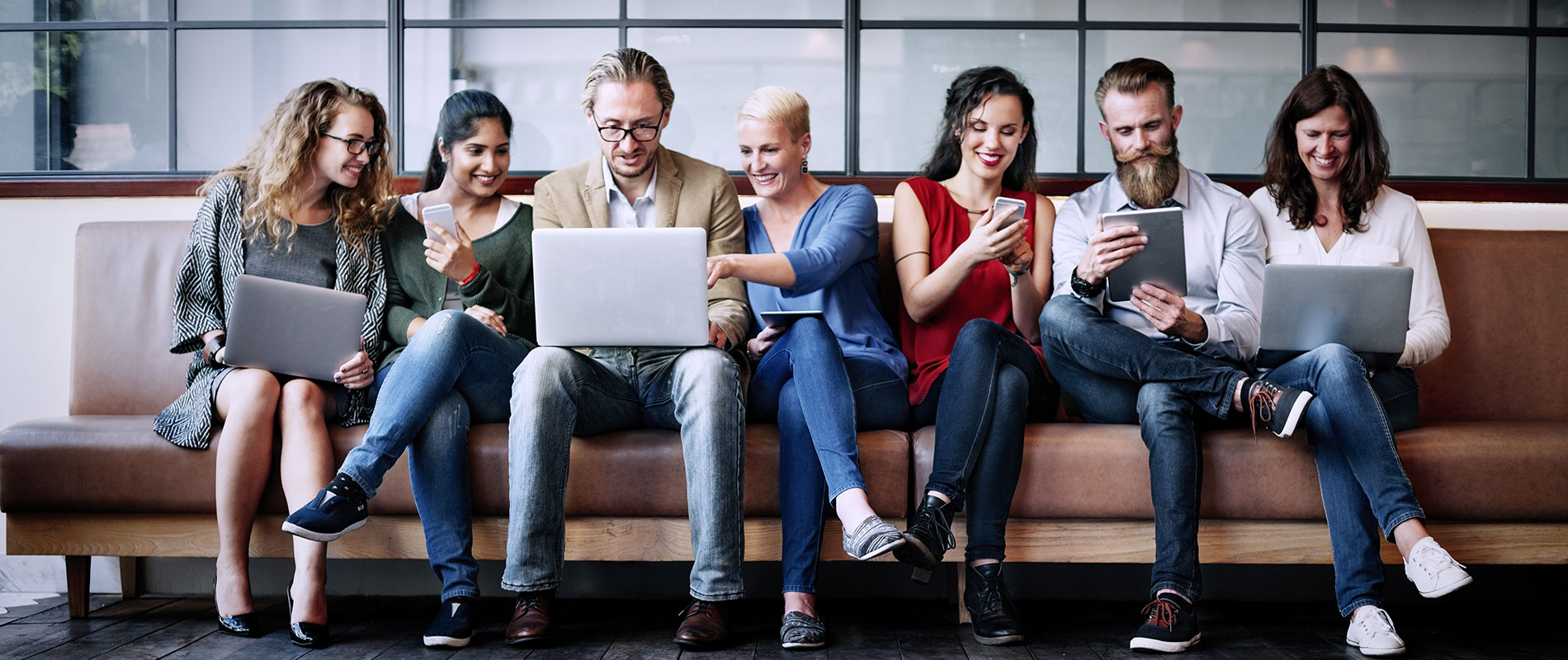 MMC students and academics attend WAN-IFRA conference
Thursday, 07 March, 2013
Students and academics from UOWD's Master of Media and Communications (MMC) program heard experts last week predict that the future of news media is in multiple platforms, from print to online and from word to video. They were attending the World Association of Newspapers and News Publishers (WAN-IFRA) 8th Middle East Conference at the JW Marriott Hotel in Dubai.Dr Alma Kadragic, Dr Swapna Koshy, and Dr Mohamed Firoz took some of MMC's advanced students to WAN-IFRA, the third year that academics from UOWD were invited. Industry experts and publishers shared successful strategies and provided a unique opportunity for students and faculty in media studies to discover a wealth of regional and international best practice ideas.In his keynote address, Jacob Mathew, president of WAN-IFRA, noted that the theme of the conference 'the sky is not the limit' represents the spirit of Dubai too. WAN-IFRA, the global organisation of the world's publishers, links more than 18,000 publications, 15,000 online sites and 3,000 companies spread over 120 countries.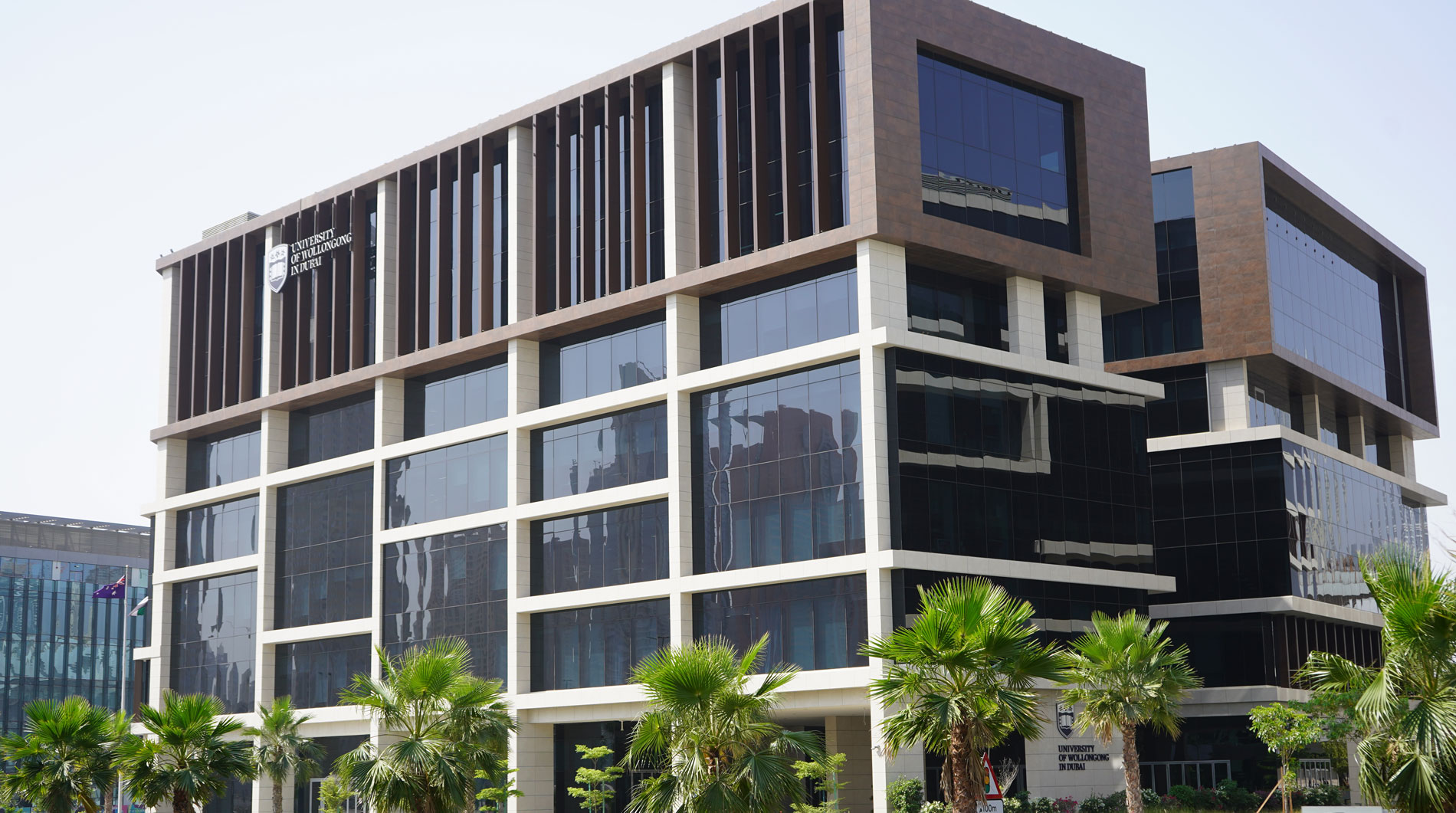 Open Day
Do you know that our next Open Day in Abu Dhabi is on Saturday 2nd June, 2022?
Join our experts to learn more about our degrees, and how you can enrol in our autumn intake which starts on 26th September.