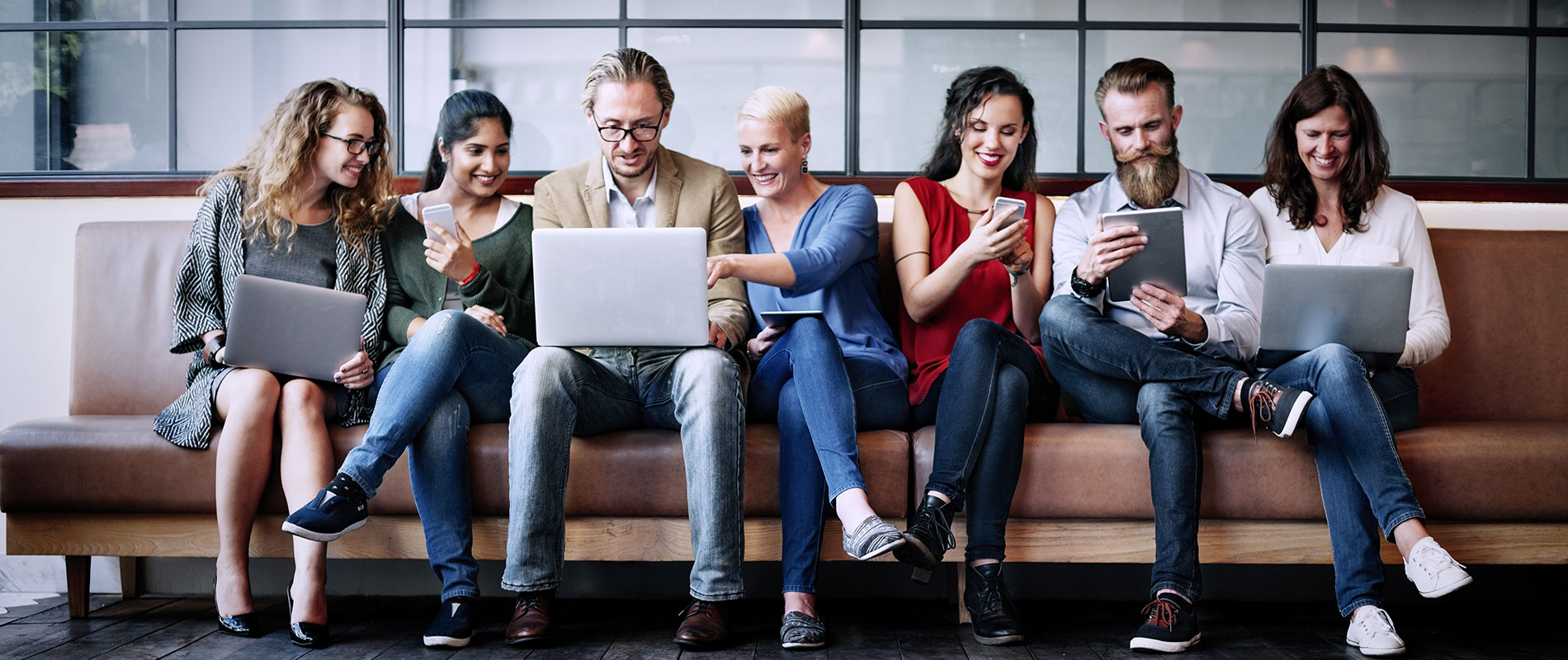 NCUK International Foundation Year Degree Pathway Showcases Borderless Opportunities for UOWD Students to Stand Out in Competitive Job Market
Friday, 18 March, 2022
Benefits of the International Foundation Year program include offering students more choice to study in campuses across the world with a guaranteed placement
NCUK, a leading university consortium, unveiled its partnership with University of Wollongong in Dubai (UOWD) during an official in-person inauguration and outlined the many benefits and opportunities for students undertaking its International Foundation Year (IFY) degree pathway to thrive in a growing competitive international job market.
The program offers students the opportunity to study an internationally recognised foundation course in Dubai and receive a guaranteed placement before travelling abroad to study for a bachelor degree at a leading university in their chosen country.
Details of the IFY were shared by key representatives from NCUK, the British Embassy and University of Wollongong, Australia at UOWD's state-of-the-art 'Campus of the Future' in Dubai Knowledge Park.
The ceremony opened with a welcome speech from Dr Debra McDermott, Director of UOWD College, who shared valuable information on the partnership with NCUK and the benefits that the IFY will offer students such as access to over 4,000 degrees across more than 40 leading universities internationally.
Dr Debra McDermott said: "Through NCUK's IFY, we will offer an additional pathway for students to study at leading universities internationally. We have explored various partners and this is a rigorous and robust program which creates study opportunities in Australia and New Zealand, as well as other countries such as the UK and US.
"We were impressed by the high success rate of students on their degree programs as a result of NCUK's pathway and we found that the content for the IFY modules is up-to-date and relevant for today's professional environment."
Ms Maria McKenna, Global Development Director from NCUK, also delivered a speech where she said: "Our ambition is to give students as much choice and opportunities as possible across the globe. Our partnership with UOWD is our first in Dubai, which we believe is a strategic location for NCUK and is a regional hub, not only for students locally but for students from other GCC countries."
Another key representative participating at the in-person inauguration was Ms Sarah Taylor, Director for International Trade, UAE, British Embassy, who said that UOWD has an impressive track record in supporting students and is a forward-thinking, innovative institution that embraces international students. She also discussed how the partnership builds on the successful relationship between the UK and UAE institutions.
The event also included a panel discussion led by Dr Debra McDermott and comprised Prof Mohamed Salem, President of UOWD, Maria McKenna, and Amy Rutherford, Regional Director, Americas, Middle East & Europe, Education New Zealand.
The panel delved into topics such as the potential opportunities for international students entering New Zealand post-pandemic, how the IFY will help students through the transition from high school to university, and NCUK's plans for further collaborations in the region.
Prof Mohamed Salem said during the panel discussion: "UOWD always encourages international students to come to our fully accredited university which is known for its high academic standards. This partnership came about in response to a growing demand in the country for alternative international pathway for the future success of students in the UAE."
Concluding the panel, Amy Rutherford believed that the NCUK IFY is a very exciting partnership for UOWD and aspires for New Zealand to form similar partnerships with its leading universities.
To conclude the proceedings, Dr Debra McDermott, Director – UOWD College, and Ms Maria McKenna, Global Development Director, NCUK - The University Consortium, came together to sign the agreement to showcase the significance of the international partnership in the presence of Prof Patricia Davidson, Vice-Chancellor and Principal, University of Wollongong.
For further information on the course, kindly visit: https://www.uowdubai.ac.ae/degrees/international-foundation-year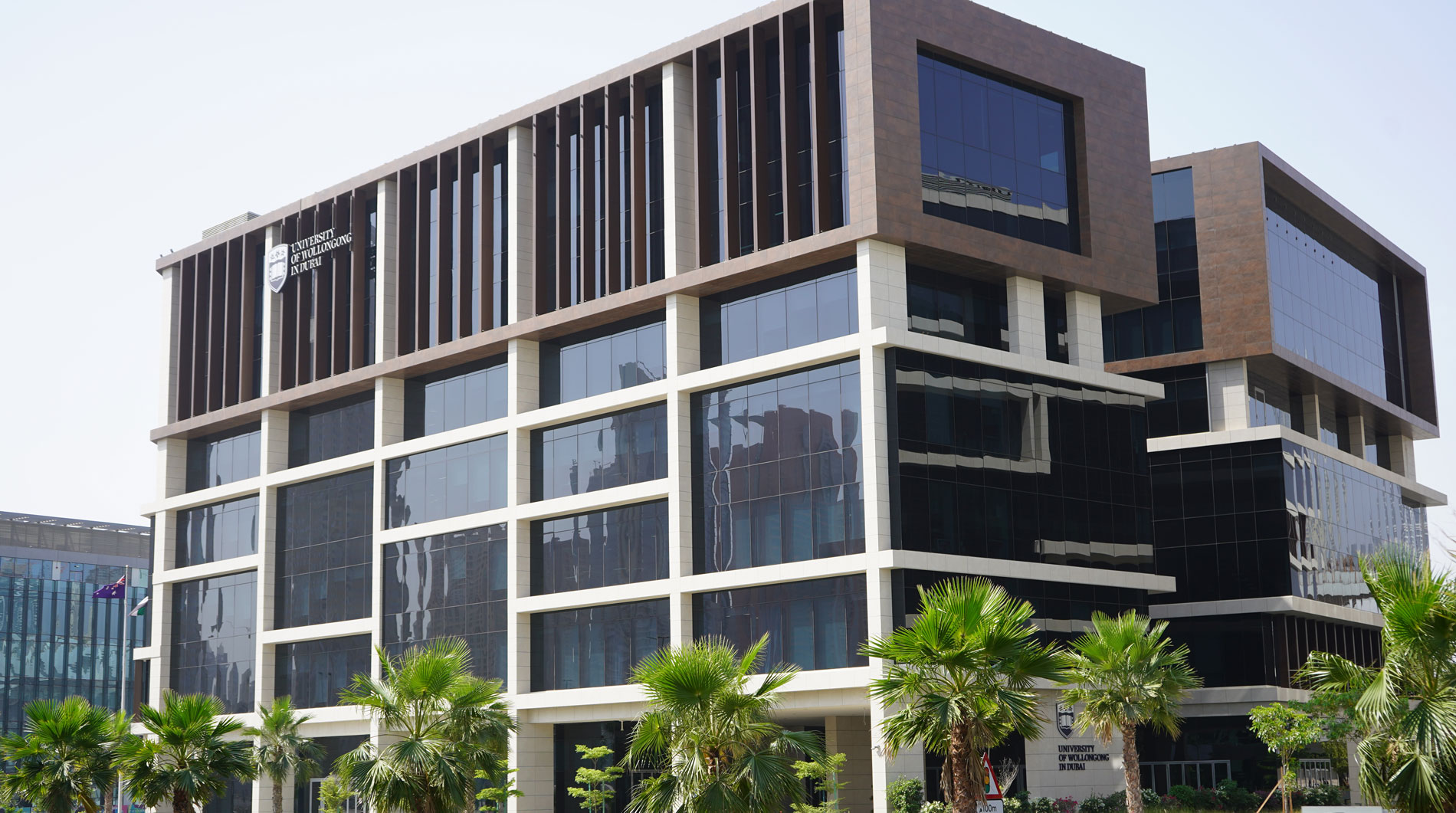 Open Day
Remember to attend our next Open Day on Saturday, 29 October 2022.
Join our experts to learn more about our degrees, and how you can enrol.