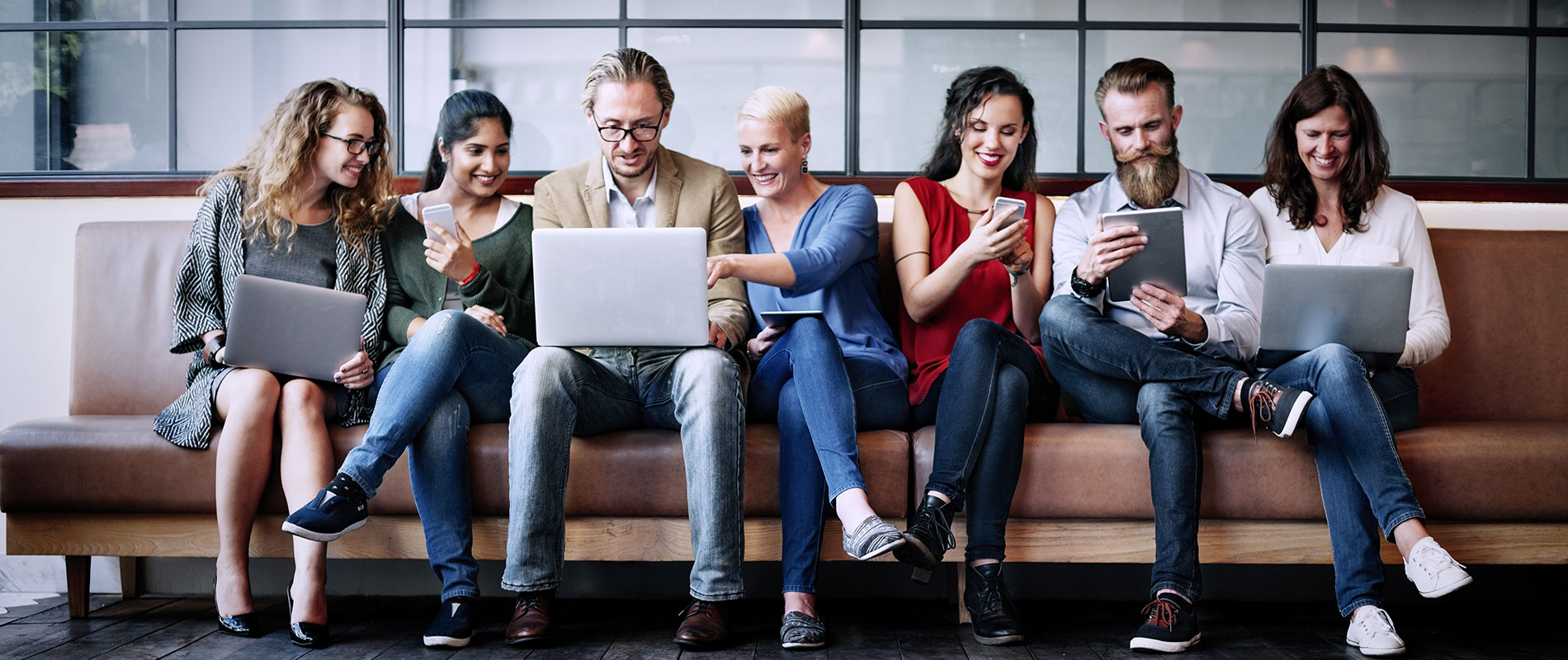 New Australian Ambassador inaugurates UOWD Faculty Research Corner A pioneering new book on sensor networks by UOWD academic is launched on the occasion
Tuesday, 24 November, 2009
A new Faculty Research Corner housed within the library of the University of Wollongong in Dubai (UOWD) in Block 14 of Dubai Knowledge Village was inaugurated by His Excellency Douglas Trappett, the new Australian Ambassador to the UAE. Speaking on the occasion, H.E. Douglas Trappett hailed the role played by Australian universities, particularly, UOWD, in tapping into local national priorities and customising high quality tertiary education for students in the region. He expressed the view that the emphasis being placed on research at UOWD will lead to bigger and better things. Also present on the occasion was Prof Philip Ogunbona, Dean of Informatics, University of Wollongong Australia (UOW) as well as members of the Commission for Academic Accreditation Visiting Committee currently visiting UOWD: Prof. Jonathan Bowen (London South Bank University), Prof. Patricia Daniels (University of Washington, USA) and Dr. Raman Unnikrishnan (California State University, Fullerton, USA). "The Faculty Research Corner is a welcome new addition to our state-of-the-art library, said Professor Rob Whelan, President of UOWD. "It is a wonderful new initiative that will enable us to showcase recent publications of our academic staff, thus providing an incentive for our students to engage in research and raising the profile of UOWD as a research-centered institution. The initiative comes at a time when the university is engaged in a number of research-focused activities. The Faculty Research Corner (FRC) is a UOWD initiative to showcase the research efforts made by the University faculty in their respective disciplines. The FRC will house the recent research papers of faculty members, published in international journals of repute. In addition, books authored by faculty members will also be on display. To mark the occasion, the Ambassador launched a new book entitled "Coverage Strategies in Wireless Sensor Networks: A Rigorous Analysis by Dr Mohamed Khalil Watfa, an Assistant Professor in the Faculty of Computer Science and Engineering, UOWD. The book offers ideas that could have wide applications in traffic management, undersea monitoring and the medical field. Dr. Watfa said his book, the fruit of five years of research, explores the role of using thousands of sensors to revolutionalise our lives. One of the areas of application is intelligent transportation systems where sensors could be used to detect and control the speed of individual cars. He is already in talks with RTA for applying his solutions to cars in Dubai. Another area is undersea monitoring whereby sensors can be used for mapping the seabed and sending information to a computer. It could also be used for detecting undersea pollution. Dr Mohamed K. Watfa holds a Ph.D. from the School of Electrical and Computer Engineering, University of Oklahoma, USA, a BS in Computer Science from the American University of Beirut in 2002 and his Masters degree in Engineering Science from the University of Toledo, Ohio, USA in 2003. Dr. Watfas research interests include wireless sensor networks, intelligent systems, wireless networking, resource management, energy issues, tracking, routing, and performance measures. He has more than 40 journal and conference publications and has supervised a number of graduate students.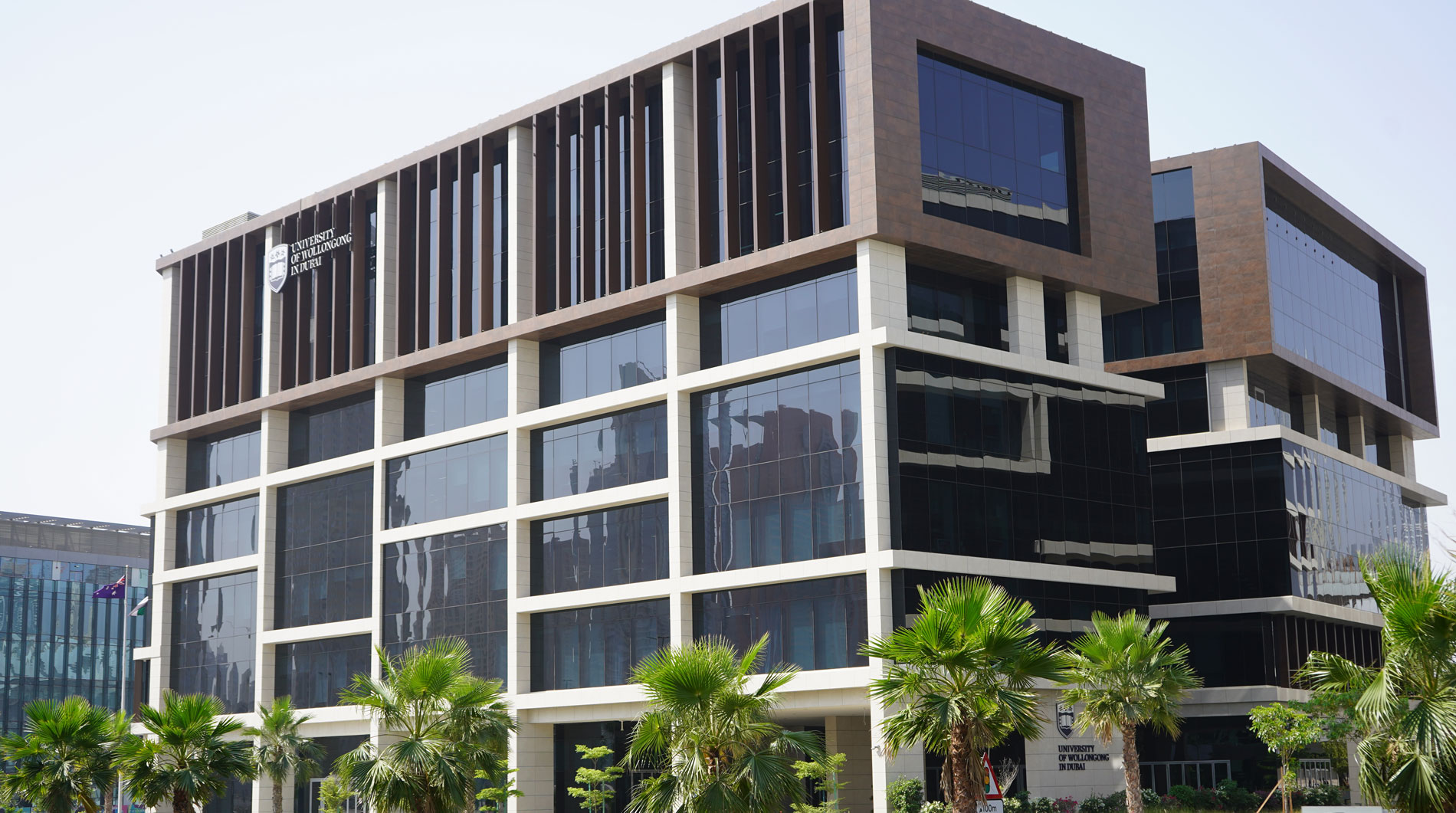 Open Day
Do you know that our next Open Day is on Saturday 23rd July, 2022?
Join our experts to learn more about our degrees, and how you can enrol in our autumn intake which starts on 26th September.