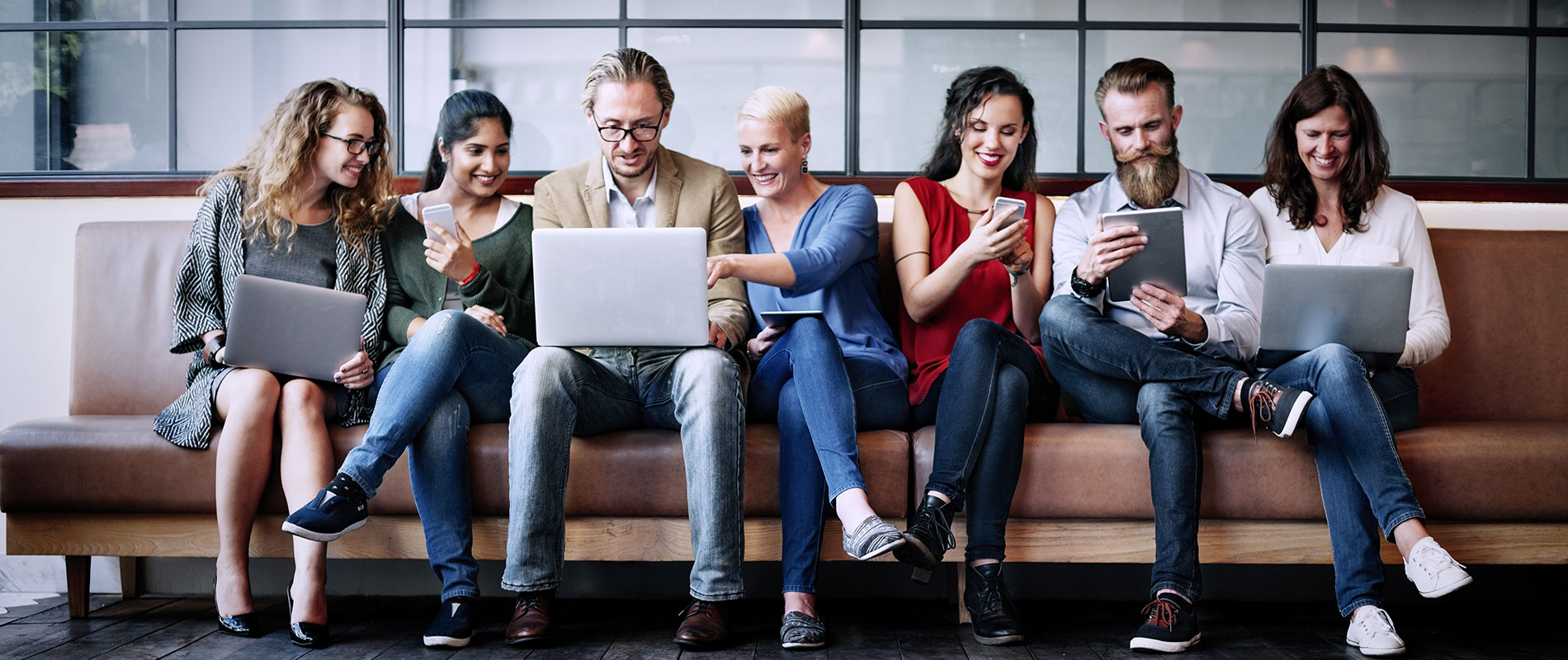 New freshmen students welcomed to the UOWD family during Orientation
Thursday, 15 September, 2016
Marking the start of the 2016-2017 academic year, the campus of the University of Wollongong (UOWD) was recently filled with a buzz of excitement as hundreds of new students were welcomed to the UOWD family. Held over a period of two days, new undergraduate and postgraduate students attended the orientation sessions to help them get acquainted with "life at UOWD" ensuring a smooth transition into university life. The excitement, combined with some nervous jitters, was highly noticeable as students entered the next phase of their educational journey. Members of the Leadership team and other senior staff provided the students with general university information after which the students had the opportunity to meet key academic program leaders, administrators and other university staff members through one-on-one interactive workshops. These workshops provided them with the chance to meet their potential classmates and to address program specific and other university related inquiries. The Bachelor of Commerce, Master of Business Administration and Master of Engineering Management were among the most popular courses students enrolled for this semester. The new Master of Business in Innovation & Entrepreneurship, which was launched in recent weeks, also attracted an excellent number of students aiming to prepare them for careers in innovative-related roles in the future.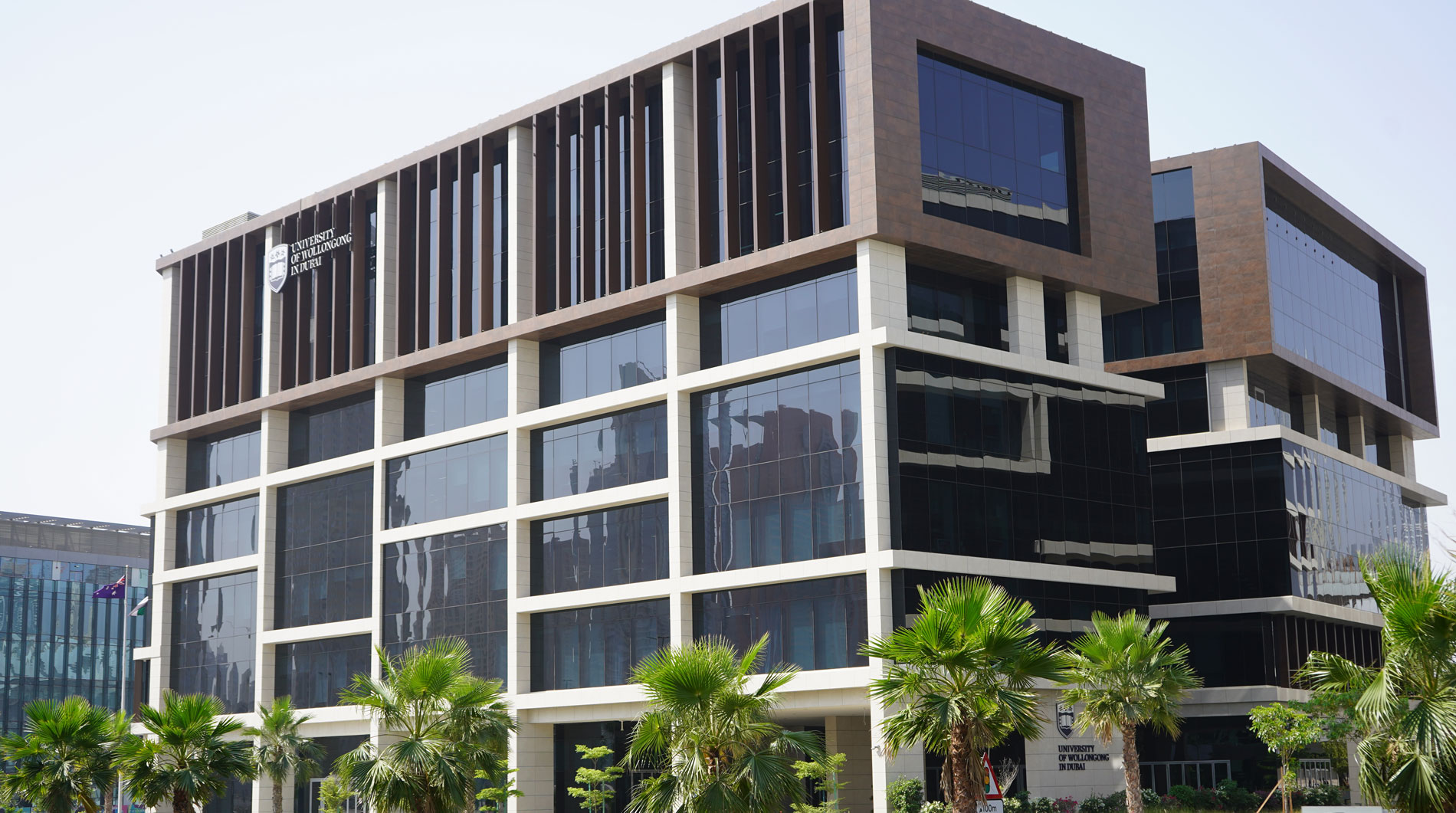 Open Day
Remember to attend our next Open Day on Saturday, 28 January 2023.
Join our experts to learn more about our degrees, and how you can enrol at UOWD.