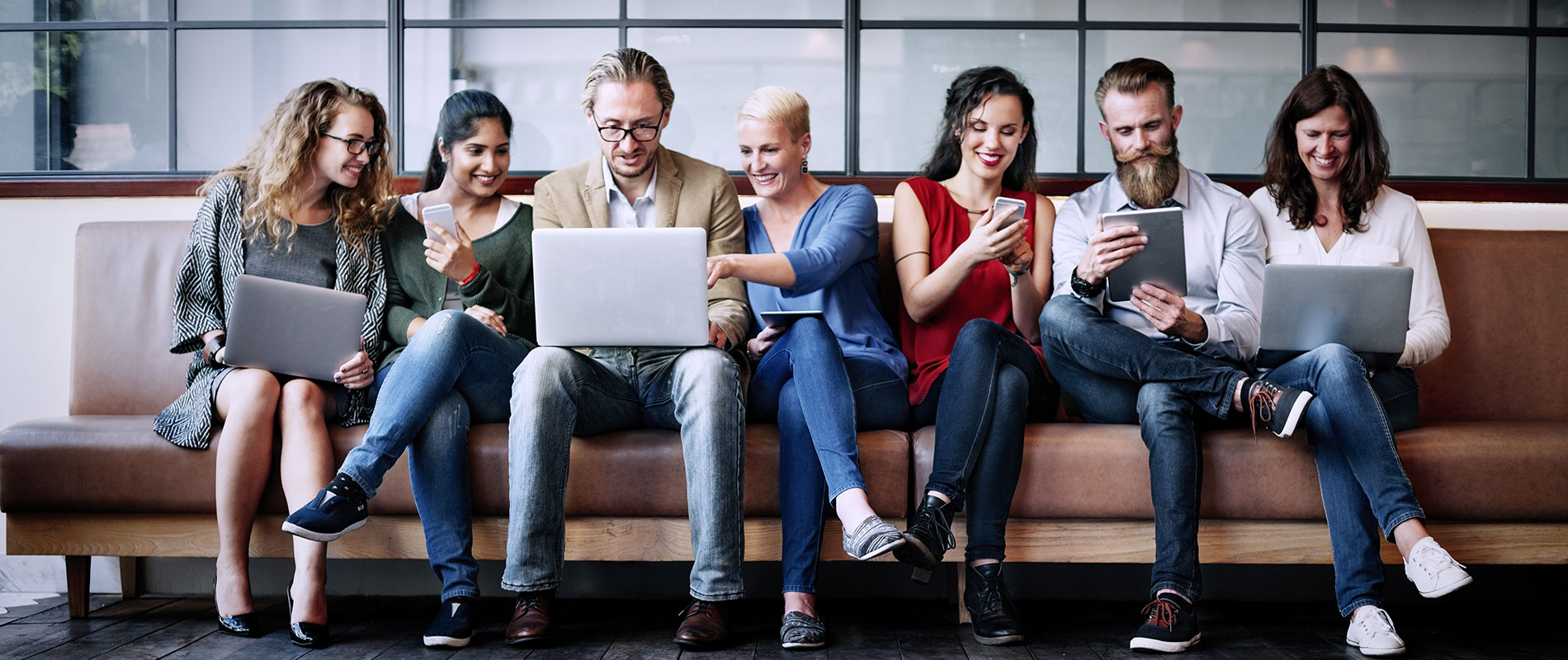 Outstanding student leaders recognised at 13th annual Student Leadership Awards
Wednesday, 30 May, 2018
Nearly 150 students were recognised for their contributions to the UOWD student community over the last academic year at the 13th annual Leadership Awards held recently at its campus in Dubai Knowledge Park. Mr Manoj Mathew, Director of Corporate services; Mr Adnan Masood, Director of Strategy and Marketing; Arpana Sharma, Manager – Alumni Relations and Industry Engagement; Dr Kamal Jaafar, Associate Professor and Dr Alison Thirlwall, Assistant Professor presented the awards. The winners were selected by nominated panel members. The University Spirit Award was presented to Sanjana Bernadette for representing UOWD at various inter university events, focus groups and charity organisations. She has been a volunteer at major UOWD events, organised events to students, Head Marshal at our Graduation ceremony and for her role as a peer tutor. On receiving the award Sanjana said: "The University Spirit award is a great platform to motivate you to become what you aspire to be and my involvement in so many activities has helped me to work on my weaknesses and find more opportunities to develop on my strengths. The level of knowledge, the passion, the commitment has truly inspired me to be a better leader". The Honourable Mention recipient of the University Spirit Award was Jefin Joshy, for demonstrating leadership through his various club's representation. He has actively volunteered and organised various events for students. He also represented UOWD at PWCZ Entrepreneurial competition securing 2nd place, AUS shark tank and AUS FX trading. The Super S.T.A.R award for accumulating the most number of points in the Leadership Program was won by Resham Sharma with 865 points followed by Priyanka Hemnani with 650 points. "I participated in the STAR program to develop myself on a personal level and to showcase my talent. This program also helped me in balancing my academics and extra-curricular activities. I am overwhelmed for receiving this award and I am grateful that my dedication and hard work towards achieving my goal has paid off", commented Resham. The Sportsperson of the Year Award, which recognises sportsmanship and contributions to the sporting community, was awarded to Mohammad Shahir Kidwai, captain of the UOWD men's cricket team for his outstanding contribution as a leader and guiding the team for success. The Student Service Award, which recognises mentoring and volunteering contributions, was won by Roaa Wissam Ataya. She has been involved with a number of activities such as Orientations, the Career Fair, Alumni event, fashion and ethics event and teaching French to other students to name a few. The Honourable mention is shared by Resham Sharma and Priyanka Hemnani for volunteering at almost every event at UOWD. The Outreach Award, recognising students who have brought honour to the university through charitable work and projects both within UOWD and in the larger community, was awarded to Priyanka Hemnani, who has been an active volunteer at Dubai Cares events such as Back to School , Walk for Education and who also initiated events at UOWD. Shahira Mohseni received an honourable mention in this category. The Safir Award, (which means ambassador in Arabic), recognises contributions in improving cultural relations on campus. Club Impresario won the award for their outstanding contribution in promoting UOWD's diverse culture to the student community through organising various events. The Honourable Mention recipient was Mentallah El Prince. Certificates of Participation were also presented to a number of other students in recognition of their involvement in student clubs, sports teams, STAR Leadership and for volunteer work undertaken over the past academic year.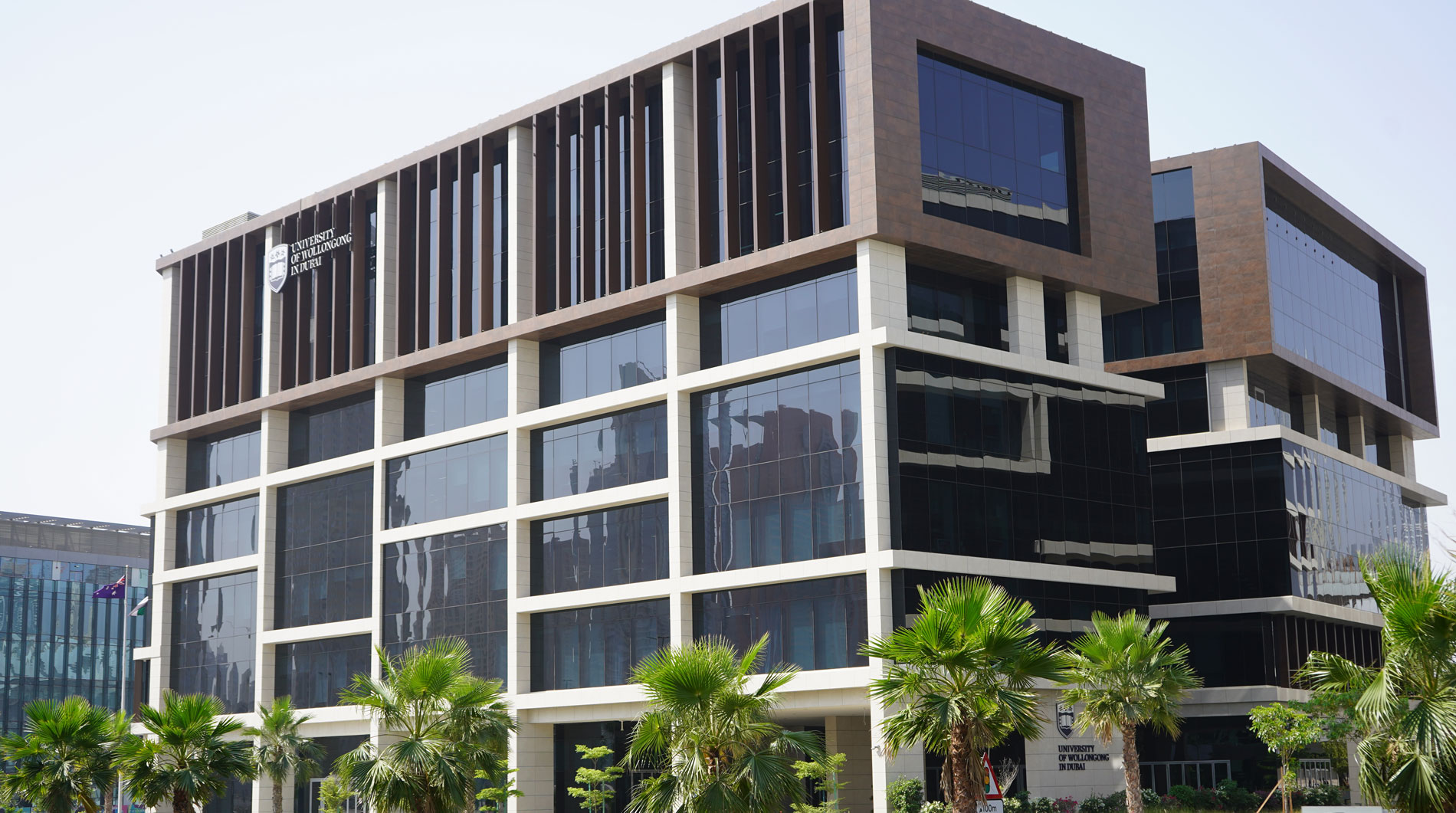 Open Day
Do you know that our next Open Day is on Saturday 23rd July, 2022?
Join our experts to learn more about our degrees, and how you can enrol in our autumn intake which starts on 26th September.