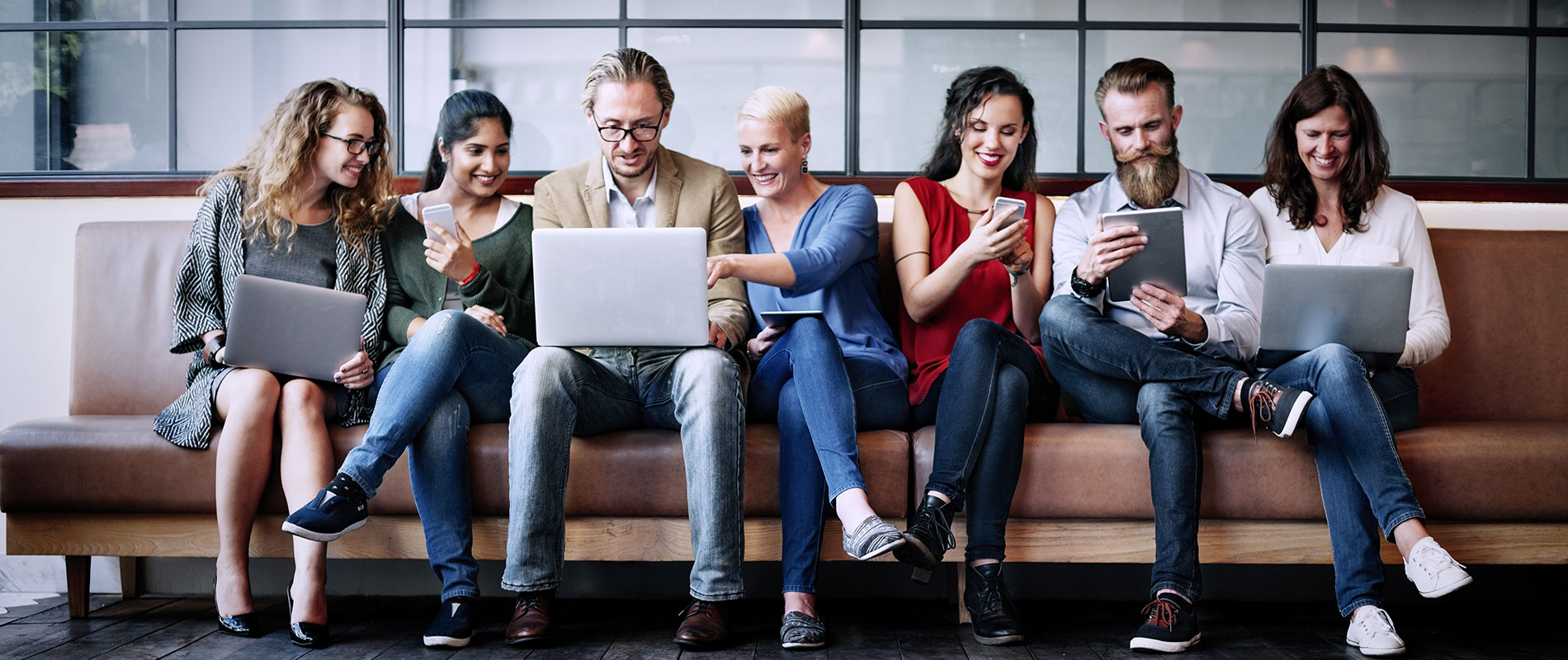 Painting a cultural landscape – UOWD celebrates cultural diversity in style
Wednesday, 23 November, 2016
A rainbow of nations came together at the University of Wollongong in Dubai's (UOWD) campus during a three-day-long annual Multicultural Festival, painting a colourful landscape in celebration of the UAE's rich cultural diversity. Students from across 117 nationalities spared no effort to showcase the customs, costumes and cuisines that represents the University's many different cultures. Organised by the Student Services Department, hundreds of students attend the festival and participated in several fun and exciting activities. Throughout the three day festival, students represented various different countries and continents honouring their home nations with cultural stalls featuring flags, costumes, imagery and traditional cuisine. The event concluded with a spectacular line up of events at the Knowledge Park courtyard including a national dress parade, cultural dances performances, falcon show, Indian Bollywood dancing, Pakistani Urdu songs with traditional instruments and also a feast of authentic food representing the UAE and abroad. Dubai Drums enchanted the festival goers with an opportunity to master the art of playing drums. Prizes were awarded to the more informative, traditional and creative stalls, with Bangladesh winning the popular vote, followed by Afghanistan, India and Ukraine. Kamal Sahloul was crowned the winner in the FIFA16 Playstation 4 competition, followed by Riski Fajri in second place and Agam Ramadhan in third. Besides participating in all the activities, student and staff had the opportunity to learn and/or refresh their knowledge about other cultures and traditions. Pakistani students provided a stunning replication of a traditional wedding whilst the students representing China provided an informative session about the art of tea making. Maryna Qureshi, a BCom Management student from the Ukraine said that the thoroughly enjoy the Multicultural Festival as you do not only learn more about other cultures but also reinforces your appreciation and love for your own heritage. "No matter where you are and what your circumstances, you should always remember where you are coming from and appreciate and love your culture", she added. Ammar Al-Mamari, President of the University's Student Representative Council, added "the Multicultural Festival allows students to understand and appreciate their own culture as well as that of their peers. It is one of the best events that the University host each year and also provide a sense of unity. Students really go the extra mile to showcase their heritage and background with pride". "We are proud to be an institution which represents such a variety of cultures", said Mr Felix Lanceley, Director of Student Services and Registrar. "The festival provides our students and staff with the opportunity to unite and share their heritage with one another and it also reinforces our respect for and understanding of other cultures", he concluded.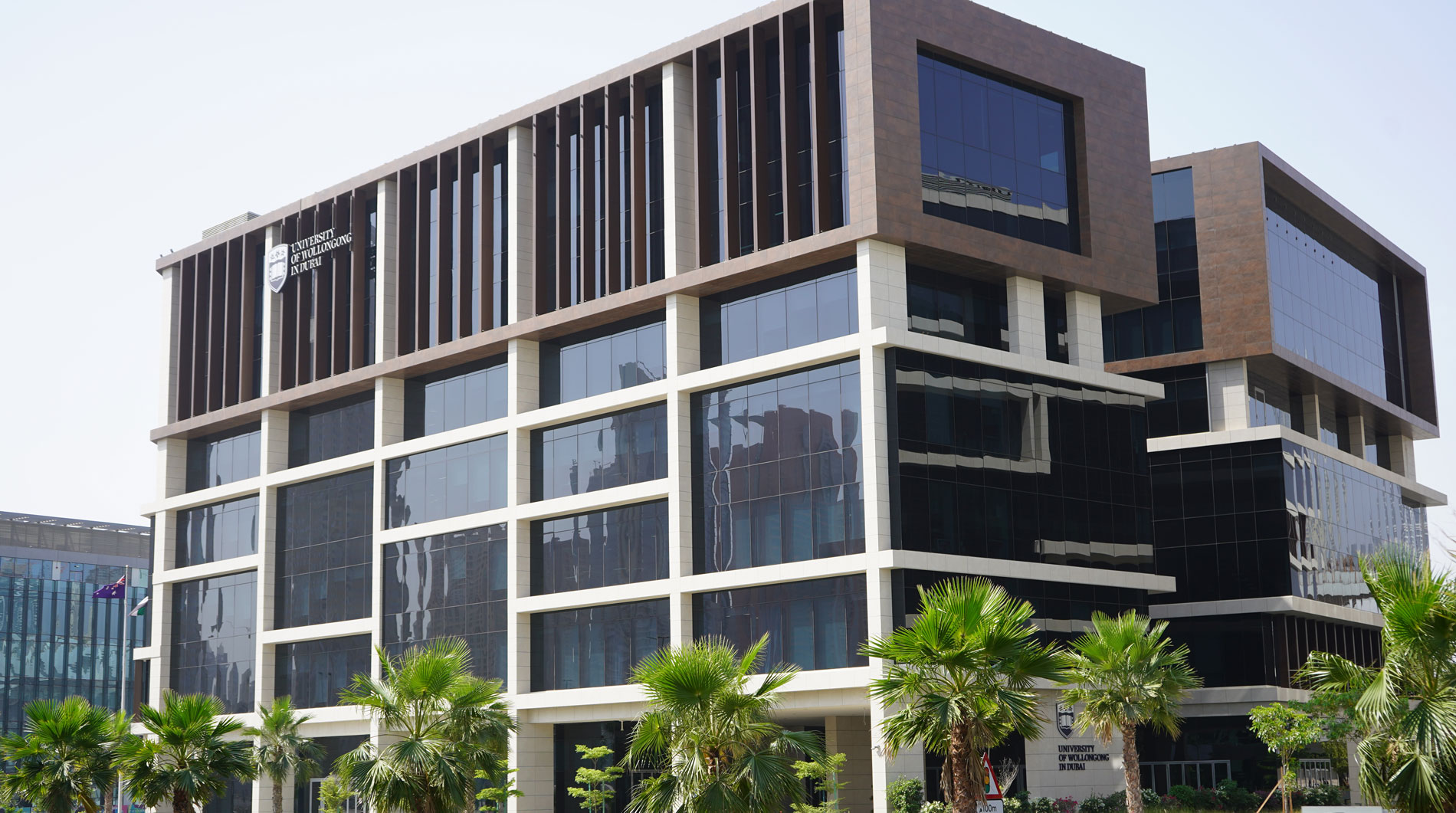 Open Day
Do you know that our next Open Day is on Saturday 23rd July, 2022?
Join our experts to learn more about our degrees, and how you can enrol in our autumn intake which starts on 26th September.