Public Lecture: What makes families successful?
Tuesday, 31 October, 2006
As part of our community activities, the University of Wollongong in Dubai is holding a public lecture this Thursday, November 2, 2006 at 10:30am by the New Zealand Families Commissioner, Dr Rajen Prasad. The topic of the lecture is "The Business of Running a Family: What Makes Families Successful". There will be opportunities for audience discussion and refreshments will be served. The lecture is free of charge and open to everyone, however please RSVP by sending an e-mail to
[email protected]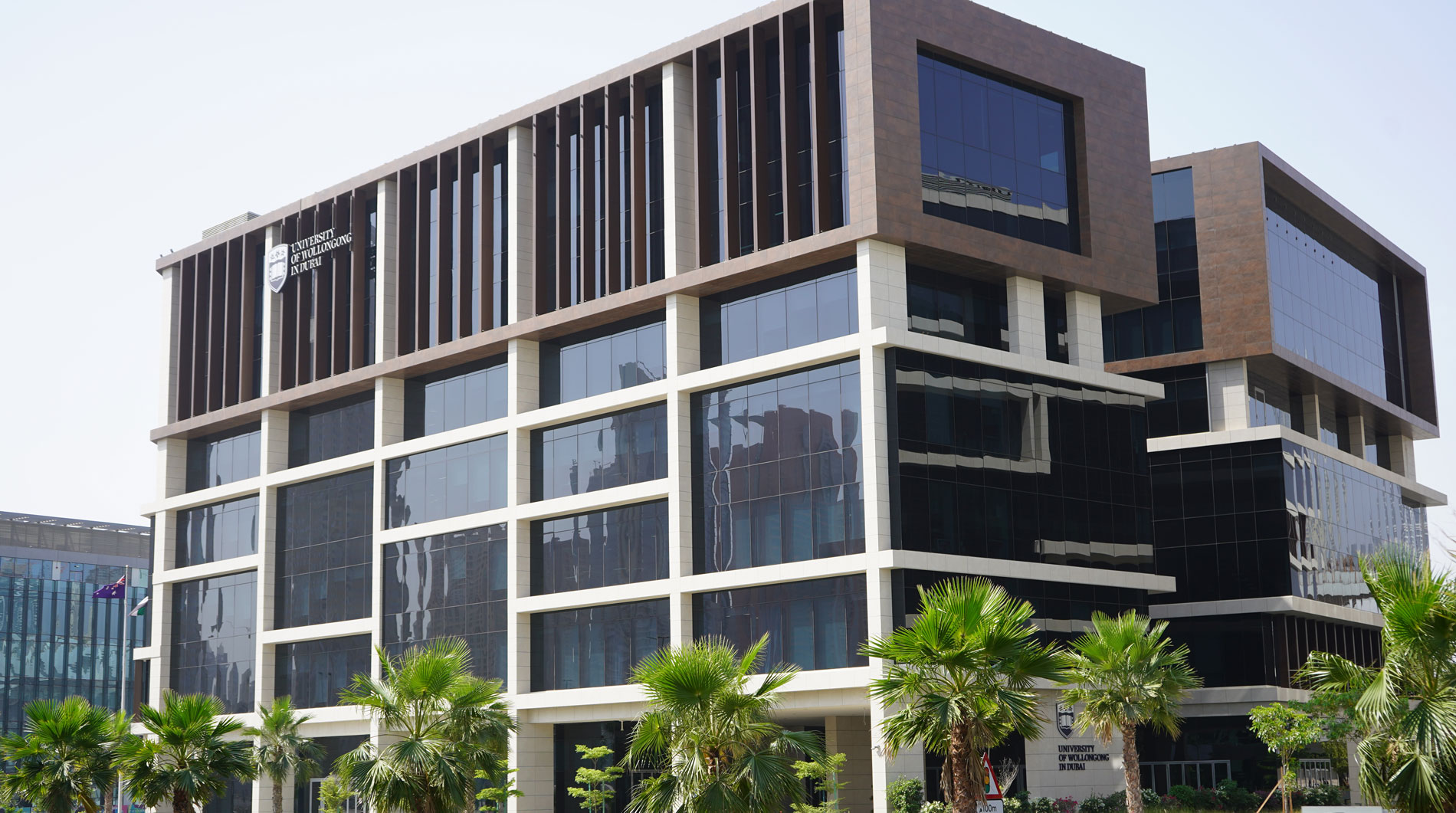 Open Day
Do you know that our next Open Day is on Saturday 23rd July, 2022?
Join our experts to learn more about our degrees, and how you can enrol in our autumn intake which starts on 26th September.