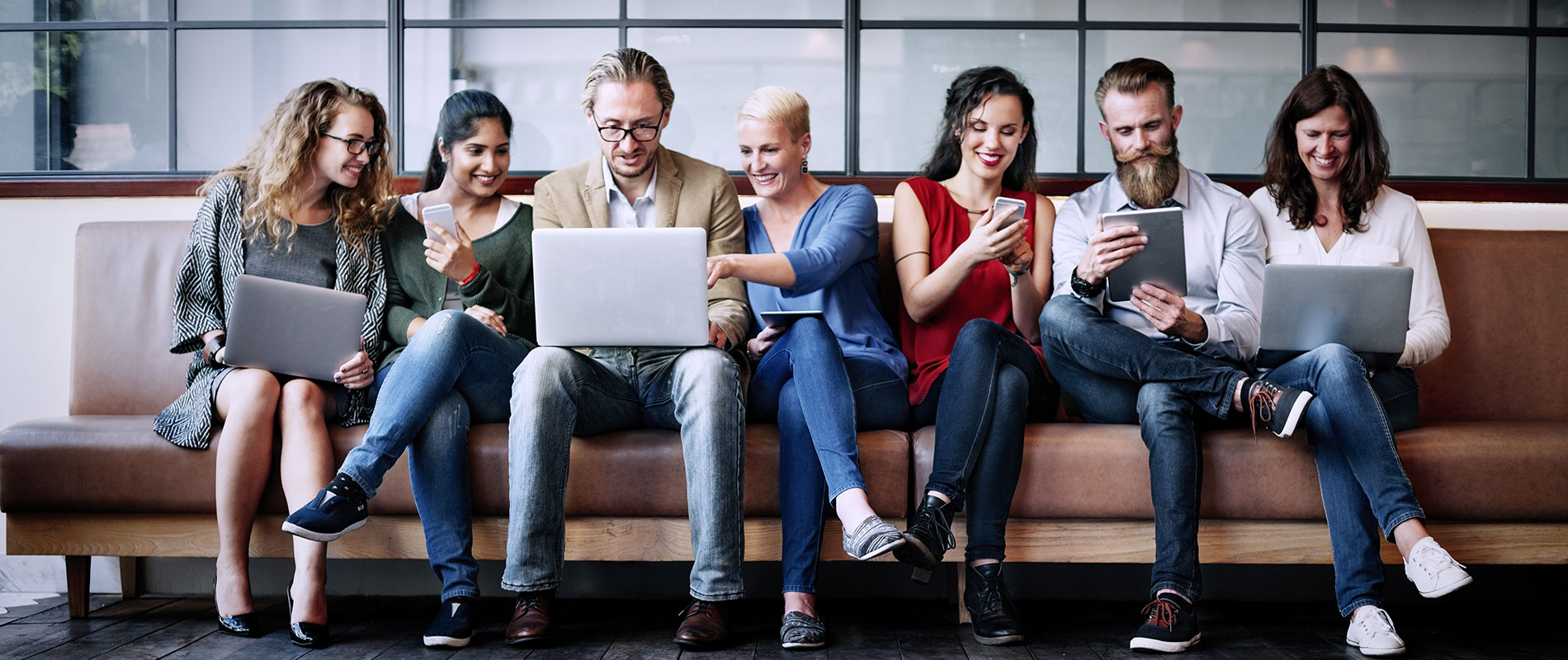 QS World Rankings For 2023 Places UOW in Top 1% of Universities in the World
Wednesday, 03 August, 2022
University of Wollongong (UOW) has climbed eight places in the milestone 2023 QS World University Rankings, achieving its best QS ranking to date.
UOW is now ranked 185 in the world, up from the 193 from the previous year. The QS World Ranking for 2023 has placed UOW tenth in Australia and in the top 1% of universities globally.
The QS World University Rankings for this year is its biggest university ranking yet, featuring over 1,400 universities from around the world. It provides a starting point for students to discover their dream university, by easily finding and comparing institutions of interest. Higher education institutions are assessed across six categories to determine university performance – including academic and employer reputation, faculty/student ratio and research citations. The rankings give prospective university students an idea of teaching quality, student population, employability factors, research and diversity across universities.
The ranking is a massive accomplishment for UOW, especially given the COVID-19 pandemic creating several challenges for the higher education sector over the past two and a half years. These rankings showcase UOW's commitment to creating a positive global impact through evidence-based research and excellence in education.
Commenting on the achievement, Prof Patricia Davidson, Vice-Chancellor and President, University of Wollongong Australia, said: "I am pleased to see UOW breaking its own record in the latest QS World University Rankings.
"These rankings show the commitment and dedication of our exceptional researchers to solve complex global issues such as climate change, investing in efficient clean energy solutions and preparing the future leaders through skills development. The University is proud of its staff and students for creating impactful solutions and making a positive impact on our communities."
UOW marked outstanding performance across two categories in the ranking and stood out in the category of research citations, ranking 74 out of a total of 1,400 universities globally.
These results signify UOW's strength and expertise in research as well as overarching intention to tackle real-world challenges through its research capabilities.
Furthermore, UOW ranked 149 globally in the diversity and inclusion space as per the International Faculty Indicator, bringing to the fore its unwavering commitment to diversity and inclusion.
UOW is committed to attracting and retaining a diverse pool of talent that brings knowledge and expertise to research-intensive areas and makes UOW an inclusive and collaborative place to work and study.
The University of Wollongong and its campuses will continue to push the boundaries of human knowledge and impact societies through its work.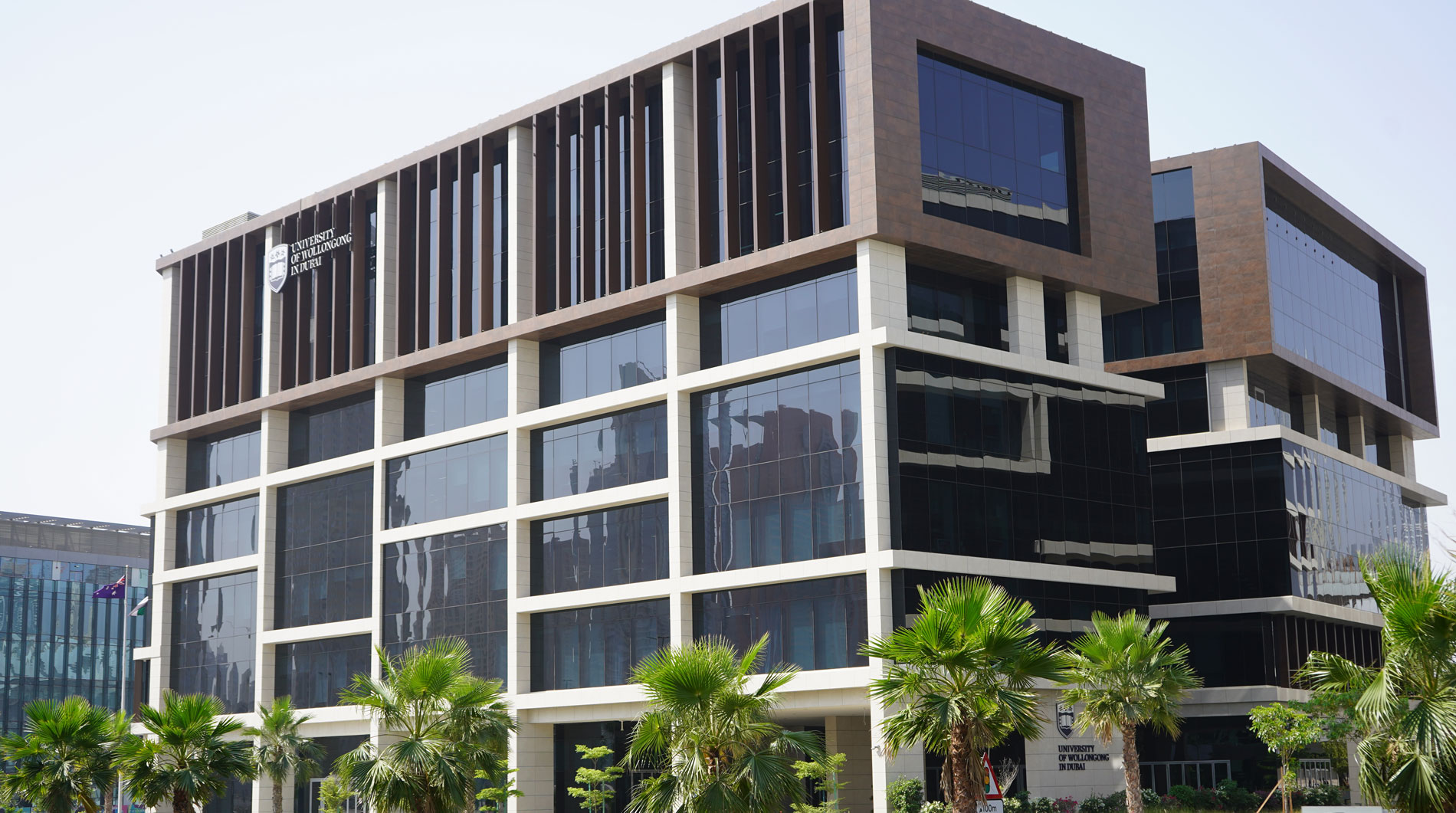 Open Day
Remember to attend our next Open Day on Saturday, 28 January 2023.
Join our experts to learn more about our degrees, and how you can enrol at UOWD.