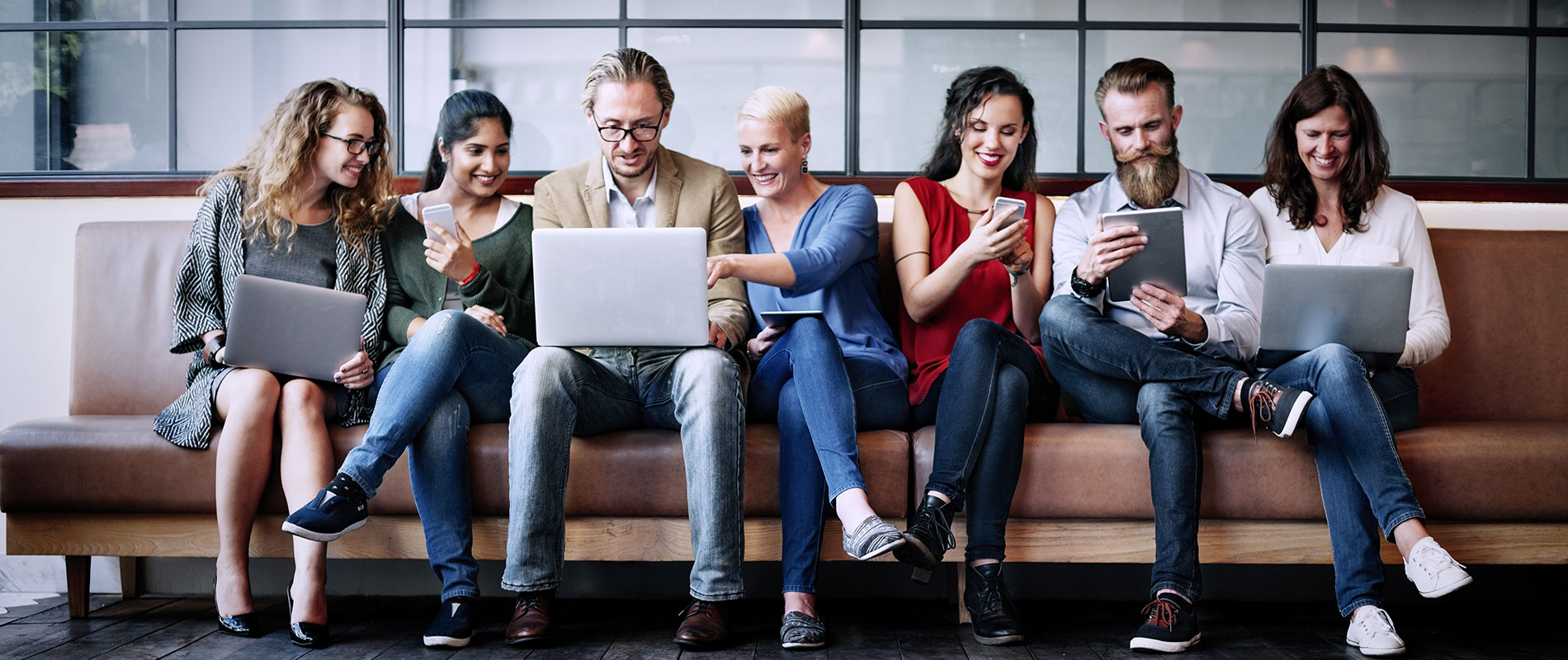 Research study reveals that personal motivation factors affect the commitment and happiness of employees in UK hospitality industry
Sunday, 24 June, 2018
Branded operations account for one of the largest shares of the restaurant industry. In the UK, the sector averaged 3.2% year on year growth since 2010, driven by consumers looking for a universal dining experience rather than just food and beverages. In the battle for survival to remain successful and deliver profits in a highly competitive environment, these restaurants rely heavily on a committed workforce who are able to provide a quality service. However, a large proportion of their teams normally consist of young, inexperienced and transient employees who often have to perform stressful, boring, and unrewarding tasks. How does this impact the operability of these restaurants? A recent research study, conducted by Dr Alastair Watson, Assistant Professor at the University of Wollongong in Dubai (UOWD), and co-authors from Heriot-Watt University (Edinburgh), investigated the impact of age, gender and length of service on a branded restaurants employee's personal motivation, flow and commitment.The study establishes the relationship between personal motivation, flow and commitment in hospitality staff in the UK. The results showed that personal motivations have a positive influence on flow, meaning hospitality employees' personal motivations (i.e. feeling secure, career progression, loyalty, social involvement) and affects the involvement and happiness of the worker. The hypotheses were based on a probable causal relationship between being motivated through accomplishment, satisfaction and autonomy in hospitality work with achievable and challenging tasks that induces flow. As such furthers commitment as a product of these factors. Workers experiencing flow are more likely to be committed and attached to their branded restaurant, suggesting engagement and happiness within a role will increase commitment. Inducing flow is subject to the employee having the right level of challenge for their skillset. Performed appropriately, appraisal systems can identify skill levels, making it possible for organisations to match with task levels to provide a suitable challenge, developing employee performance. Such appraisals should occur regularly as skills develop and the challenge lessens. Employees personal motivation (directly and indirectly though flow) impacts on their work commitment for their branded restaurant. Results further showed that impacts among flow, personal motivation and commitment vary by age and length of service with relationships being more prominent for older employees, and those with a tenure of five or more years. Despite the documented experiential differences between men and women in hospitality, no significant differences between men and women were found. The finding is unusual as prior hospitality research has found gender to be a significant moderator. This study presents implications for managers in branded restaurants. Flow and personal motivations related positively to commitment. Successful management and employee development may aid hospitality managers learn to increase synergy in individual motivations with tasks. This includes accurate selection of individuals with high levels of personal motivation aligned with target tasks, matching tasks on the basis of their interests and skills. Managers can open up dialogue to understand employees' motivations allowing these to be emphasised. Providing more autonomy is also likely to increase motivations, and the use of motivational tools may also be considered. What impact does the results have on branded restaurant owners or managers? As relationships among personal motivation, flow and commitment have more influence on older workers, branded restaurant management must put greater effort in involving younger workers in implementing new policy changes and service improvement processes. Although gender did not influence the results, managers should continue to monitor equality in their organisations. Length of service was also significantly related to flow and commitment. Short-term employment in the hospitality industry is often due to repetitive or boring work, resulting in little knowledge retention. Added effort in developing new entrants through training and engagement in the early years of work will increase the likeliness people will be retained in the organisation.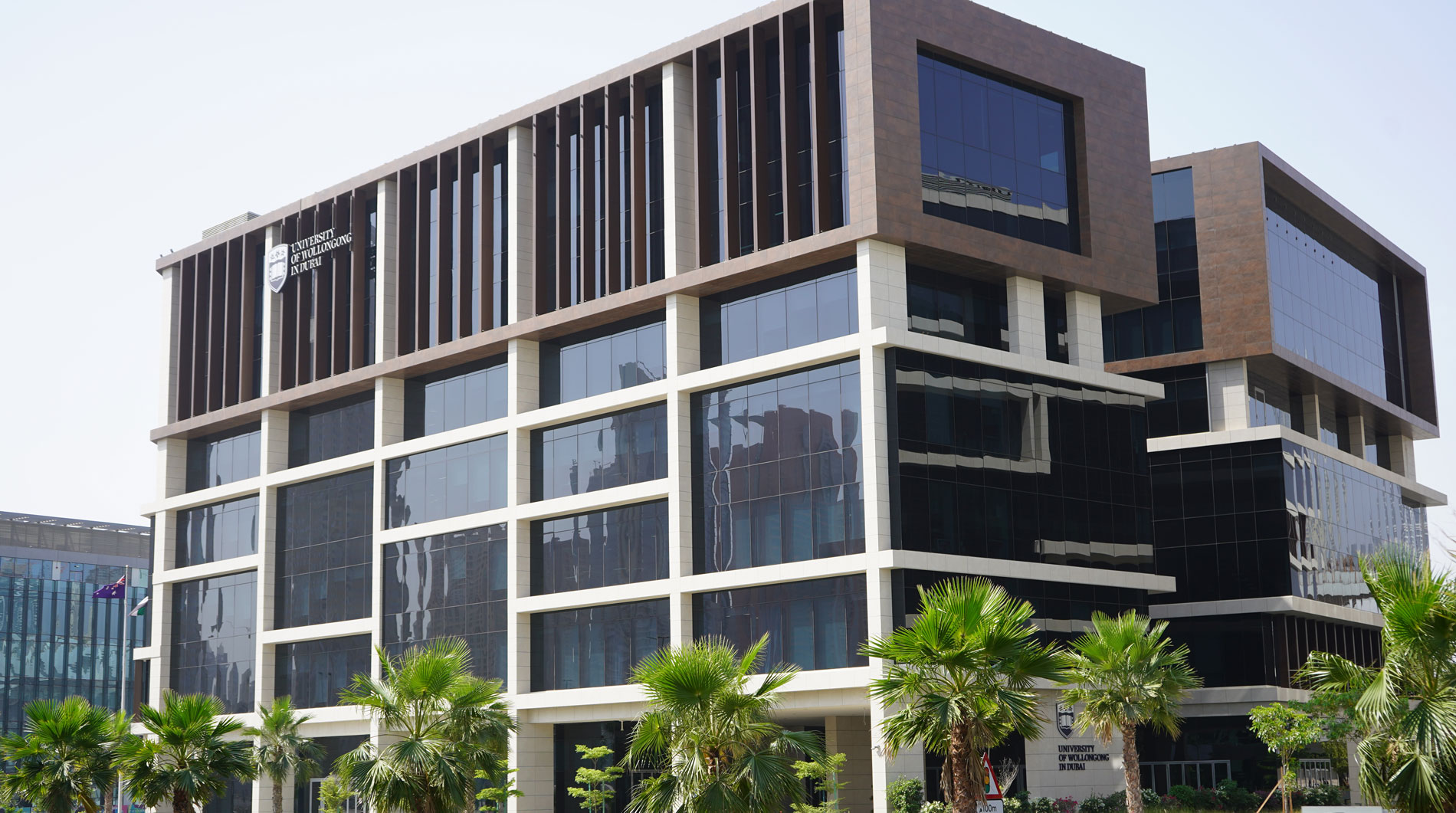 Open Day
Remember to attend our next Open Day on Saturday, 28 January 2023.
Join our experts to learn more about our degrees, and how you can enrol at UOWD.