Revolutionizing Education: ChatGPT's Role in Digital Transformation
Friday, 17 March, 2023
Dubai is leading the way when it comes to digital transformation, with a willingness to embrace game-changing technologies and create a strategy focused on customer experience and planning. However, a major challenge when approaching digital transformation is forming the right skillset. This process necessitates a multi-disciplinary approach, and it is critical to future-proof industries most impacted by digital transformation.
Recently, Dr May El Barachi, Associate Professor at the Faculty of Engineering & Information Sciences at the University of Wollongong in Dubai (UOWD), spoke with Talk100.3 FM about the future of ChatGPT and what the shift to digital transformation will mean for industries most impacted by it.
Dr May discussed the role of digital transformation and ChatGPT in upskilling the new generation and serving as a catalyst for students pursuing tech-related disciplines. She also highlighted the importance of launching a new hands-on and practical program in partnership with other industry players to highlight technology, innovation, and design thinking. At the end of the program, students get the chance to immerse themselves in an internship to solve real-world problems, providing them with a unique opportunity to put their skills into practice.
One of the key points that Dr May made during the interview was the revolutionary nature of ChatGPT, which has been developed by OpenAI as a language model that can write human language. The technology provides an easy interface that anyone can use, and it has the potential to make a significant impact on education, upskilling, and knowledge sharing.
Digital transformation is a complex process that requires planning, strategy, and the right skillset. UOWD is committed to addressing these challenges and providing students with the tools and knowledge needed to succeed in a rapidly changing world. The university's new program is an excellent example of this, providing students with practical experience and exposure to industry leaders.
UOWD is proud to be at the forefront of digital transformation and excited to support the next generation of innovators in the region.
---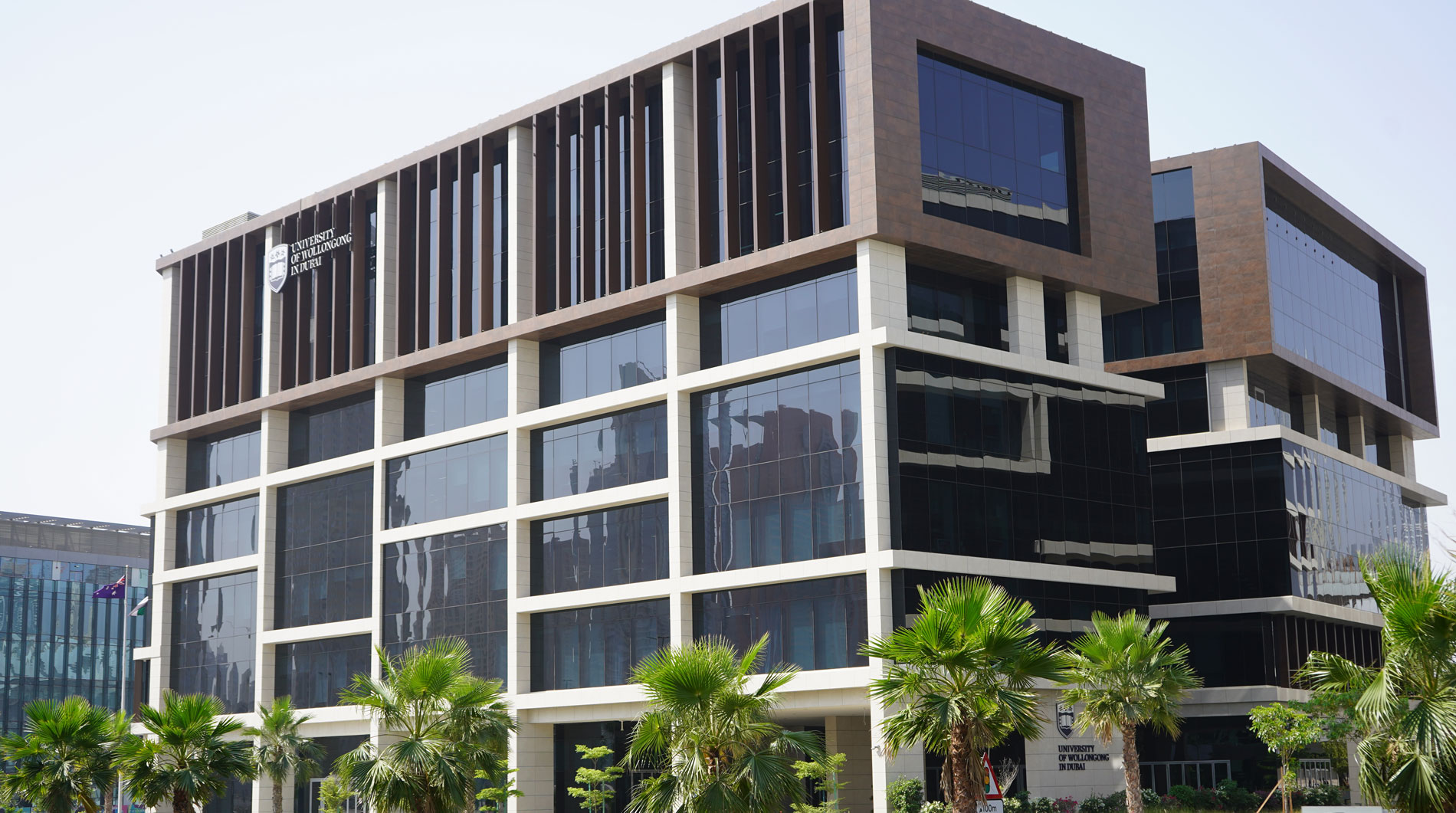 Open Day
Remember to attend our next Open Day on Saturday, 17 June 2023.
Join our experts to learn more about our degrees, and how you can enrol at UOWD in our
Autumn intake which starts on 18 September 2023.