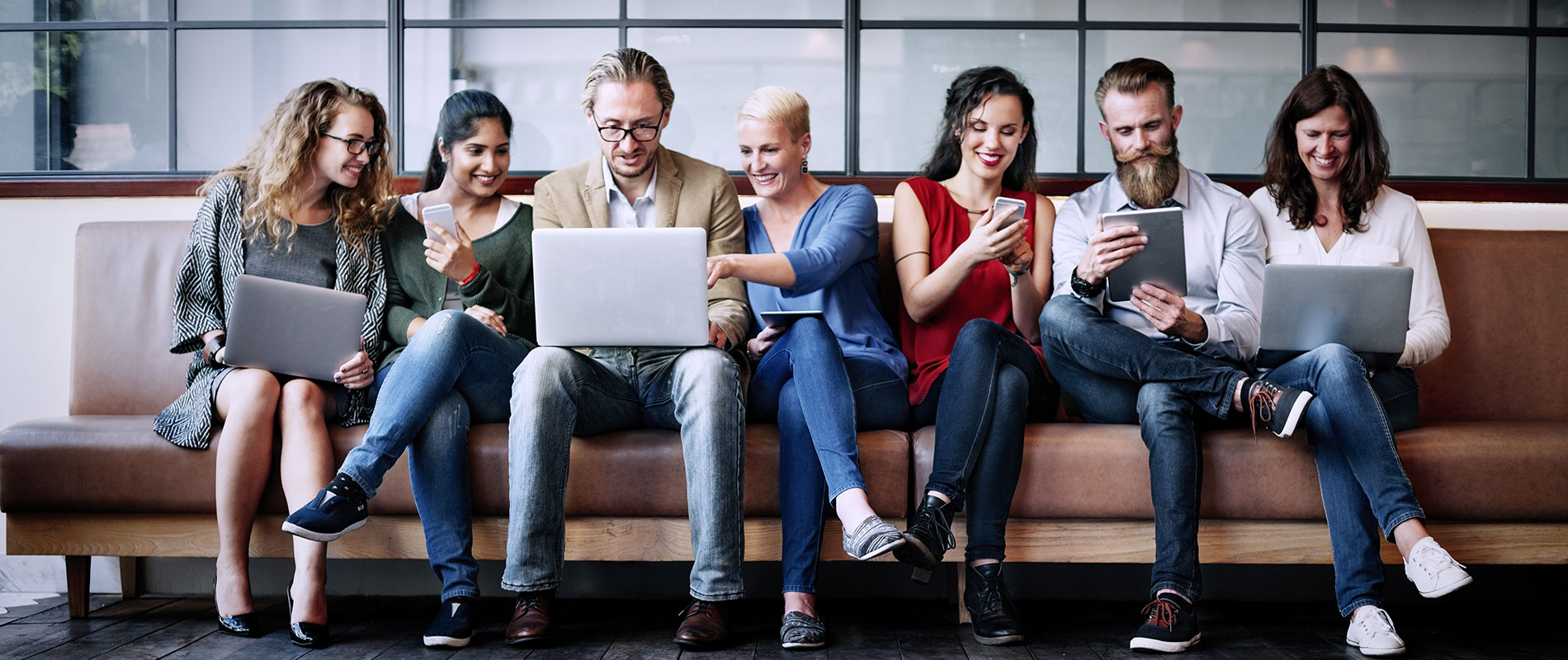 Rich Pickings in the UAE Stock Markets
Sunday, 04 March, 2007
At a time when the stock markets are taking a beating globally, a group of experts provided tips on how to invest wisely on the UAE and Gulf stock markets, at a workshop on "How to Make Money on the Stock Market organized by University of Wollongong in Dubai (UOWD) at the Knowledge Village Auditorium. Walid Shihabi, Head of Research at Shuaa Capital, urged investors to develop an investment theme, picking stocks of companies that actively seek to gain from major economic, technological and social trends. He used Emaar as an example of a successful stock of a company that made an early entry into domestic home ownership market. Despite the recent market correction, those who invested in Emaar three years ago earned average returns of 115 % per annum against the benchmark returns of 31%. Joe El Hawa, presenter, CNBC Arabia, stated that the UAE and other Gulf markets were at risk due to short-term actions of speculators who expect instant gains as opposed to investors who look at long-term returns. He advised paying attention to the calculation of the P/E ratios, while deciding on a particular stock. Wadah Al Taha, Head of Strategy at Emaar Financial Services, stressed the need for a strong long term investment culture, greater transparency and disclosure as well as technical knowledge. He advised investors to be cautious while investing in the stock market by avoiding decisions based on poor knowledge and market rumors. Adam Kaye, Instructor and Trading Mentor, OTA, introduced the audience to the concept of day trading where investors enter the market at 10am and exit at 1pm the same day. Day traders typically rely on technical analysis or using past data on share prices to predict future prices. He said that day trading was not particularly risky if one has a good trading plan. One should consider entry points (what price to enter the market), exit points (at what profit will you sell) and stop loss (how much loss you will take maximum). The experts arrived at a unanimous conclusion that even in falling stock markets, investors with a well defined plan can make rich pickings. Professor Nick van der Walt, Chief Executive Officer of UOWD, reaffirmed the importance of technical knowledge in making strategic investment decisions and encouraged market participants to upgrade their skills. The workshop was one of the many activities lined up for the corporate sector and the public by UOWDs Centre for Management Excellence. CME workshops are held on the last Tuesday of each month at UOWD.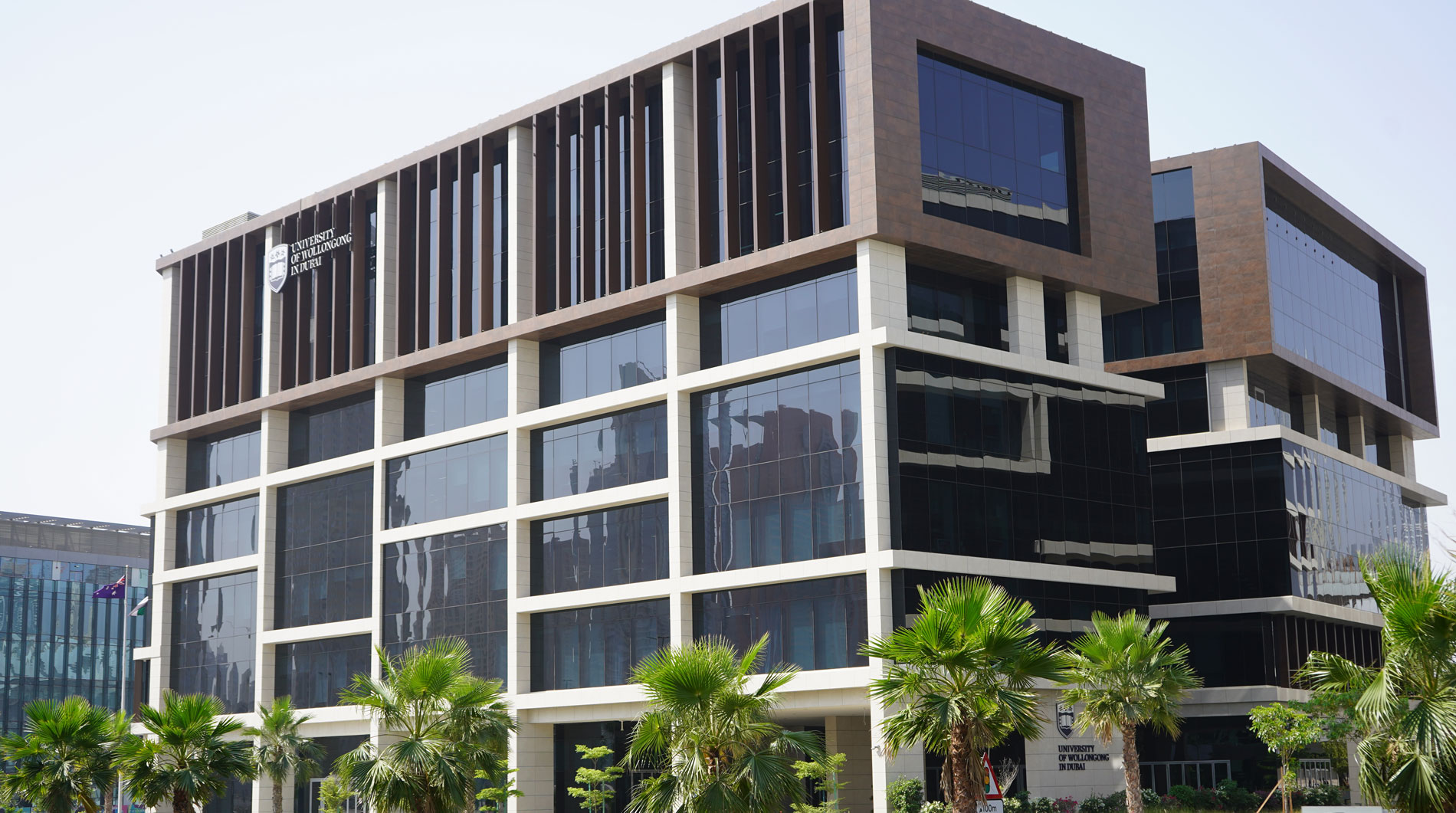 Open Day
Do you know that our next Open Day in Abu Dhabi is on Saturday 2nd June, 2022?
Join our experts to learn more about our degrees, and how you can enrol in our autumn intake which starts on 26th September.