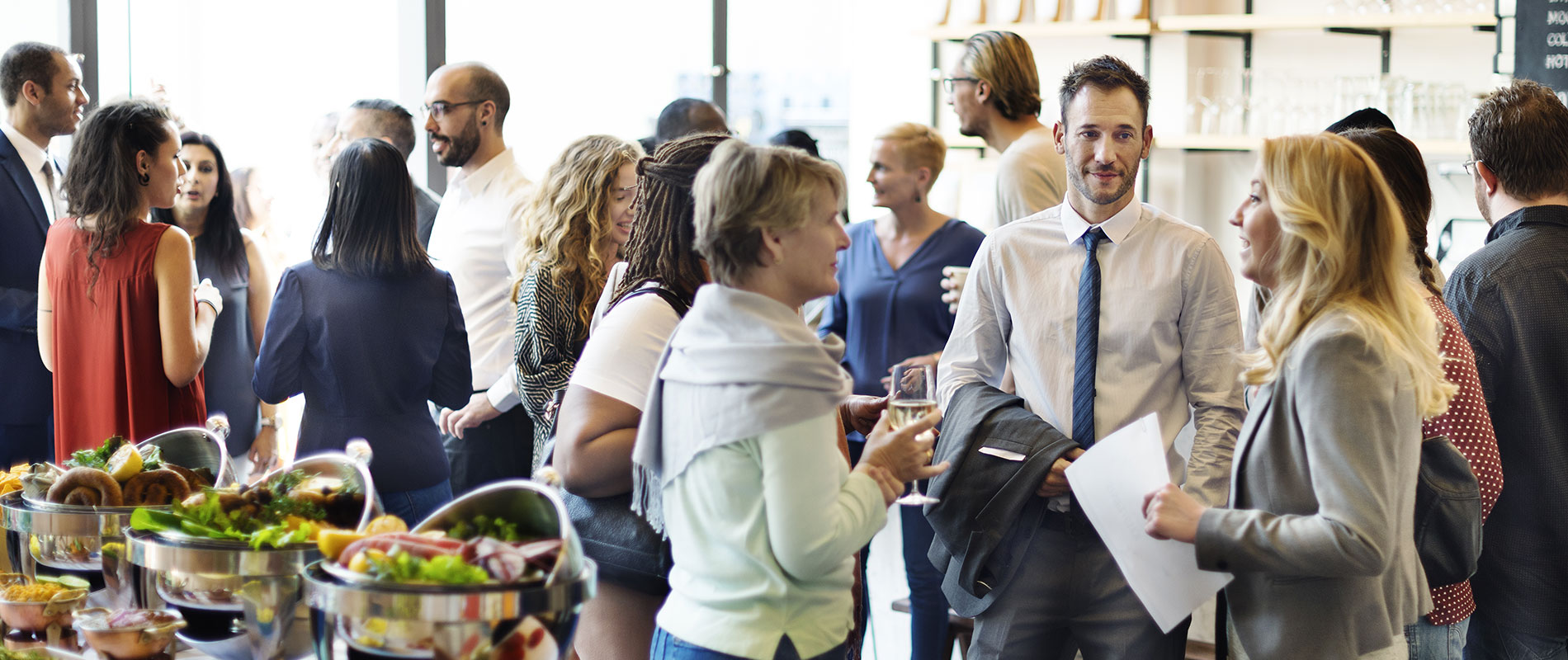 Scam Alert: Warning about fraudulent job offers
Wednesday, 22 September, 2021
It has come to our attention that fraudulent job advertisements and emails are in circulation that use the name, logo, goodwill, and intellectual property of University of Wollongong in Dubai.
We also understand that a fake website has been uploaded and our information has been spoofed. The website carries a fake mobile number and this should not be contacted.
Such fraudulent material is offering fake job opportunities with UOWD and asks candidates for personal and confidential information as well as for money up front for visa and other costs.
UOWD does not charge candidates any fees or expenses at any point in the recruitment process, and are not behind the release of this material.
You know you are dealing with a real UOWD recruiter because all email correspondence relating to recruitment will come from an email address ending with uowdubai.ac.ae.
Unfortunately, we cannot accept liability (direct or consequential) in any circumstance, for loss and/or damage resulting from the fraudulent material. So please do check carefully that you are working with a real UOWD recruiter and if you have any questions regarding this please feel free to contact us directly on 800-UOWD if you are inside the UAE or +971 4 278 1800 if you live abroad.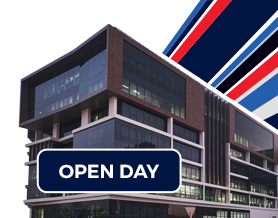 Open Day
Do you know that our next Open Day is on Saturday 5th February, 2022?
Join our experts to learn more about our degrees, and how you can enrol in our spring intake which starts on 11th April, 2022