SRC Forum
Monday, 18 April, 2005
On April 17th the Student Representative Council (SRC) of UOWD held their first open Forum for 2005.The purpose of the Forum was to introduce the new SRC Committee to the student body and gain feedback and ideas from UOWD students. The students discussed options regarding future events and developments in various areas of the University. Information gained at such Forums is vital for benchmarking student satisfaction and also provides an outlet for students to have their say in matters relevant to them.The SRC resides in the Student Services area Block 5 office 002 and encourages all students to visit, share ideas and become involved with the University.To see more photos of this event, please click here.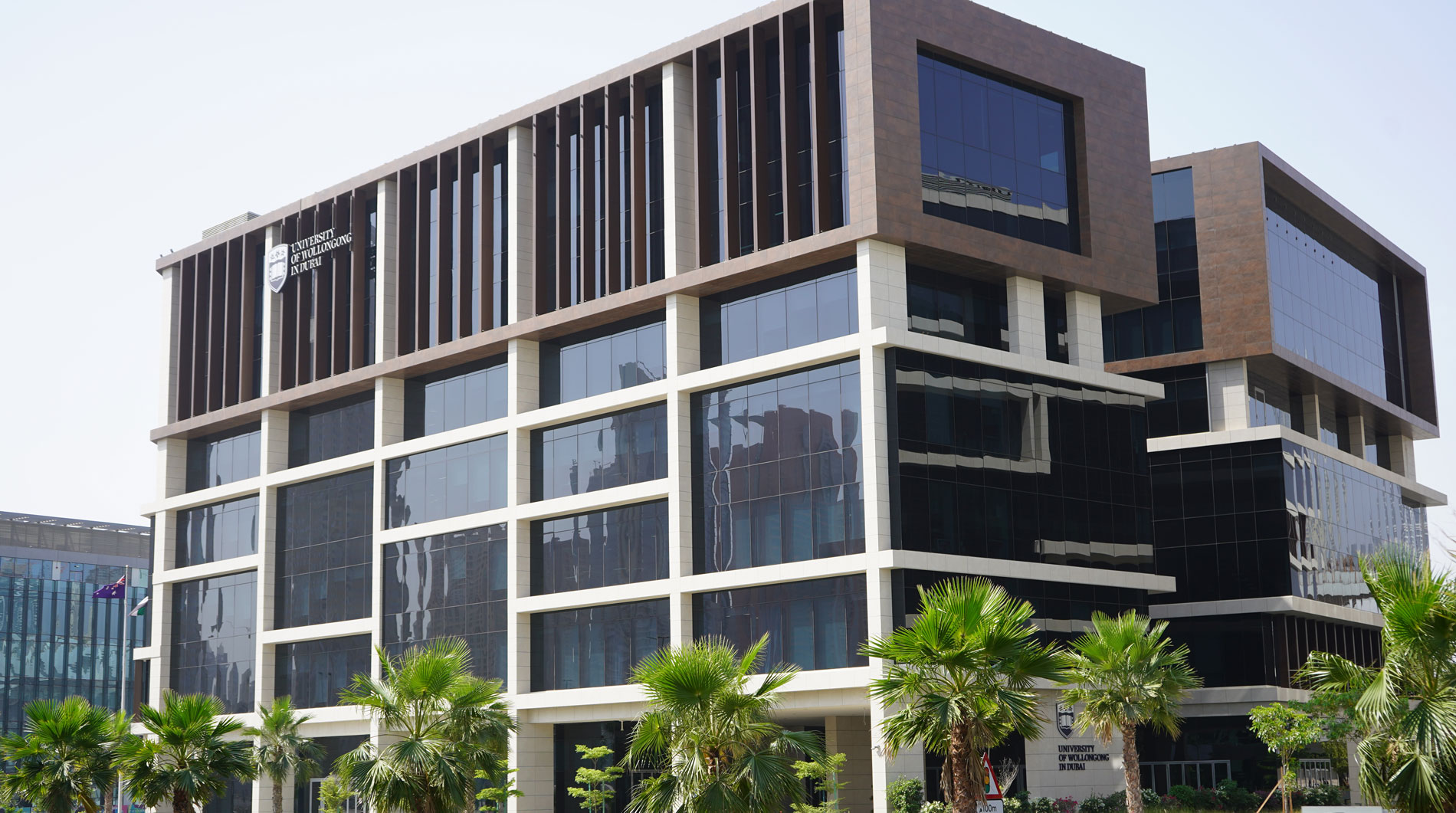 Open Day
Do you know that our next Open Day is on Saturday 11th June, 2022?
Join our experts to learn more about our degrees, and how you can enrol in our autumn intake which starts on 26th September.