SRC hosts annual beach roll-out
Thursday, 27 February, 2014
Students from the University of Wollongong in Dubai (UOWD) set out to have a good time, the simple way, as they enjoyed a day by the sea at UOWD's annual beach roll-out event.The Student Representative Council (SRC) organised the event, which included a range of sporting activities, music and dance, as well as refreshments, courtesy of the event sponsors, Lipton Chai Latte.Students arrived at the beach after a hectic morning of classes to be greeted by clear sunny skies and delicious ice lollies. DJ Nitesh created a vibrant mood with a set of beach tunes before the volleyball and football contests took centre stage. There was a strong sense of friendly rivalry as the competitors fought it out for the gold medals that were awarded to the winning teams.The sporting set also featured beach cricket, which became a real challenge as players had to adapt to the unusual pitch and difficult running surface.To conclude the event, the captivated crowd danced to the latest music tracks and sipped chilled sodas with friends, rounding off another day of fun and excitement organised by the SRC.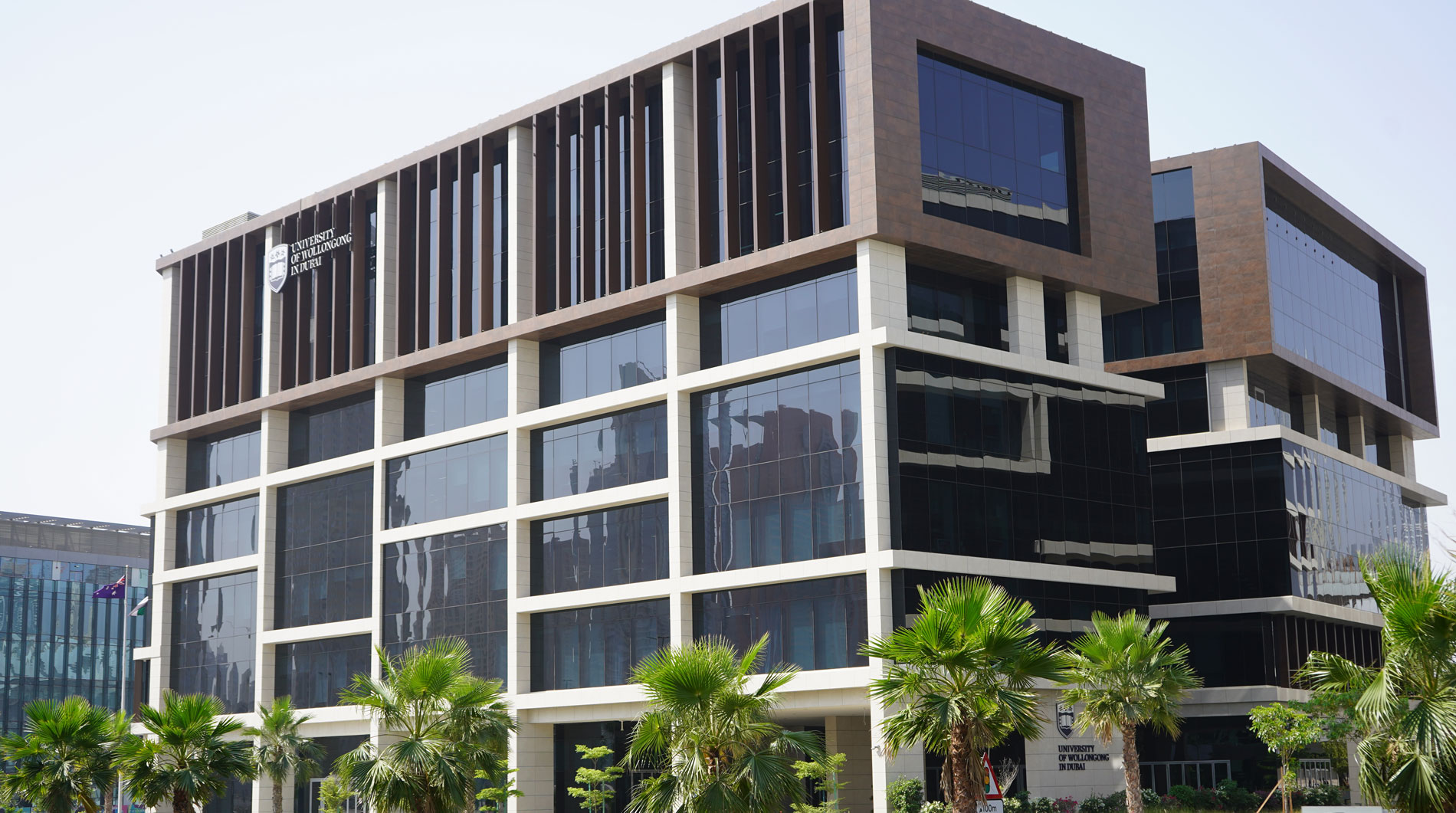 Open Day
Remember to attend our next Open Day on Saturday, 4 November 2023.
Join our experts to learn more about our degrees.