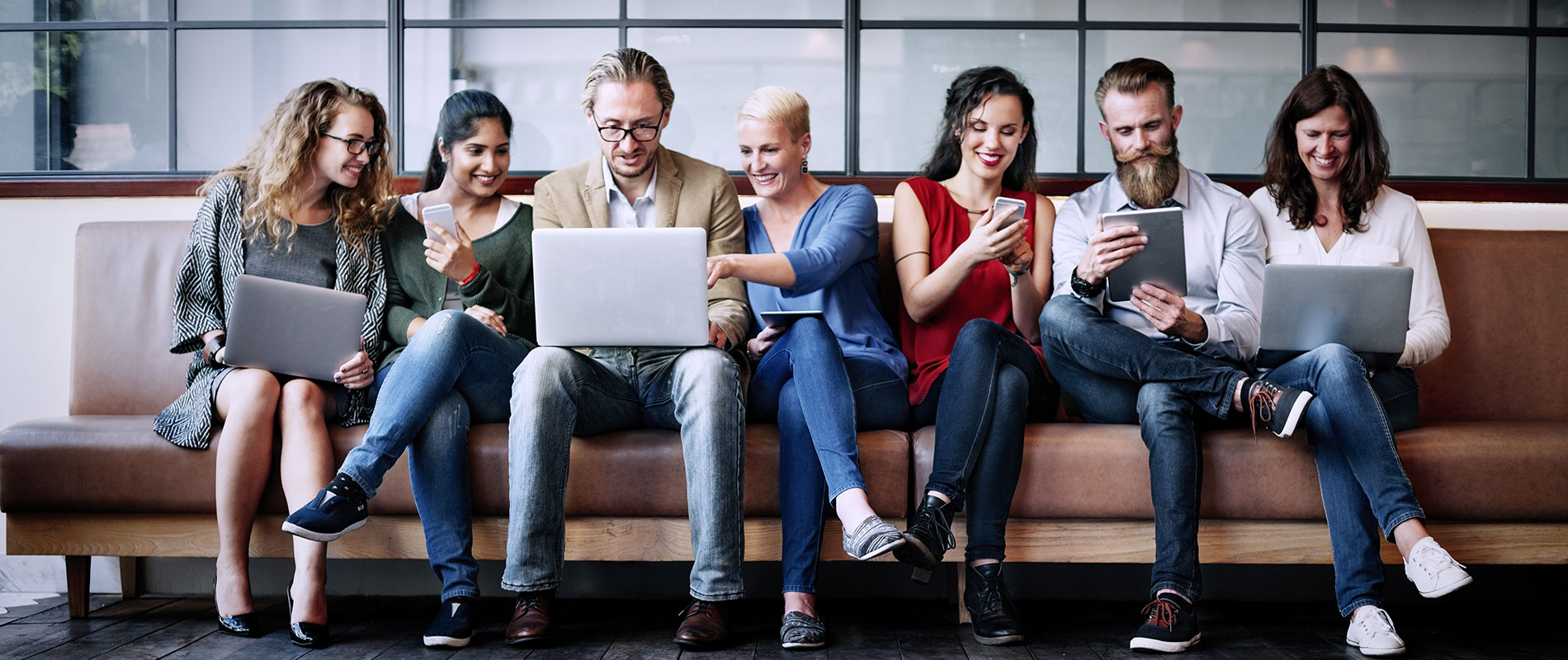 Saturday, 13 August, 2005
The second SRC open Forum held on August 11 drew a small but dynamic crowd of students who willingly shared their views about changes they want to see at UOWD. Several members from the Photography Club took the photos of the Forum which are attached. They also offered valuable feedback and some lively discussion during the Forum. Osayed Rehman (SRC President) updated the students on the changes made since the last forum and the activities that the SRC had been involved in over the summer session. Nikhil Mittal (SRC Secretary) reported on the two events run by the SRC over summer, the Charity Event and the Desert Bash. After the updates students were asked to comment and give suggestions on what they wanted to see happen around campus. The requests ranged from the use of all the campus exits in the summer heat to pool tables in the activities room, more parties, better advertising for events, the implementation of a wireless computer network, discounts for students and more flexible times at Shapes fitness centre. The SRC will follow up on each of these requests and report on any developments at the next Forum in autumn. The SRC encourage the participation of the student body at these Forums and would like to remind students that their role is to support and act as a voice for all students. A suggestion box will be placed outside the SRC office #002 Block 5 and all student views, ideas and suggestions are welcomed. To see more photos of this event, please click here.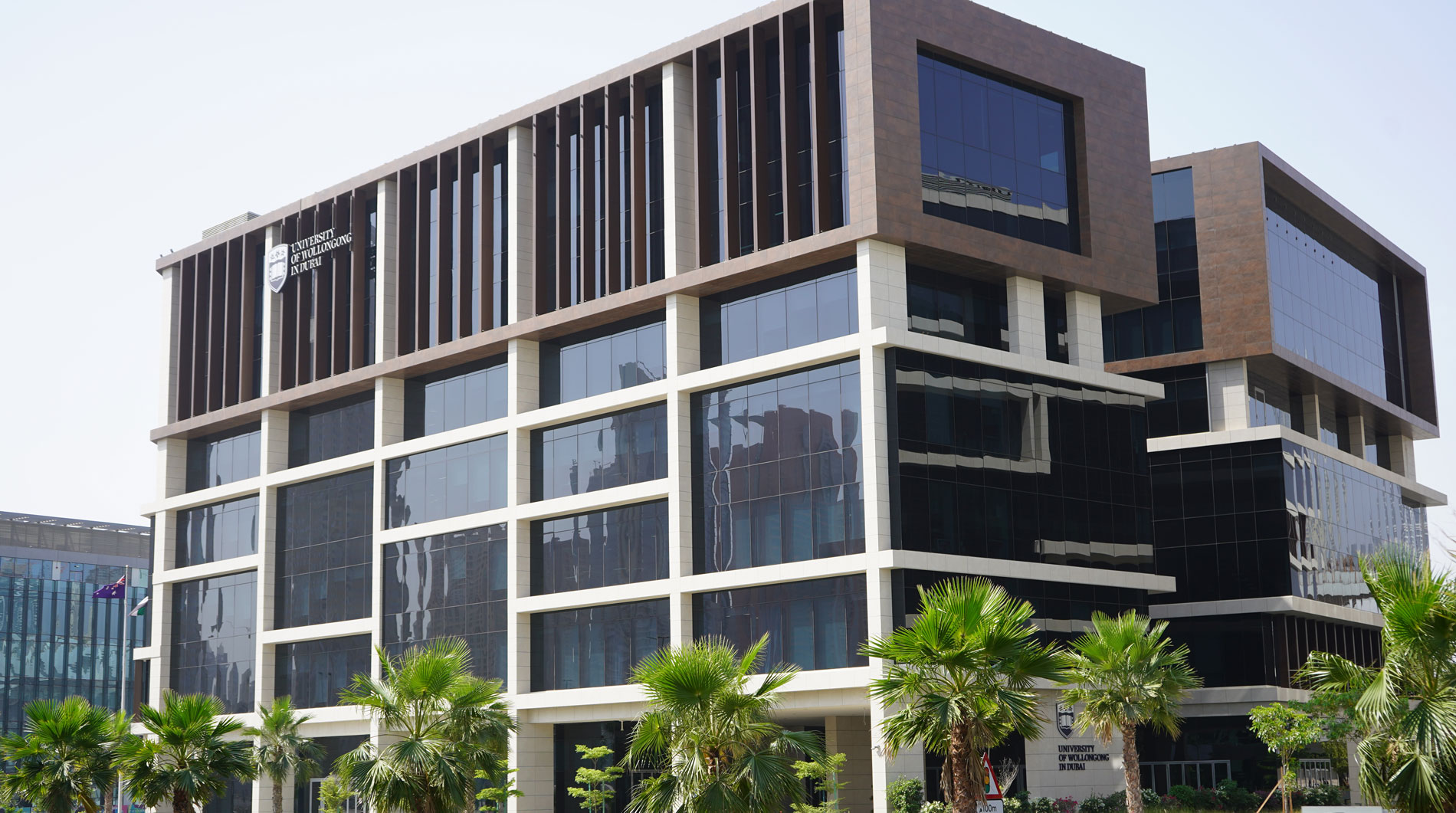 Open Day
Do you know that our next Open Day in Abu Dhabi is on Saturday 2nd June, 2022?
Join our experts to learn more about our degrees, and how you can enrol in our autumn intake which starts on 26th September.