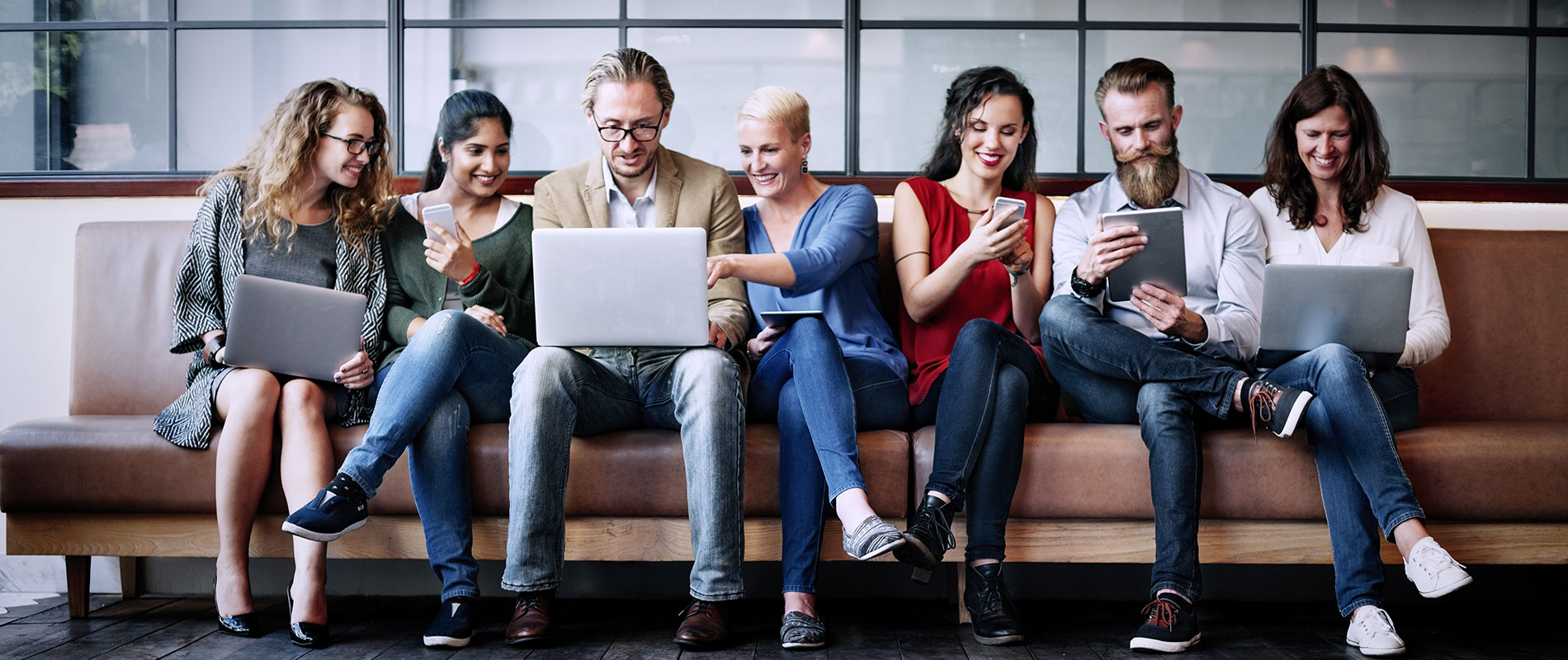 Stanley Black & Decker and Dabur International Put UOWD's Marketing Students to the Test at Its 10th IAIC Program
Tuesday, 10 May, 2022
Over 40 students across Marketing Principles and Principles of Marketing Management were given the opportunity to present their brand audits to industry experts from Dabur International and Stanley Black & Decker to celebrate a decade of UOWD's Industry Academia Interface in Classroom (IAIC) initiative.
Students were tasked with analysing the performance of the brands amid a competitive backdrop and providing advice to enhance the respective brand's marketing and promotional efforts, which was submitted through digital presentations to company managers.
The students were grouped and assigned a product each pertaining to both brands to prepare a marketing audit report. These included Dabur Amla Kids Hair Oil, Honitus Lozenges, Vatika Styling Gel, Dermoviva Skin Smoothie Lotion, Dabur Vatika Hair Fall Control Conditioner, Dabur Vatika Oilfusion Hair Colour, and Stanley Black & Decker Pressure Washer.
The industry experts selected the best marketing insights to potentially rejuvenate the aforementioned brands.
The winners were awarded in the presence of academics, students and associated company representatives. Ankur Dutta, Head of HR, Dabur International Ltd. UAE and Beejal Sabnani, Trade Marketing Manager, Stanley Black & Decker, Inc. Middle East recognised the students for their efforts through the IAIC initiative.

The IAIC initiative, which is in its tenth year has been launched by Dr K. Prakash Vel, Associate Professor, Faculty of Business at UOWD and aims to bridge the gap between the industry and academia, empowering students to thrive in the workplace of the future.
Commenting on a successful iteration of the program, Dr K. Prakash Vel said: "The acid test of a student's learning lies in the evaluation by the industry, apart from the teachers. At UOWD, the IAIC initiative aims to invite the industry to evaluate their students in not only giving valuable feedback, but also internships and placements.
"The initiative is primarily aimed at connecting students with leading, international brands in the region to gain practical experience of the working environment."
To date and across iterations of the IAIC, 55 brands have participated in this initiative and more than 1,000 students have benefited from this.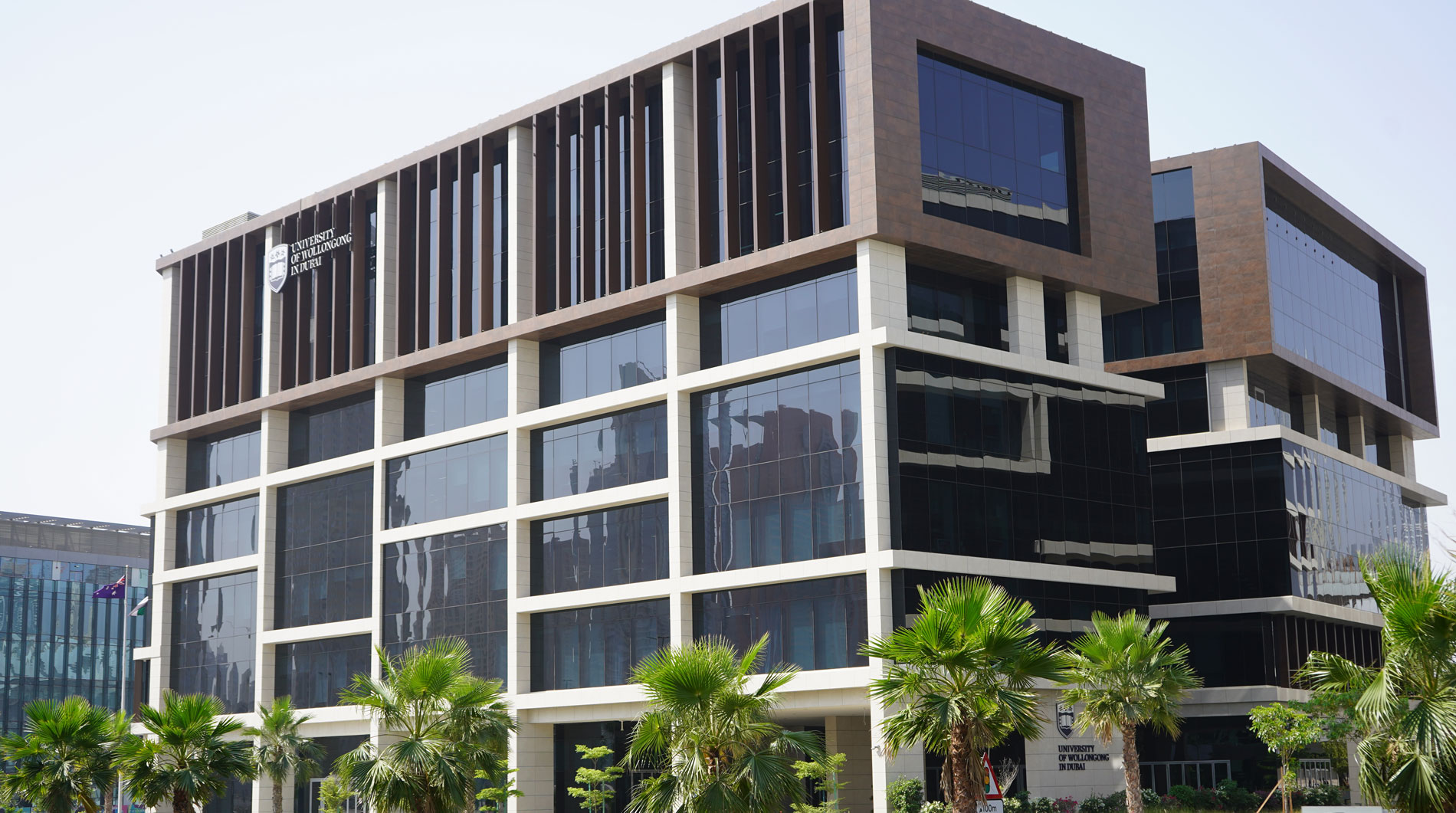 Open Day
Remember to attend our next Open Day on Saturday, 28 January 2023.
Join our experts to learn more about our degrees, and how you can enrol at UOWD.