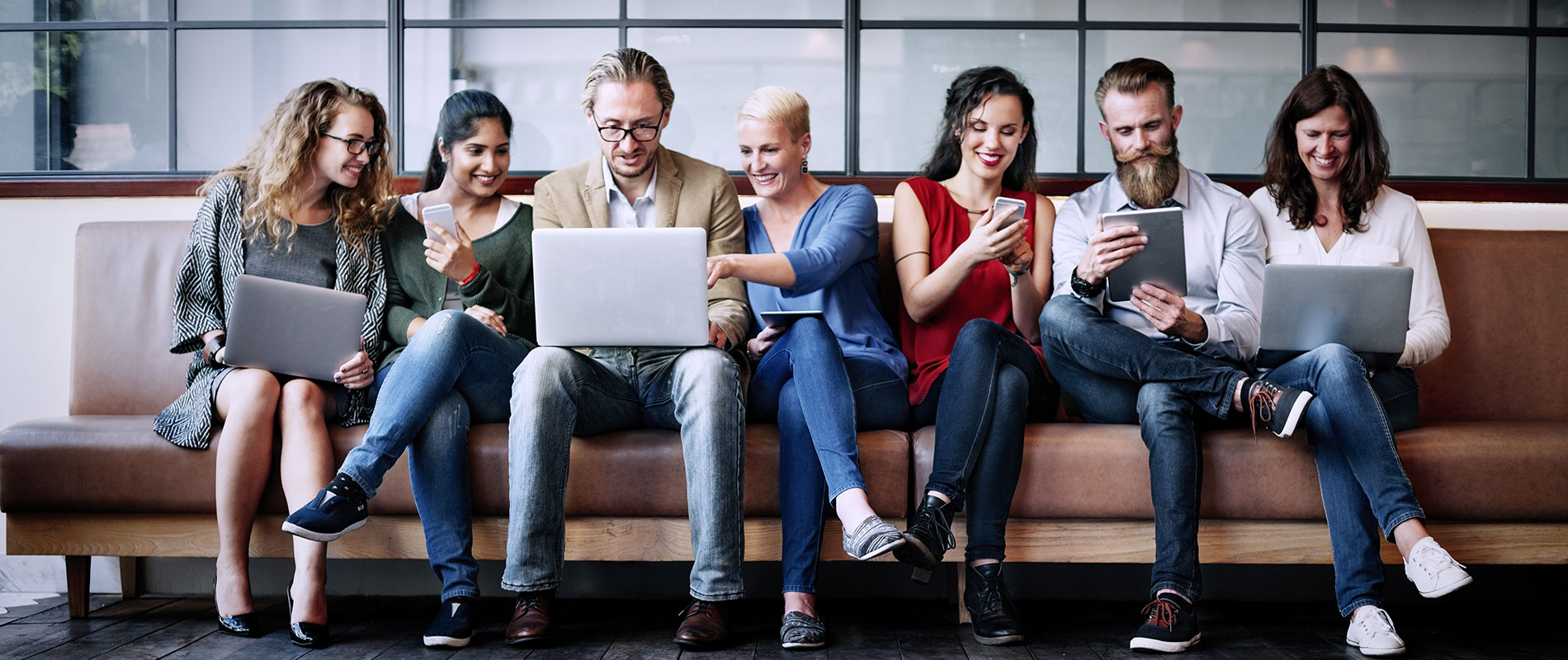 'Student entrepreneurs' showcase business ventures in TV show-style presentation
Thursday, 02 August, 2012
Budding student entrepreneurs, most of them sophomore business major students of the University of Wollongong in Dubai demonstrated their innovative business ideas at a first-of-its-kind presentation inspired by TV shows like Dragon's Den and Shark Tank. The event was part of the final project of the introductory Management Information Systems course.The unique format rewarded the teams not through grades but with stacks of dummy cash which was to be invested by the members of the jury on each team, based on the feasibility and the uniqueness of their idea. Each judge had a corpus of $10 million.A total of 15 teams presented their unique business start-up projects, complete with costing, logistics, manpower requirements, website details, etc.The top winner was the team that presented a business venture named 'House Keepers' which was awarded a sum of $5.1 million by the judges. The three-member student team presented a venture based in the UAE, that would offer integrated one-stop-shop household services to homes, including housekeeping, babysitting, gardening, cooking, animal care, etc."What made the House Keepers idea outstanding was the business model which basically offers multiple packages through a system that allows the customer to use various services and adjust the services used against the selected package," said Dr. Mohamed Watfa, course coordinator and host of the event.The out-of-the-box ideas coming from the new generation were heartily praises by the jury members as they showed great potential among the UOWD students.Some of the business pitches included a company that would provide unique air-conditioned jackets for UAE workers under the sun to reduce the number of workers hospitalized due to over exposure to sun.Another team introduced a concept in which blind persons could use a hi-tech stick equipped with voice recognition software and GPS, and serve as a communication device for the user. One team came up with a project that would enable people, especially those with special needs to order online customized shoes with different specifications for size, left foot, right foot, sole, heel, etc.Another company idea included intelligent software that would recommend what clothes to wear, based on your wardrobe. Among other notable ideas was the one about a 3D hologram onboard navigation system."This unique event generated a high level of excitement among the students as it motivated them to unleash their entrepreneurial skills and submit unique business concepts that could potentially be submitted for patents or copyrights in the near future," said Dr. Watfa.The jury members included Dr. Mona Mustafa, Mr. Nawar Hakeem and Dr. Shafiz Affendi, all from UOWD faculty."The whole concept was great success as it will inspire students to work hard in the course project. Even the students who have not yet taken the course were excited to be enrolled in this course in coming semesters and that will provide them with a unique platform to showcase their entrepreneurship skills," added Dr. Watfa.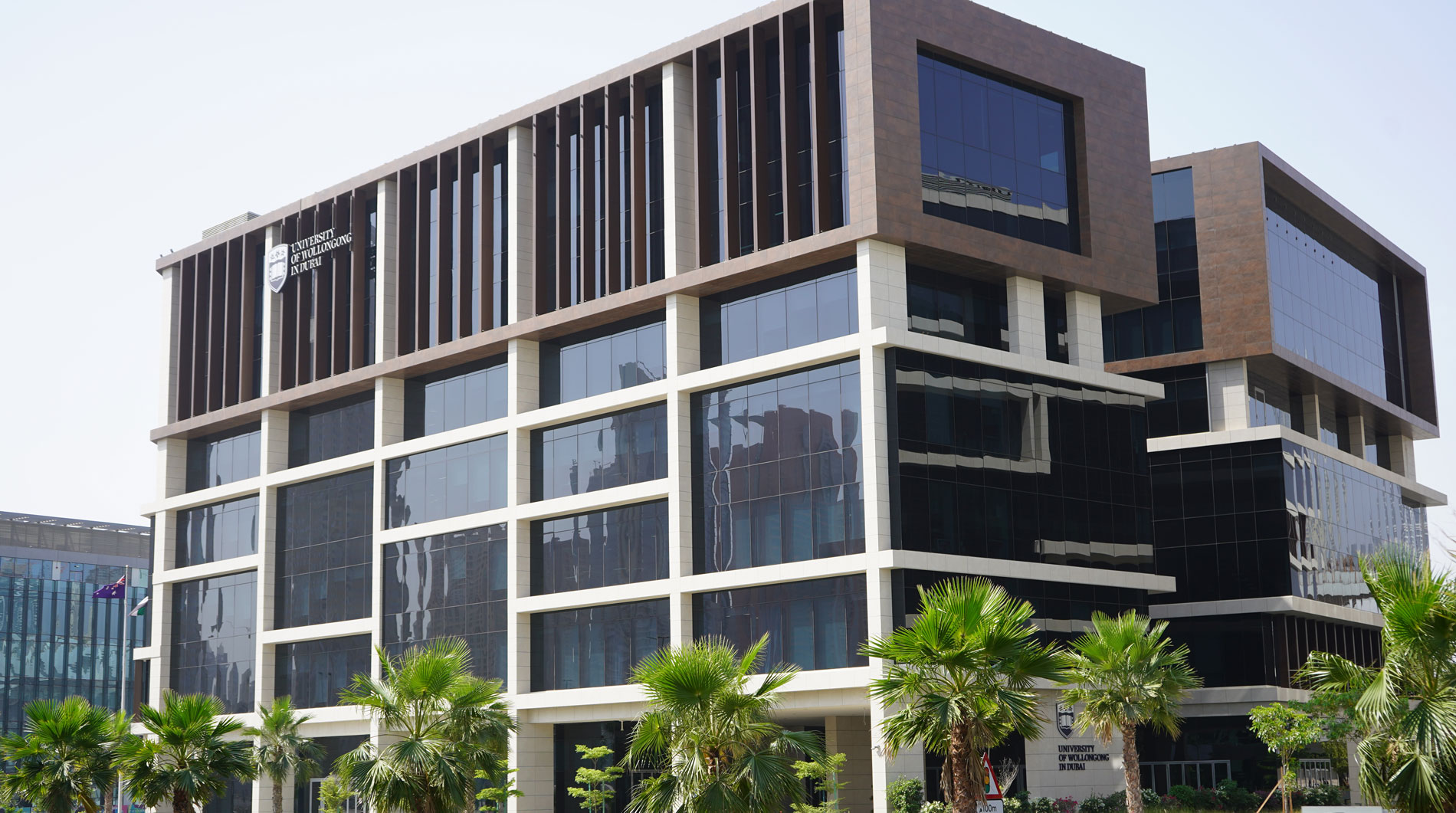 Open Day
Do you know that our next Open Day is on Saturday 23rd July, 2022?
Join our experts to learn more about our degrees, and how you can enrol in our autumn intake which starts on 26th September.