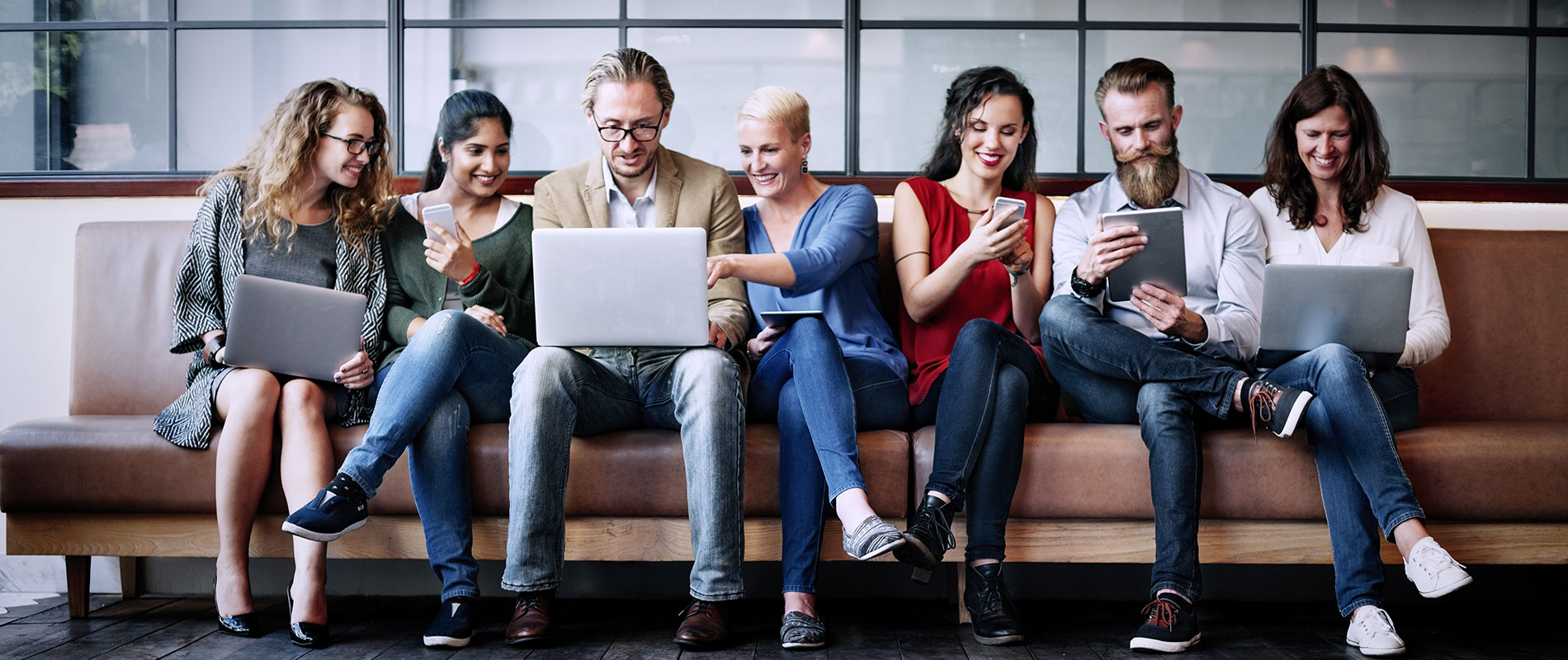 Students' audio-fingerprinting app makes learning to read and write as easy as ABC
Monday, 01 June, 2015
A team of Computer Science students from the University of Wollongong in Dubai have developed an interactive application which will allow children to practice their reading, writing and mathematics skills from the comfort of a tablet computer. Called "Ta'leem", which means education in Arabic, the app has been developed by Abdush Shakoor, Nilufa Hoque, Fauzan Sudradjat and Lorain Manoj in conjunction with foundation stage teachers from Gems Wellington Academy, Dubai Silicon Oasis. It will enable children aged 4-6 to enjoy a number of different games and activities aimed at improving their understanding of the Jolly Phonics system and key numerical skills. Unlike current applications already in the market, the app utilises audio fingerprinting, a speech recognition technology which recognises individual sounds instead of whole dictionary words . This feature allows children to play an individual phonic, repeat it back to the tablet and then be assessed on their understanding. The application is able to determine what percentage of the recorded audio matches with the phonic on the system and then responds to the child by saying if they were correct or incorrect. Along with being used within the classroom, the technology can also be used at home and has the capacity to make a huge difference to teachers' workloads by being able to track and record the progress of individual students, an activity which would otherwise have to be undertaken manually. The application also features a mode especially for blind and visually impaired students which enables children to practice their writing and letter recognition with the help of a brail board. Commenting on the app, Dr Zeenath Khan, project supervisor, said: "What's great about this app is that it's fully customisable - teachers can easily manage what children learn by selecting certain letters that they want to focus on each week, depending on which curriculum they're following. Along with teaching young children to read and write, it can also be used by anyone who is learning English for the first time." The application is currently going through final testing phases, with a view to being launched this Autumn.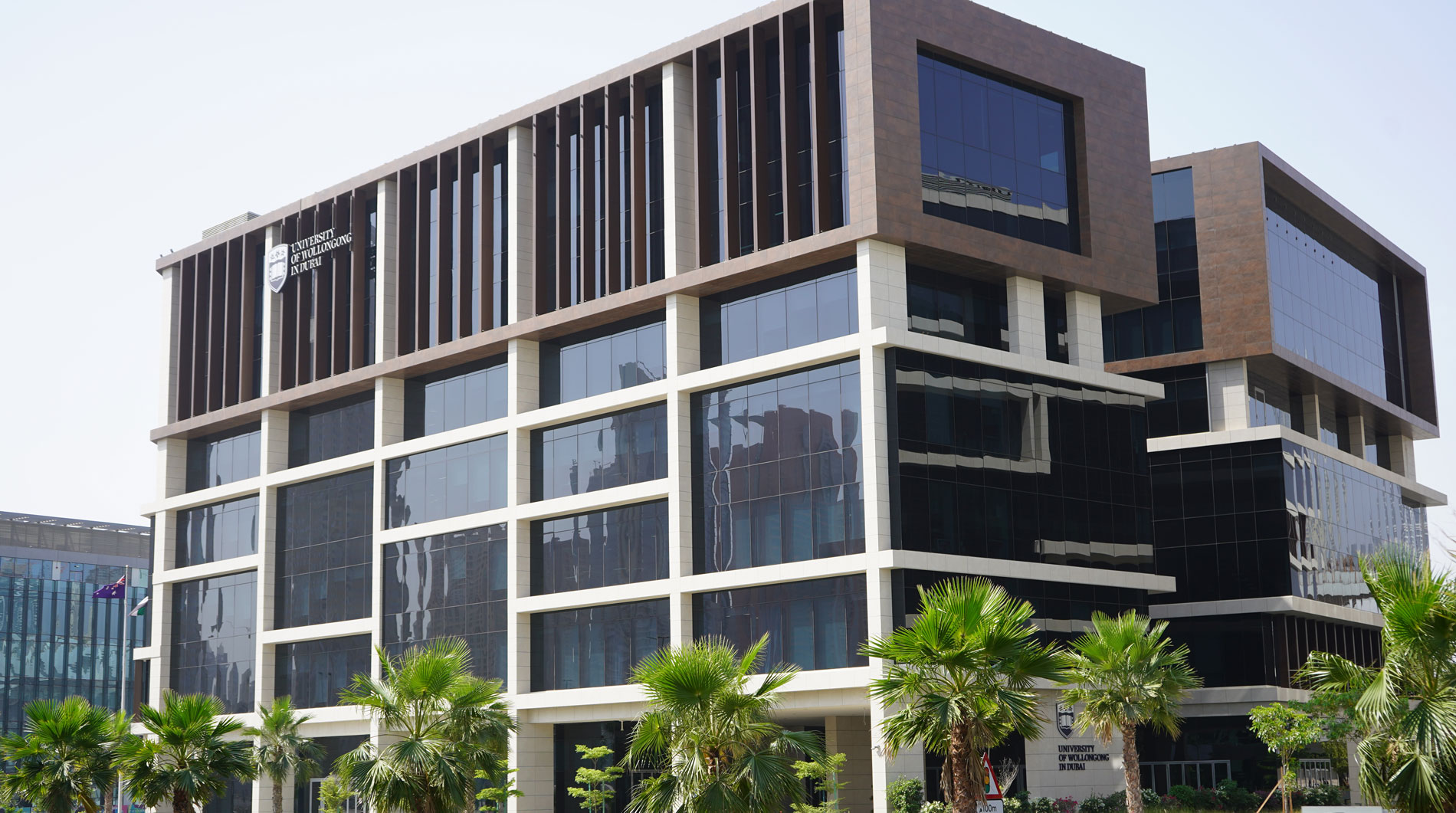 Open Day
Do you know that our next Open Day is on Saturday 23rd July, 2022?
Join our experts to learn more about our degrees, and how you can enrol in our autumn intake which starts on 26th September.