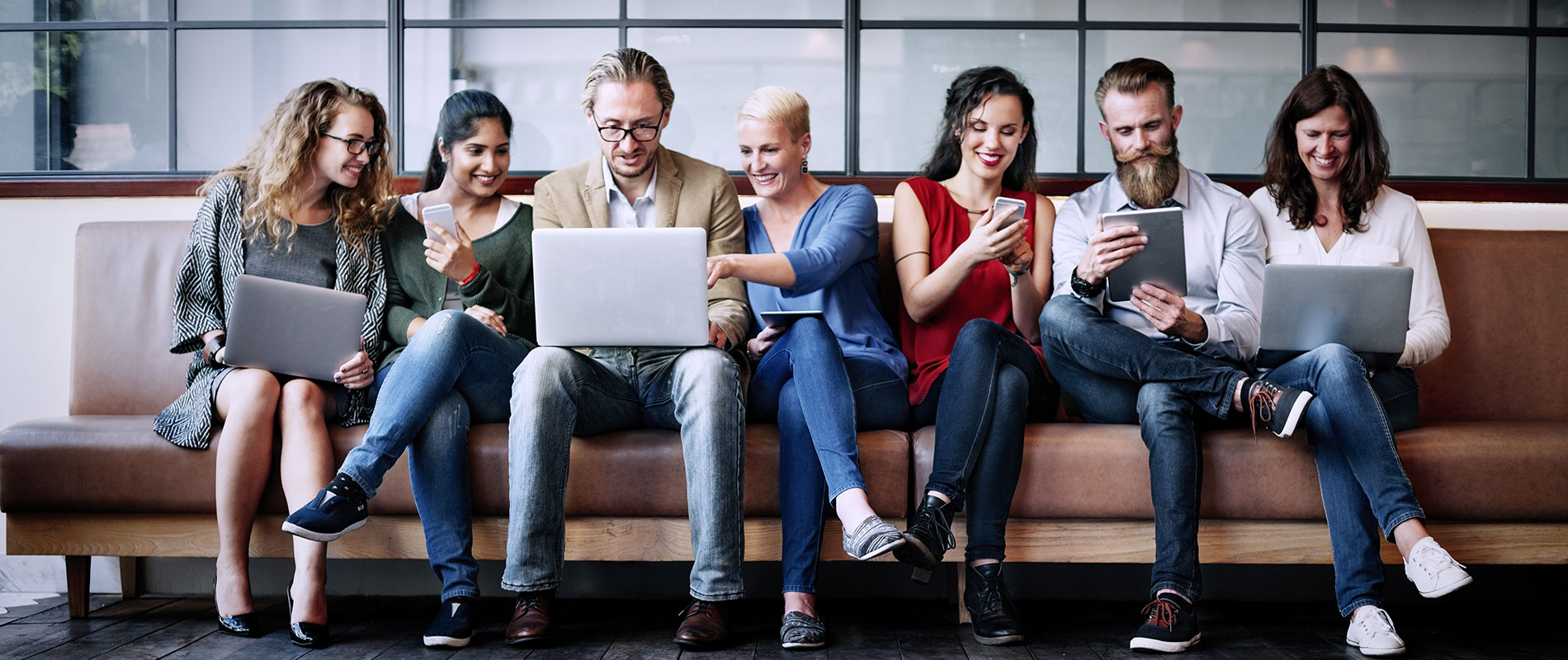 Students' fancy dress fun for Halloween
Thursday, 08 November, 2012
The Student Representative Council (SRC) and the Freshers' family organised a fancy dress Halloween Party on 24th October, giving freshers an opportunity to showcase their creative talents. Held over the Eid holidays, the event gave all students the chance to celebrate with friends and enjoy the festive season together.The party was held in UOWD's multi-purpose hall, which was decorated for the occasion with spiders, eerie Hollywood posters and ghostly lighting. Bringing a chill to the spine, students dressed up as scary characters and prizes were awarded for the two best outfits. There was also a face painting stall to help students create even spookier looks.The food was generously sponsored by Itzza Pizza, providing everyone with the energy to continue the celebrations. Chilling music kept the party going and the 'blood drinks' delivered a final stroke of horror. It was a thrilling night for all students involved and a fun beginning to the festive season.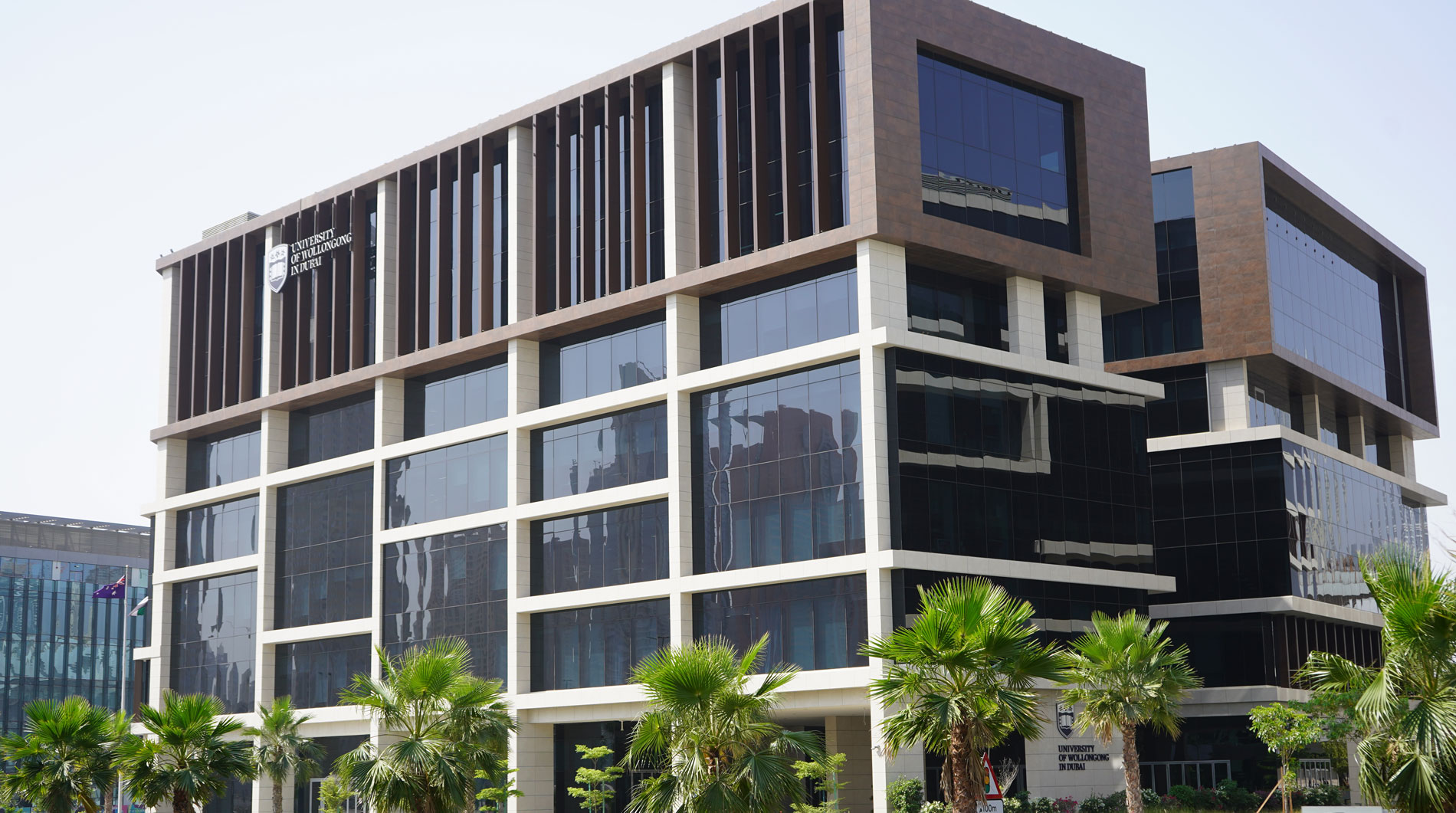 Open Day
Remember to attend our next Open Day on Saturday, 17 December 2022.
Join our experts to learn more about our degrees, and how you can enrol in our Winter intake which starts on 9 January 2023.