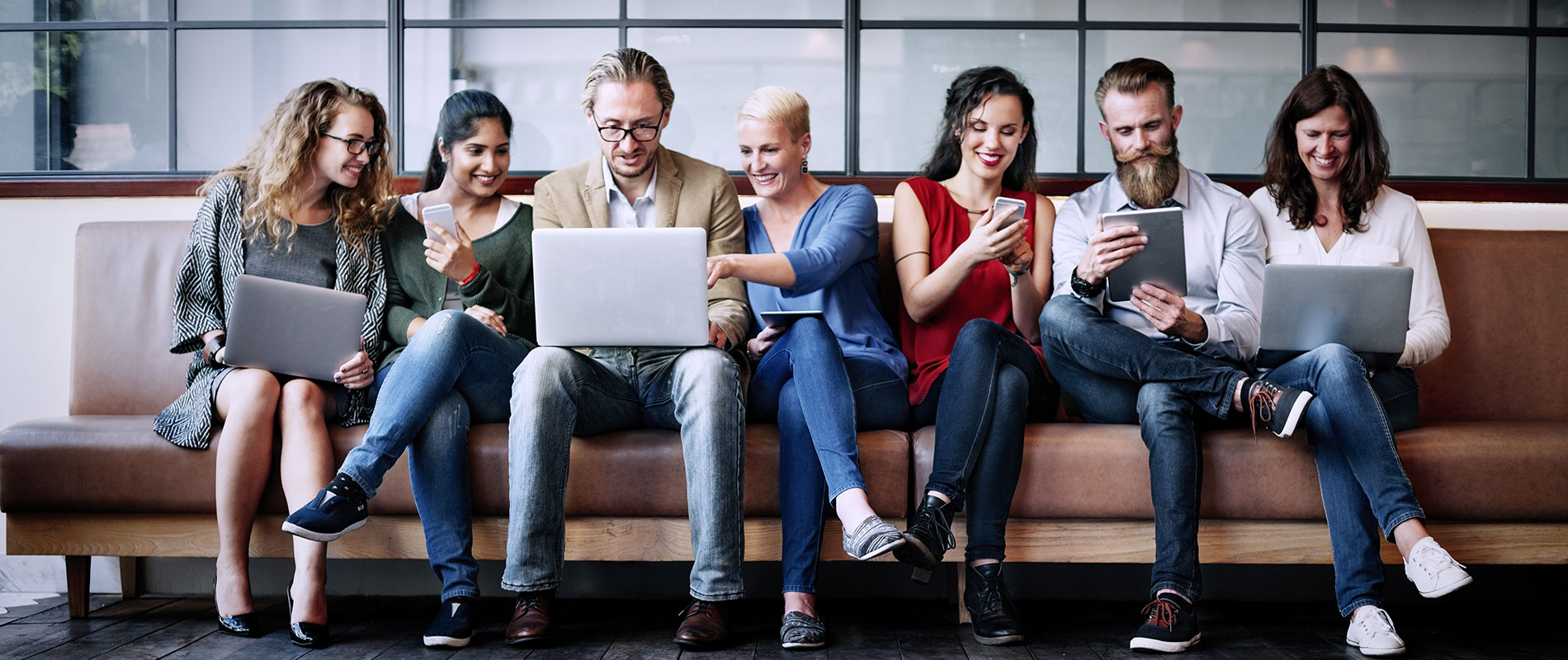 Students get to grips with logistics during industry visit to Tristar
Thursday, 26 November, 2015
Postgraduate students from the University of Wollongong in Dubai recently enjoyed a visit to Tristar, a multi faceted liquid logistics service provider that operates its global network from headquarters in the UAE. Students from UOWD's MSc Logistics program, Master of Quality Management program, Master of Strategic Marketing program and Master of Engineering Management program were impressed by a company presentation from the Group General Manager, Tristar's Communication Manager and Group CEO. Over the course of the visit, students were given an in-depth look into the business' warehouse operations, learnt more about how the company manages health and safety issues and came to understand the intricacies of managing a global fleet with the help of various technologies. They also enjoyed a Q&A session that enabled them to ask questions about the various aspects of running a successful logistics business. Commenting on the trip, students said it was an "excellent industrial visit" which was "helpful for young students with limited industry background" and enabled them to understand more about warehousing and technology. Tristar was established in 1998. Specialising in petroleum and chemical handling and distribution, it has an operating presence in the Middle East, Africa, the Pacific and Central America and employs more than 1,800 people worldwide.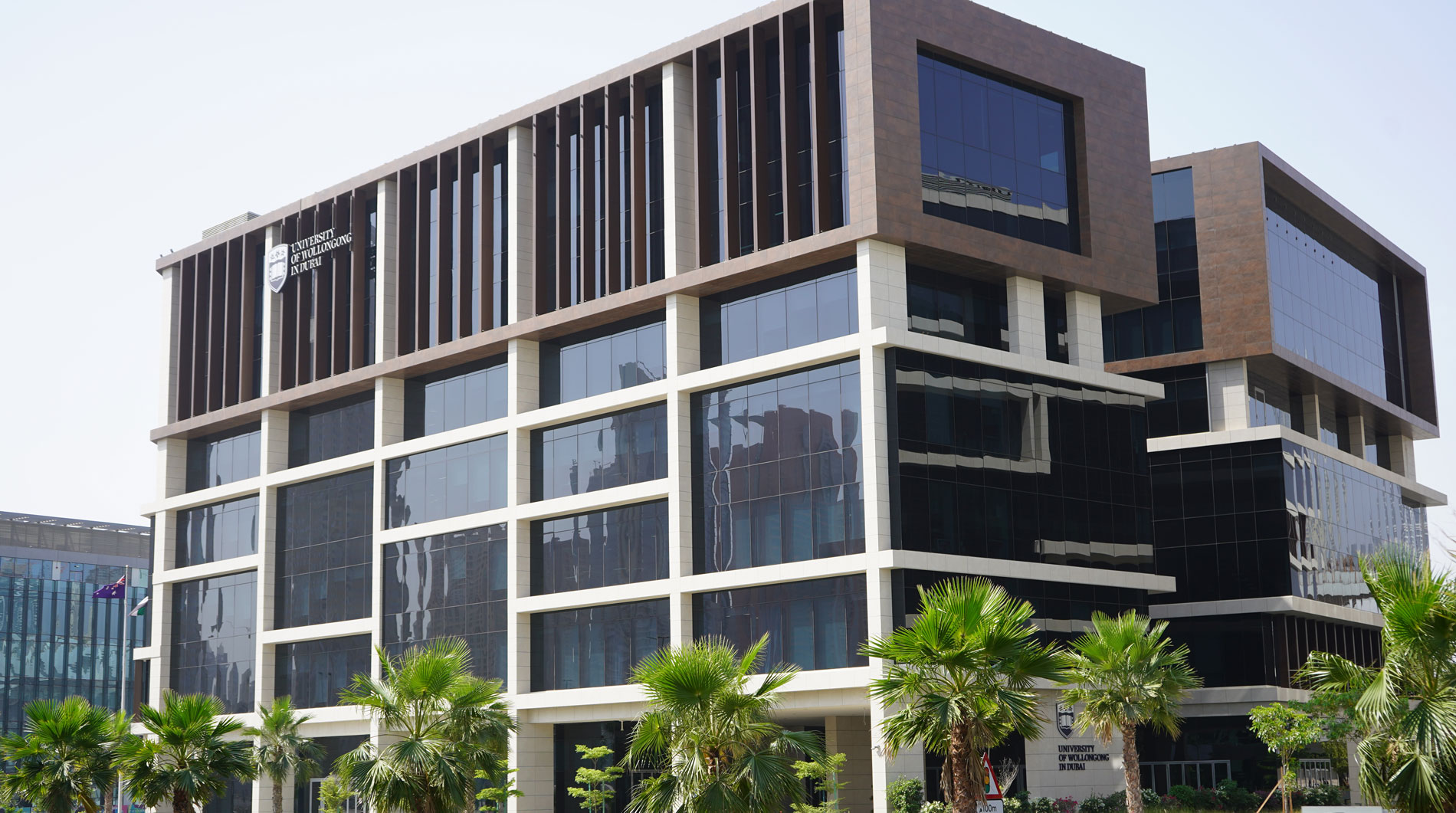 Open Day
Do you know that our next Open Day in Abu Dhabi is on Saturday 2nd June, 2022?
Join our experts to learn more about our degrees, and how you can enrol in our autumn intake which starts on 26th September.