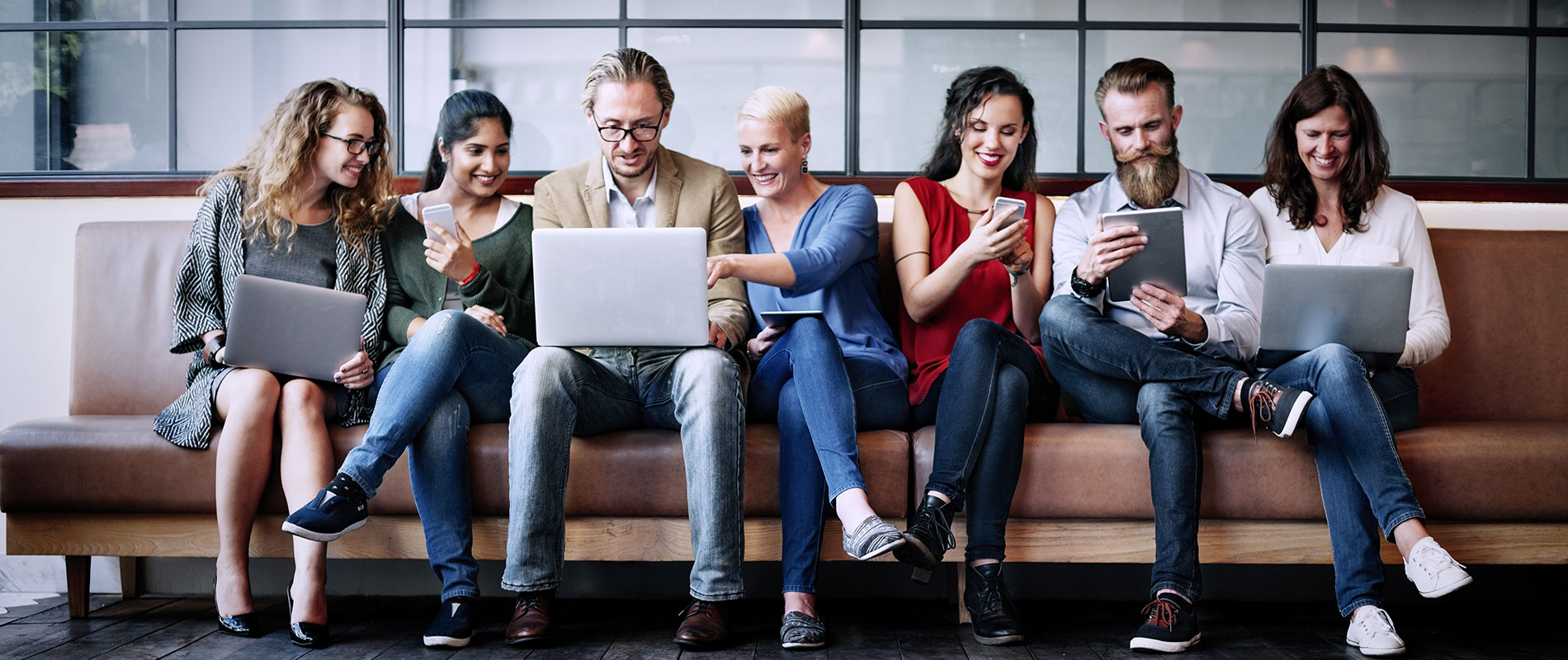 Successful CME Workshop on Project Management
Tuesday, 29 January, 2008
Centre for Management Excellence successfully presented the 10 evenings/40 hours Project Management Preparation workshop from 2 11 January 2008. In PMP workshop, students applied the generally accepted project management best practices recognized by the PMI® to successfully manage projects. The workshop was designed for project managers who desire to increase their project management skills, apply a standards-based approach to project management and apply for Project Management Institute, Inc. (PMI®) Project Management Professional (PMP®) Certification. Mazin Abusin, who has a wide experience in both public and private sectors with specialised work in areas related to change management, strategic management, organisational development, information management and project management, facilitated the workshop, introducing the 26 delegates to project management skills. Each participant received a certificate at the end of the workshop by Prof. Raed Awamleh, Dean of the University and Alaa Garad, Acting Chair of CME. The next Project Management Preparation workshop will be from 3-7 February 2008. Prof. Raed Awamleh, Dean of the University, Alaa Garad, Acting Chair, CME and Mazin Abusin, the workshop facilitator among the workshop delegates at CME.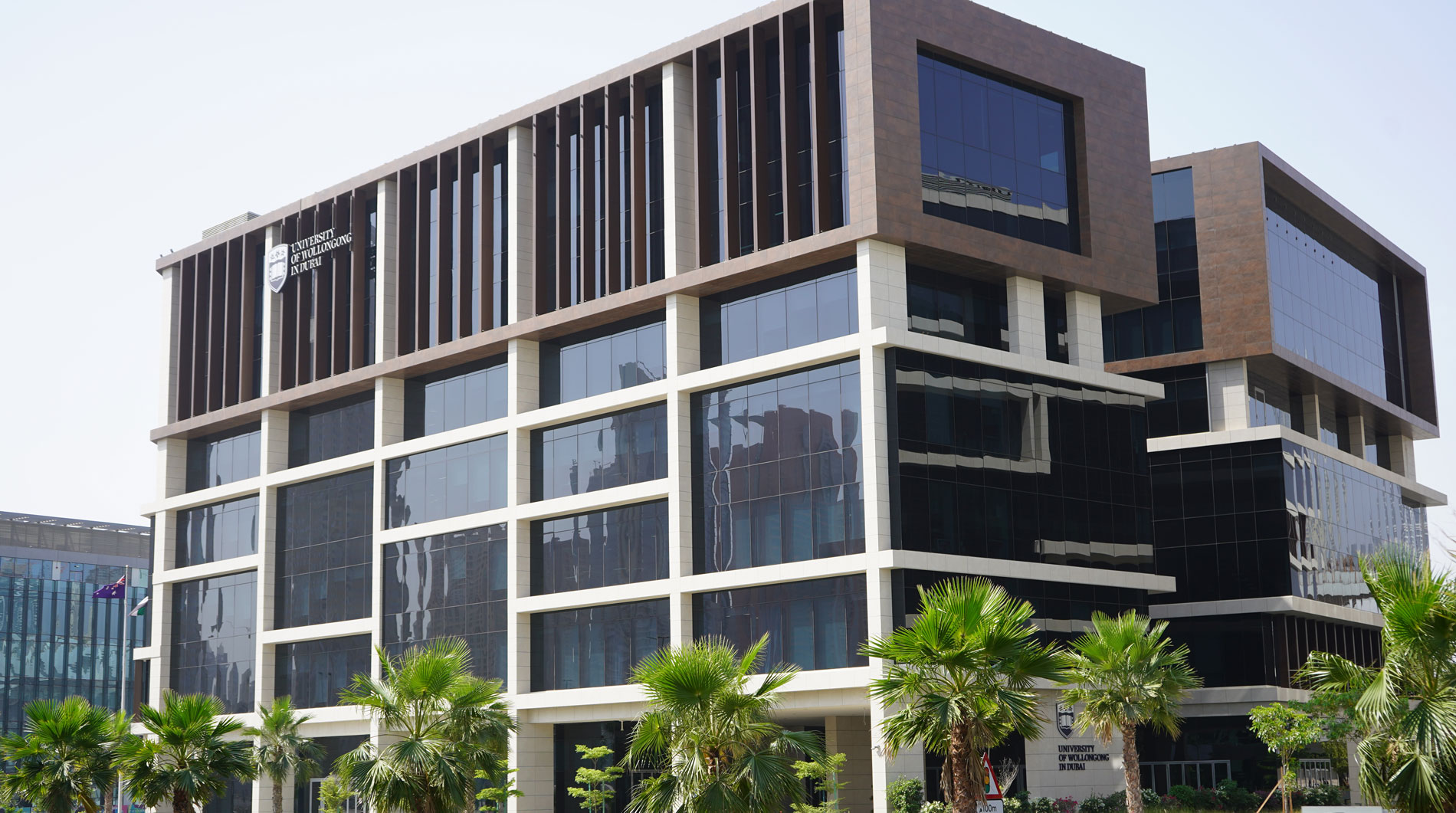 Open Day
Do you know that our next Open Day in Abu Dhabi is on Saturday 2nd June, 2022?
Join our experts to learn more about our degrees, and how you can enrol in our autumn intake which starts on 26th September.