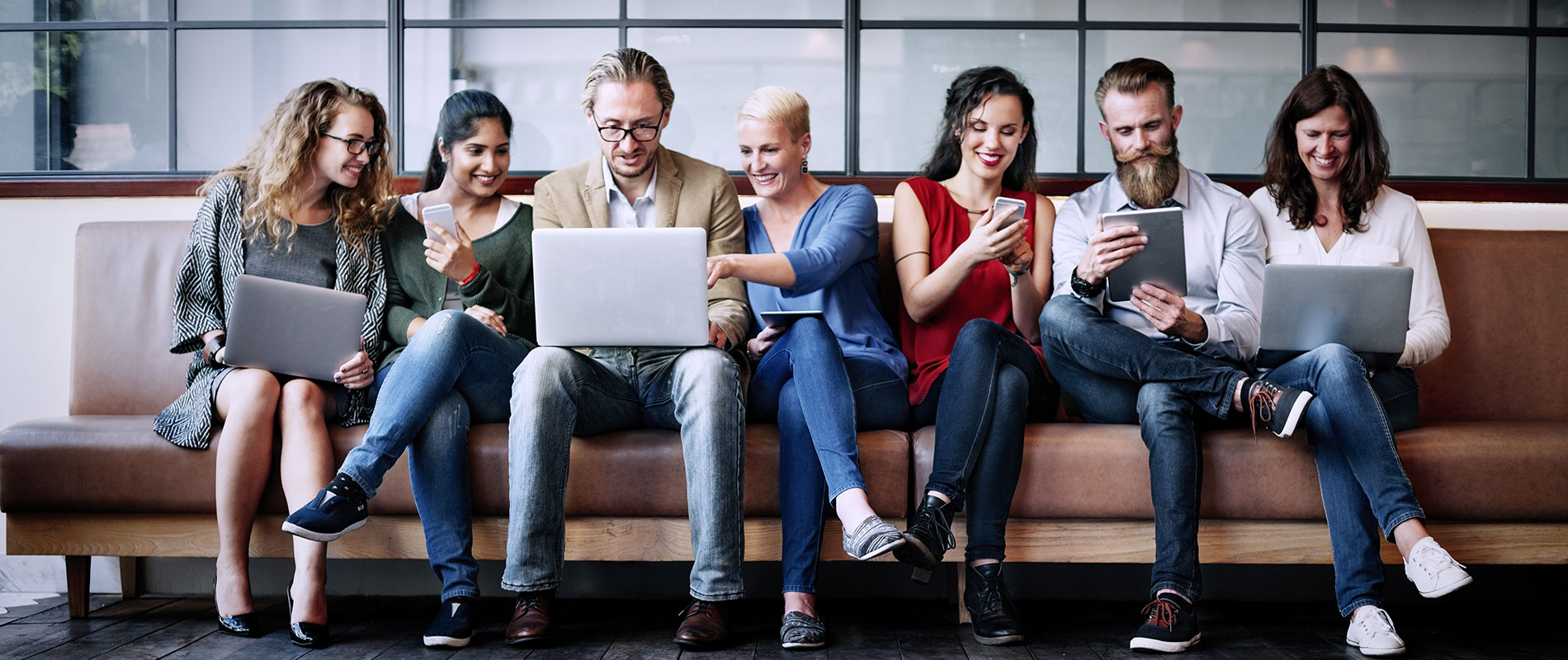 Sustainable Business at the Forefront of UOWD's MBA Networking Event
Friday, 06 May, 2022
University of Wollongong in Dubai (UOWD) recently highlighted the importance of networking through an event that saw the university's MBA alumni, students and staff members reconvene to discuss business opportunities.
Through the event, MBA students gained insights on incorporating sustainability targets and goals in a real-world work environment.
The event commenced with a keynote speech delivered by MBA Alumna Mr Taymerz Zendaki, Vice President, Head of Enterprise Governance and Quality Assurance at Dubai Islamic Bank IT Department.
To highlight 'Business Models for Sustainability', Prof Payyazhi Jayashree, Dean, Faculty of Business, UOWD, moderated an engaging panel discussion featuring Prof Grace McCarthy, Dean of Business, UOW, Australia, Mr Keenan Hamza, Vice President, Technology Futures & Innovation, Emirates Group, and Ms Mei Wang, Founder, Corridors Advisory, who is also a UOWD MBA Alumna.
Offering a wealth of diverse perspectives, the panellists deliberated on ways to go beyond the sustainability buzzword and apply long-term methods across corporate models, fuelled by innovation and collaboration.
Commenting on the current challenges in the business landscape, Mr Hamza said: "There will always be concerns about how to survive and stay resilient as a business, but it is important to make curiosity your tool. My primary responsibility is to find ways to maintain the overall health of my organisation."
Companies are at a crossroads, particularly post-pandemic, and this posed an important question among the panellists: How can educational institutions leverage an MBA degree to equip students better for an uncertain future?
Mr Hamza explained the relevance of UOWD's MBA degree in today's world: "One of the obvious benefits of an MBA course is that you have a community designed for you, which typically lasts a lifetime, enabling you to view corporate models with a systemic view."
Prof McCarthy said: "Our current MBA course has been designed for students to graduate as an alumni that will make a difference because they think beyond just profits and also consider people and the planet."
Recounting her entrepreneurial journey, Ms Wang advised students: "There will be challenges throughout the journey, but you will eventually find ways to overcome those obstacles with determination and an entrepreneurial drive."
Prof Osama Al-Hares, Program Director of Business and Innovation, Faculty of Business, UOWD, closed the event, reiterating the importance of such initiatives to enhance opportunities for networking among students.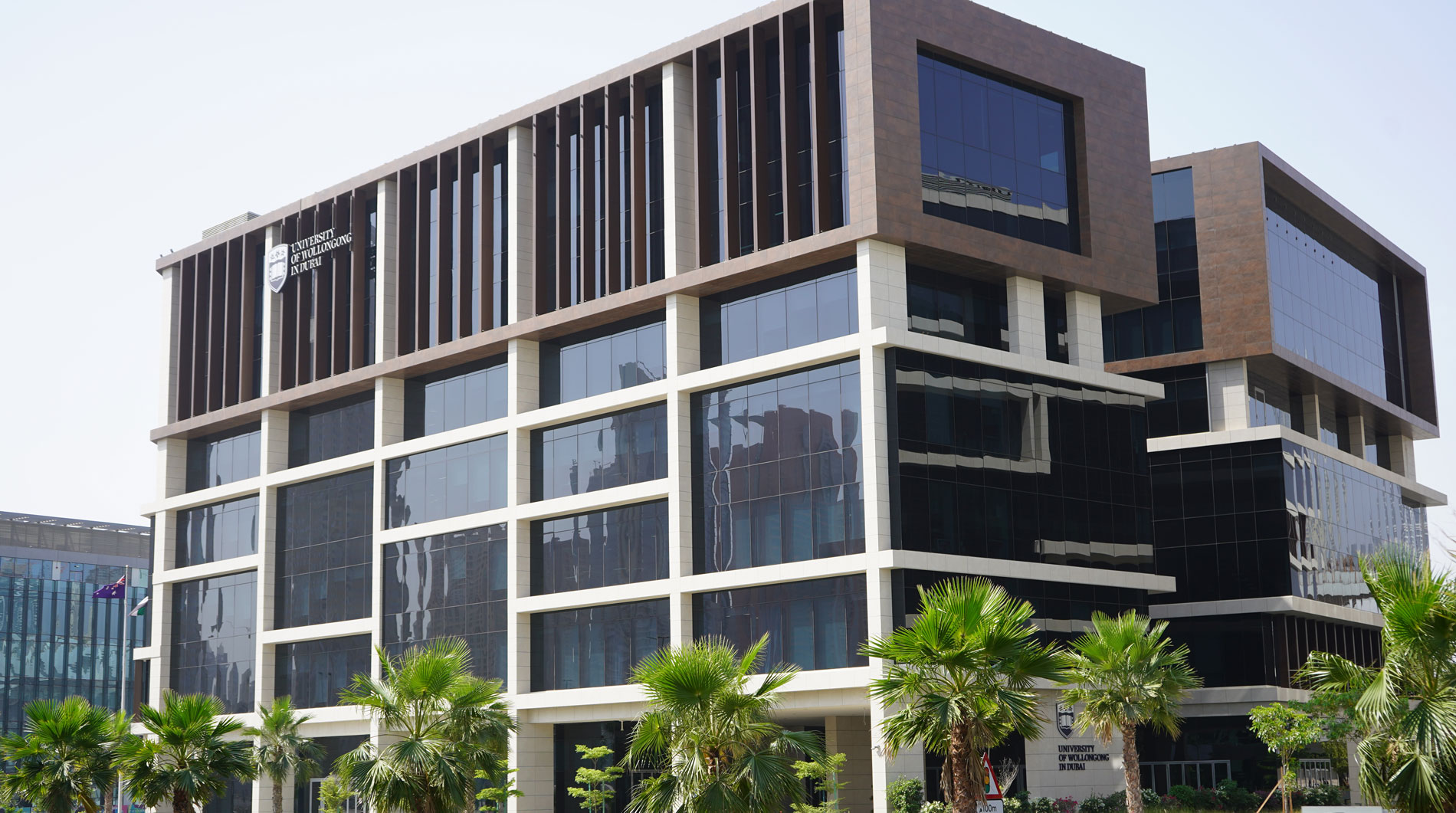 Open Day
Remember to attend our next Open Day on Saturday, 28 January 2023.
Join our experts to learn more about our degrees, and how you can enrol at UOWD.