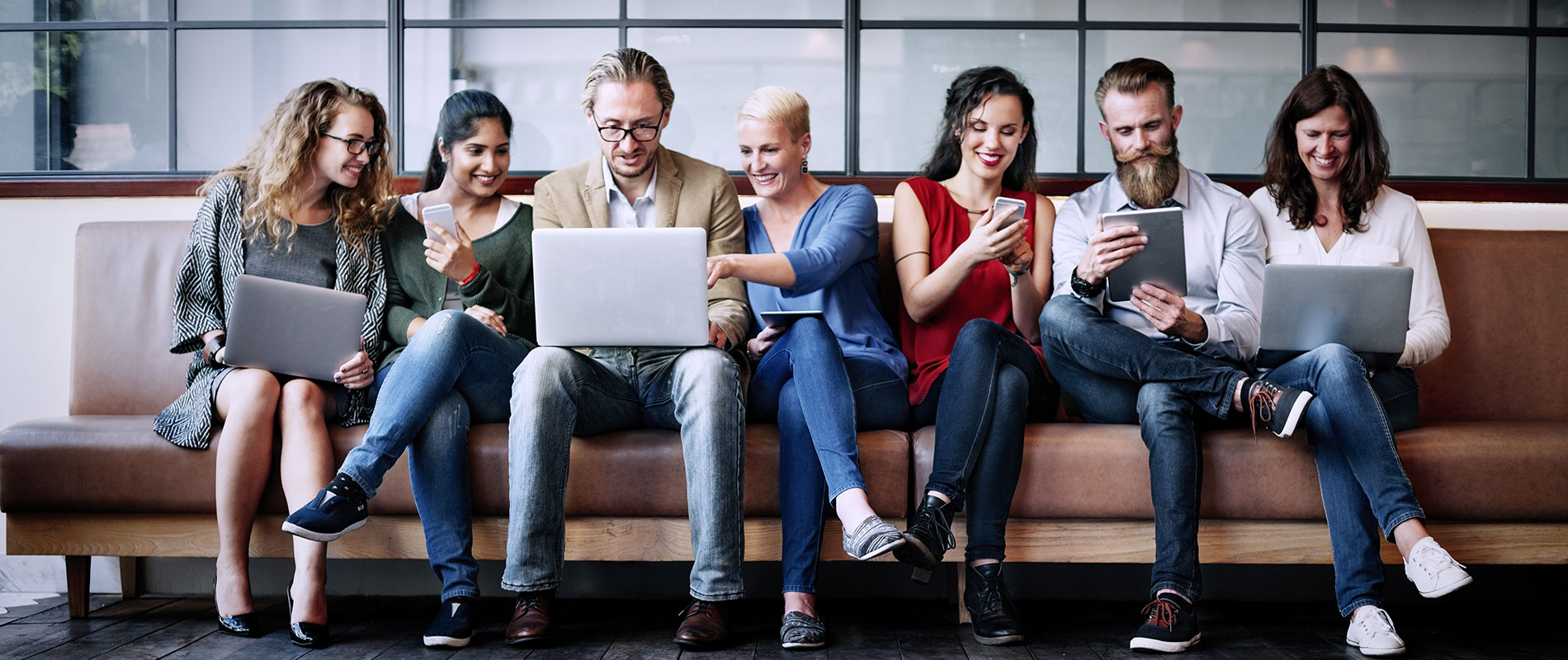 Talking academic integrity at Times Higher Education Digital Universities MENA
Wednesday, 26 October, 2022
COVID19 was a disruptor for education sector where technology is concerned. However, ed-techs have long been in our classrooms, omnipresent since the dot com era. Academic world has been grappling with issues of academic misconduct in the absence of academic integrity values for decades. Student cheating has been recorded to be between 60 - 80% in classrooms worldwide, oscillating between the figures based on student self-reporting. Did the COVID19 lead to a different kind of pandemic in our classrooms? Dr Zeenath Reza Khan, founding president of Centre for Academic Integrity in the UAE, Program Director for Freshmen and Pathway and Assistant Professor at Engineering and Information Science faculty gave an invited talk on upholding academic integrity when delivering online classes at the first Digital Universities MENA conference organised by Times Higher Education (THE), co-hosted by Khalifa University in Abu Dhabi this month.
The event opened with a riveting talk by His Excellence Ahmed Belhoul Al Falasi, Minister of Education, UAE. The two-day event brought thought-leaders and decision-makers from across the region to discuss various areas of digital revolution in higher education, from learning analytics to edtech solutions, hybrid learning to metaverse, blockchain and more.
Dr Khan spoke to the audience on the various behaviours that make up academic misconduct, discussed how technology has played a role in the invariable cat-and-mouse game in classrooms and provided key ways to develop and uphold academic integrity using the holistic IEPAR model in online learning environments for all stakeholders.
The talk was greatly appreciated by the audience and the engagement after the talk lasted 15 minutes post session, with high interactivity from the attendees.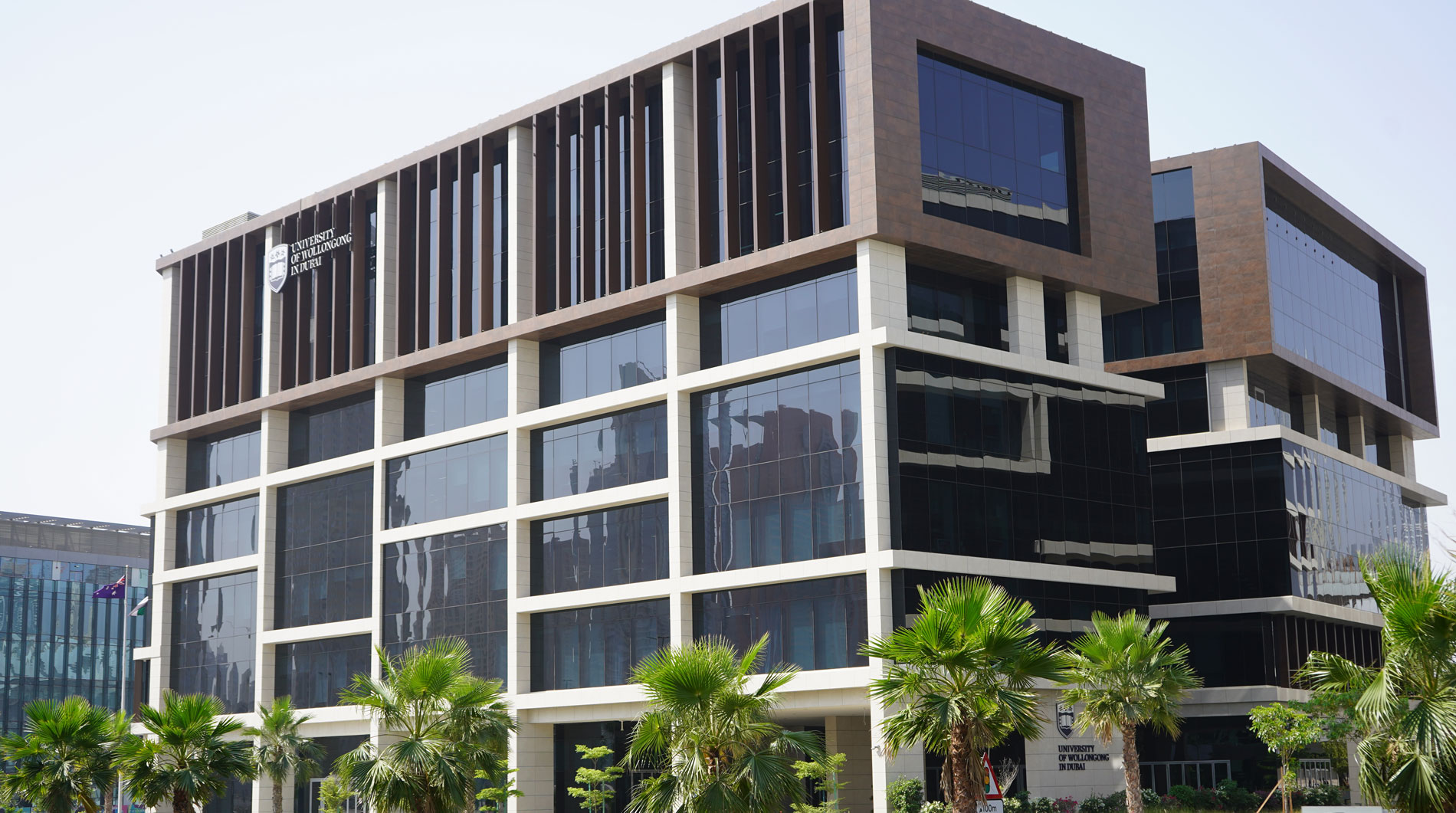 Open Day
Remember to attend our next Open Day on Saturday, 28 January 2023.
Join our experts to learn more about our degrees, and how you can enrol at UOWD.