Teachers call for more creativity in the classroom
Sunday, 18 February, 2007
School teachers in the UAE called for more creative approaches to classroom teaching during a workshop held at the University of Wollongong in Dubai on February 3rd. They discussed a range of innovative teaching methods and techniques, and shared practical examples of how to make teaching more student-centred and learner-focused. More than 50 teachers took part in the workshop entitled "Innovative Teaching Methods: How to be More Creative in Your Classroom, which is part of the Professional Development Program (PDP) for school teachers offered by UOWD. The PDP is a community initiative of the University of Wollongong in Dubai designed to promote excellence in education in the UAE. According to, Dr Lien Els, the PDP Co-ordinator, "Professional development opportunities for teachers are an important part of any society that values learning and education, and UOWD is committed to making a contribution in this regard. Further workshops in the Program will be held during the year and focus on practical issues faced by teachers in the modern world.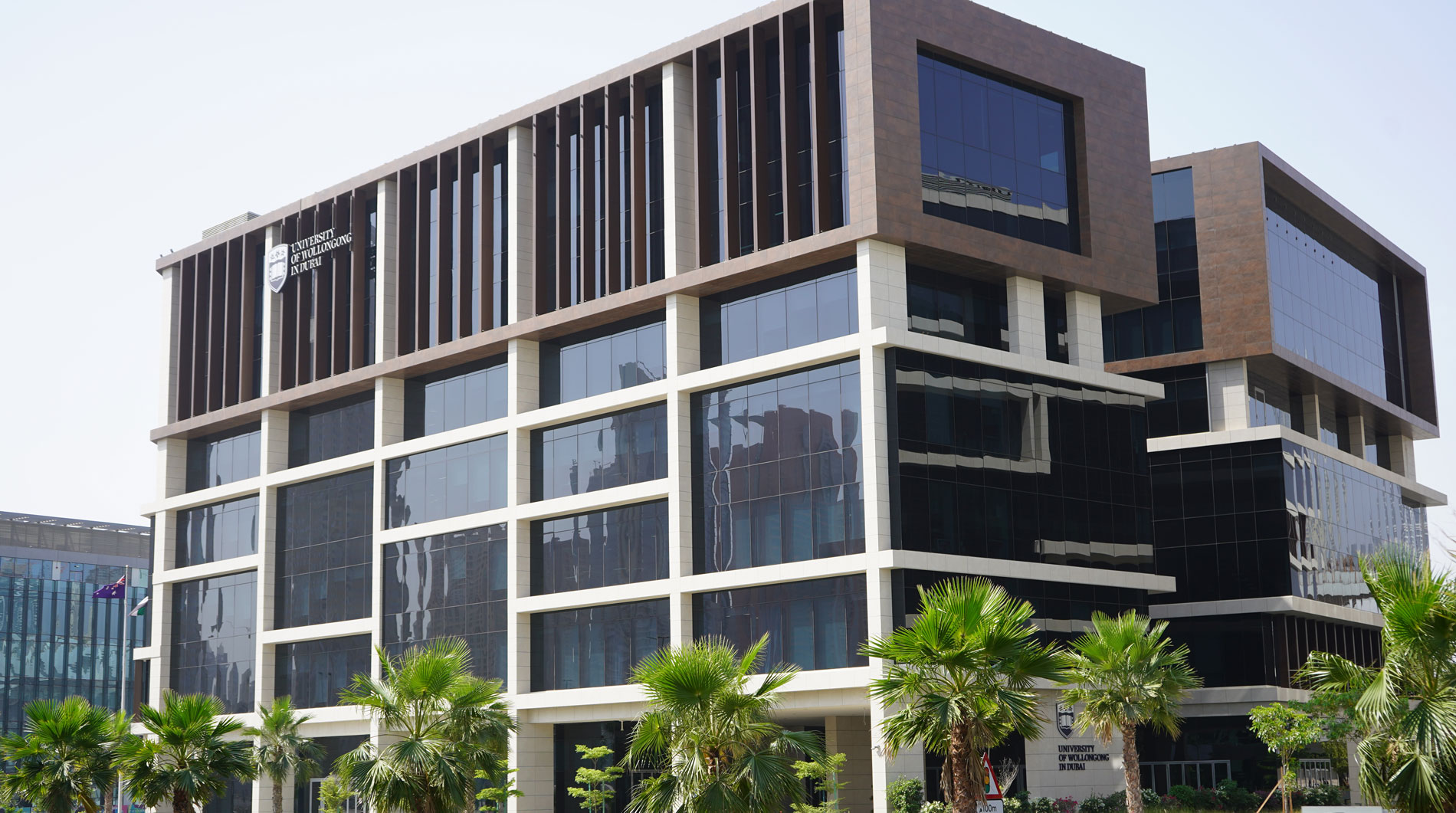 Open Day
Remember to attend our next Open Day on Saturday, 17 June 2023.
Join our experts to learn more about our degrees, and how you can enrol at UOWD in our
Autumn intake which starts on 18 September 2023.