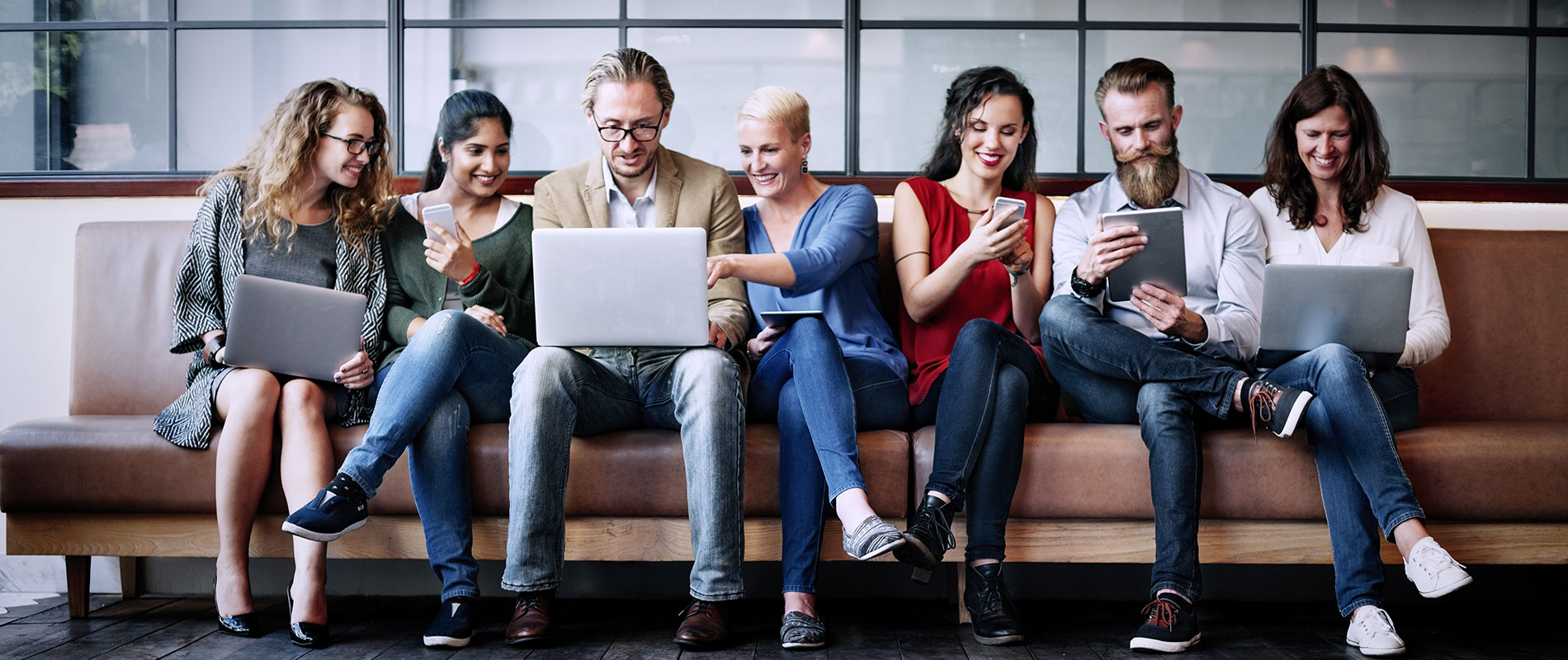 TEDxUOWD 2019 inspired innovation and creative thinking
Tuesday, 03 March, 2020
Nearly a hundred of the University of Wollongong in Dubai's (UOWD) most impassioned TEDx enthusiasts recently came together for an evening of networking and dialogue around the intriguing theme: What Do You See?
TEDxUOWD featured five admired speakers from across the region, sharing empowering talks and novel experiences with their audience at the University's campus in Dubai Knowledge Park.
TEDxUOWD is an independently organised, one-day TEDx event proudly organised by a team of students from the University. This platform strives towards bringing together thinkers, innovators, and creators from various backgrounds with a common goal of spreading and hearing out mind-boggling ideas.
Himani Kothari, co-organiser said: "Through this endeavour, we hope to achieve our mission of creating a community that sees innovation with high regards and hope to transform lives. The aim of TEDxUOWD is to contribute to students' experience at UOWD, to broaden the experiences of the UAE community and to be able to share their knowledge on a global stage".
With a global population of 7.53 billion people, each person possesses a unique perspective, shaped by distinctive experiences. Each individual feels, observes and perceives life in different forms, yet everybody is connected through certain mutually associated networks.
The 2019 edition of TEDxUOWD brought together individuals from all walks of life, who were interested in tapping into the new, old, narrow and broad and introspect deeper to mind intriguing insight with the potential to change minds and thus change lives.
During the event, the speakers discussed simple observations of the world, dived deeper into the current state of affairs and offered new ideas or interpretations that inspires them.
The speakers included Dr Vikash Ramiah, Associate Professor in Applied Finance at UOWD; Lillian Kithia, UOWD Alumna and Founder of Spark Publicity; Maria De Conceicao who is also an International Keynote and Motivational Speaker and 8x Guinness World Record Holder; Mohamed Rashed, current Electrical Engineering student at UOWD and Dubai-based charity founder; Author and International Keynote Speaker, Purvi Tantia.
Apart from original talks curated by our speakers, the event bought to light global issues such as emerging plastic and encouraged to look surreally at living things and components that exist around us. 'The surprising solution of ocean plastic' a TEDx talk by David Katz was displayed in order to raise awareness about the harmful impact of ocean plastic and how preventing and eliminating it can bring about a drastic change in our community. Louie Schwartzberg's TEDx talk on 'Hidden miracles of the natural world' captured the audience's attention by showing the astonishing wonders of nature that are often indiscernible to the human eye.
TEDxUOWD concluded with vocal and acoustic performances by Aneeta Aby and Asad Khan.
The event was organised by curator Mr Franky Barreto, Student Services Manager, Himani Kothari,
Dr Zeenath Khan, as well as UOWD students; Aaditya Raghu, Aimen Khan, Alina Jafri, Ambreen Ali, Amna Mahmood, Aneeta Aby, Asmaa Kaddour, Atharv Arvikar, Habiba Amanullah, Irene Leya Manoj, Jay Dhakan, Karim Gadalla, Kritika Singh, Raina Shah, Sara El Hagrassy and Thantsin Thitsar.
The TEDxUOWD talks are available here https://www.ted.com/search?q=TEDxUOWD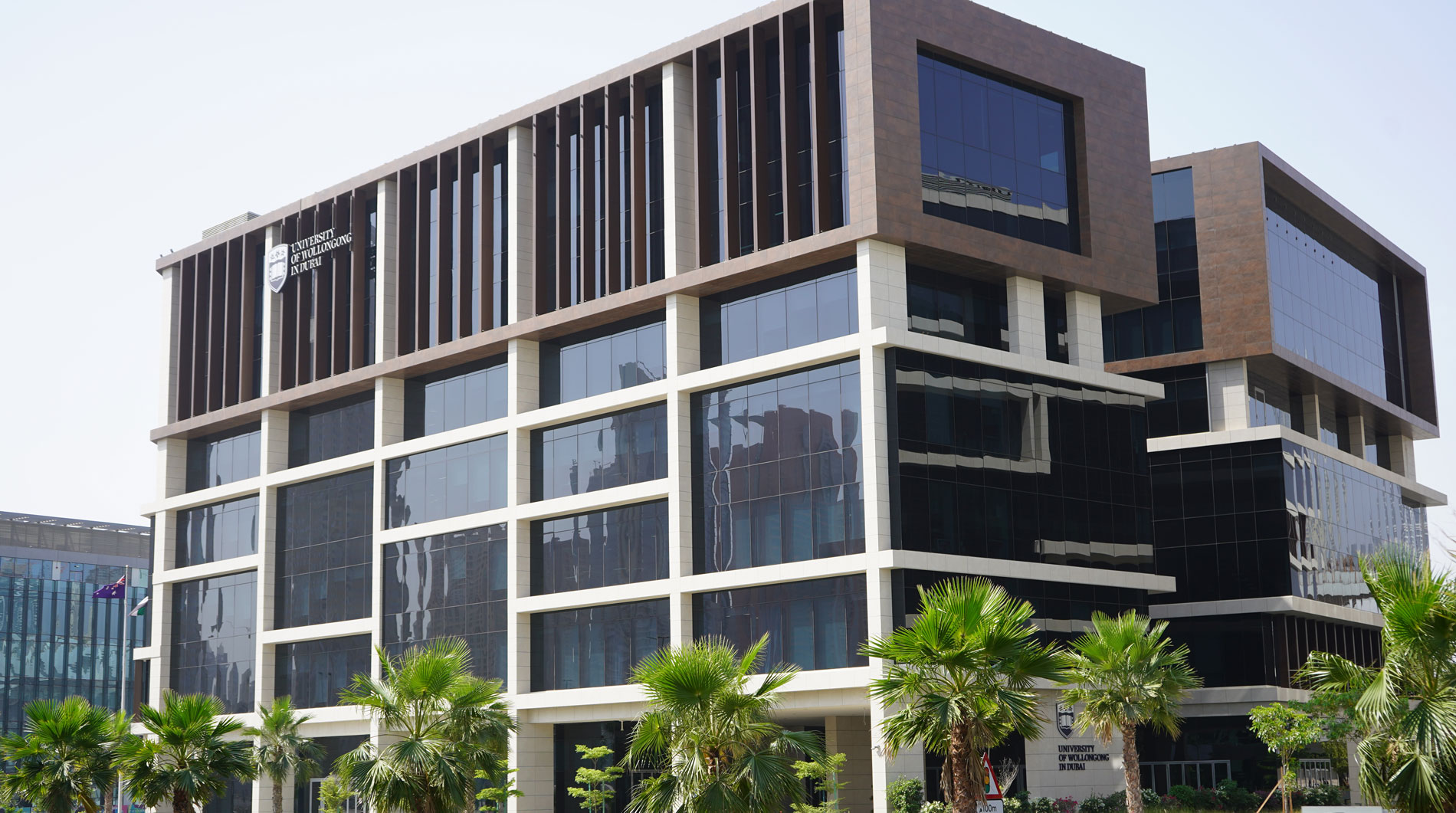 Open Day
Do you know that our next Open Day in Abu Dhabi is on Saturday 2nd June, 2022?
Join our experts to learn more about our degrees, and how you can enrol in our autumn intake which starts on 26th September.