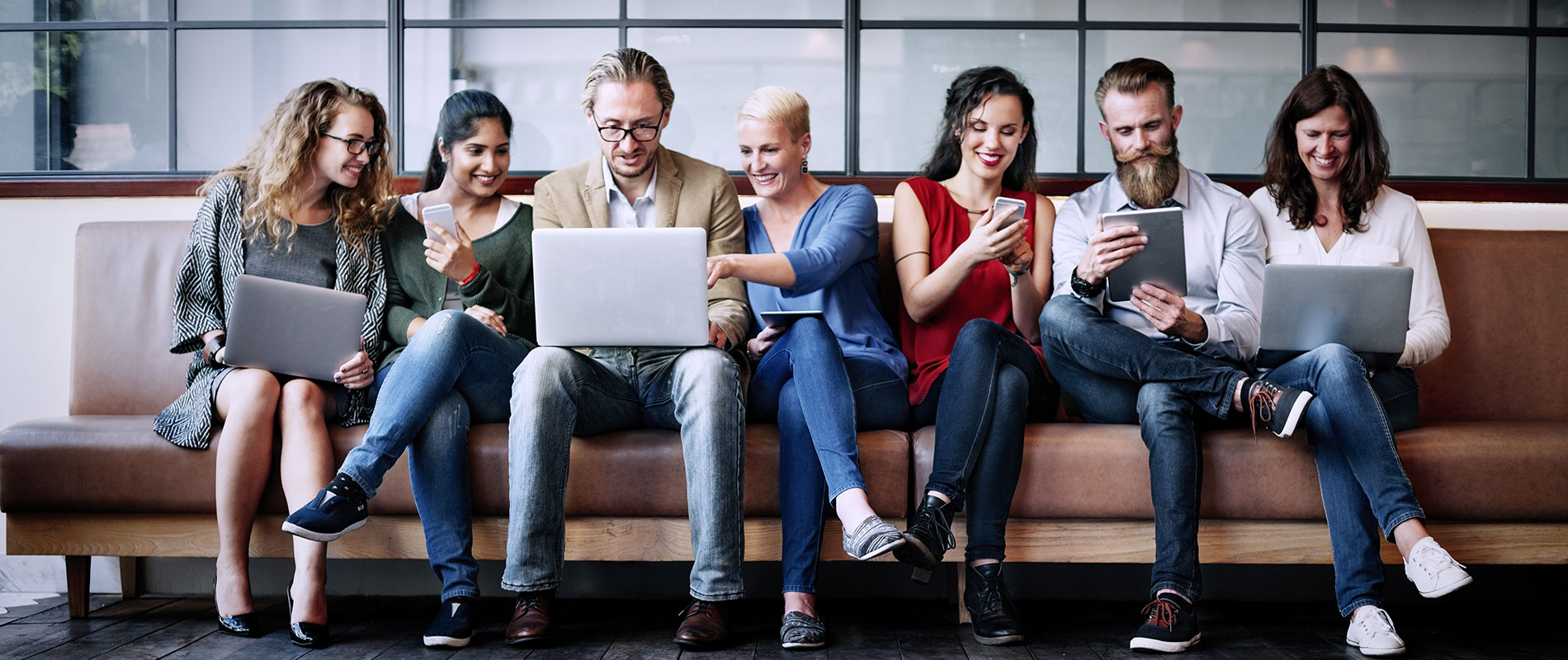 Top Management Programme (TMP) delegation visits UOWD
Sunday, 14 October, 2012
A delegation of the Top Management Programme (TMP) of the Leadership Foundation for Higher Education (LFHE) in the UK visited UOWD on 1 October as part of their trip to the UAE. TMP is the Leadership Foundation's flagship programme and has an established track record in developing strategic leaders in the sector. Over 80 of the alumni have moved on to positions as Vice-Chancellors/Principals and CEO's in other sectors, with many of the other past participants also gaining promotion following attendance on the programme.The delegation visited a number of universities in the UAE besides UOWD and also met representatives from various higher education authorities and accreditation bodies.At UOWD the President Professor Ghassan Aouad gave a presentation on the higher education sector in the UAE, opportunities and challenges, stressing the importance of quality and accreditation. The presentation and the following discussion covered several areas including customisation of course content, cultural challenges/diversity, HR practices, university's community engagement and its role in the wider community and internationalisation and student transfer and engagement.The TMP delegation was led by Dr Tom Kennie, Professor Robin Middlehurst and David Lock and it included Professor David Coslett- University of Plymouth, Gavin Douglas- University of Sheffield, Jacqueline Hare- Cardiff Metropolitan University, Dr. Jane Harrington- University of the West of England, Bristol, Rob Humphreys- The Open University in Wales, Professor Martin Jones- Aberystwyth University, Pamela Milne- University of Dundee, Professor Shane O'Neill- Queen's University of Belfast, Professor Dianne Rekow- King's College London, Professor David Sadler- University of Liverpool, Professor Neil Ward- University of East Anglia, and Lucy Winskell- Northumbria University. The session was also attended by the UOWD Leadership Team and Ms Marisa Mastrioanni - CEO of ITC Ltd.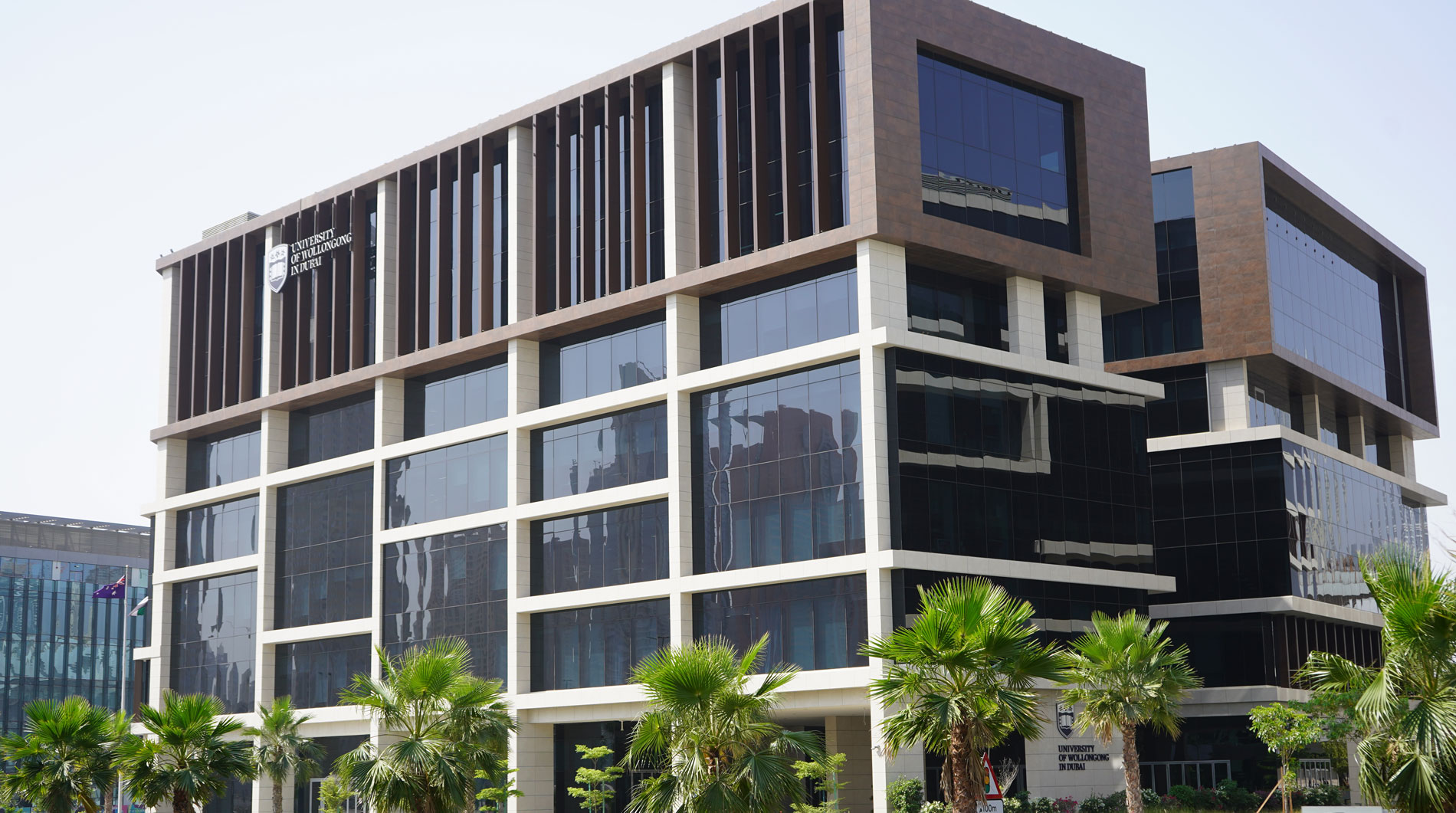 Open Day
Remember to attend our next Open Day on Saturday, 29 April 2023.
Join our experts to learn more about our degrees, and how you can enrol at UOWD.