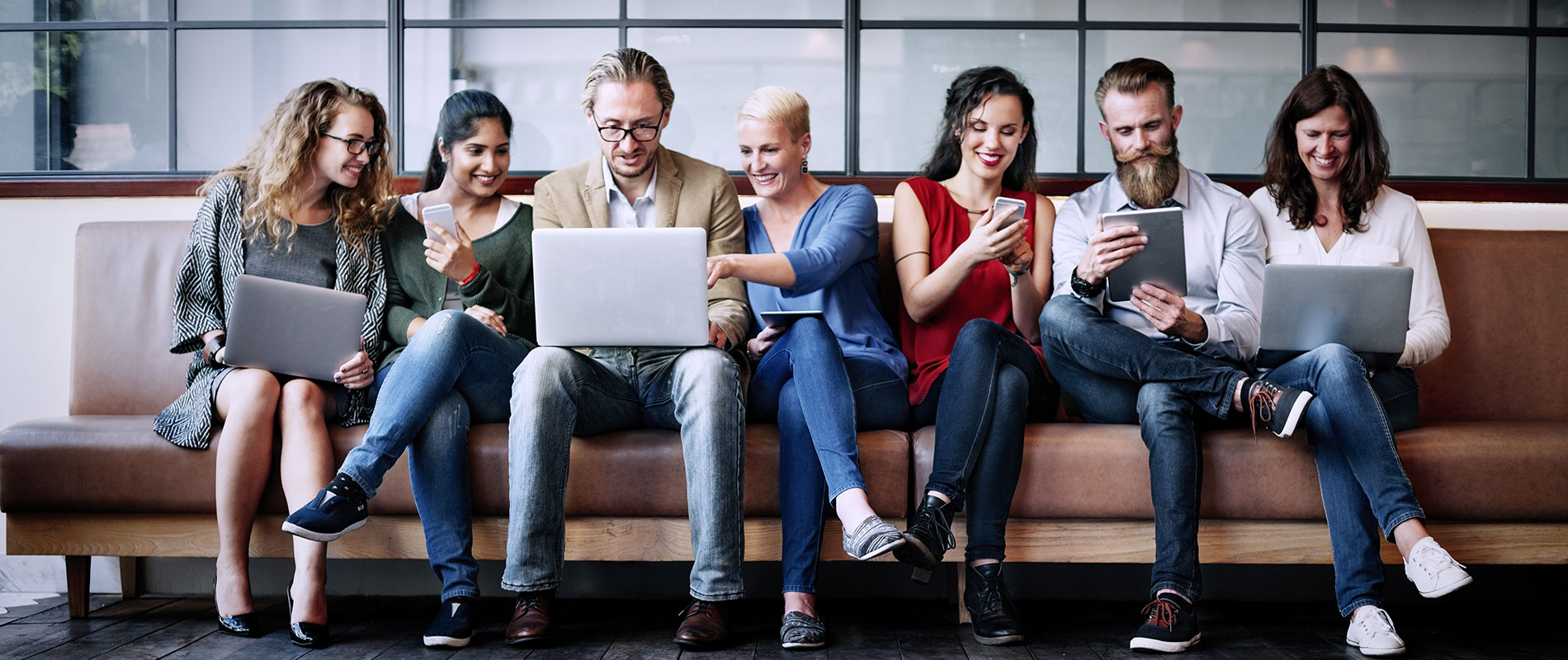 Sunday, 12 July, 2009
Transmed, a leading multi-functional & regional distribution organization organised "Transmed Day on 2 July 2009 in association with UOWD - Career Development Centre. Transmed has a major presence in the FMCG sector in UAE, Lebanon, Jordan, Syria and Sudan. They are suppliers of quality products to consumers in the region via a varied mix of distribution channels. Transmeds main business partners include Procter & Gamble, Clorox, Conagra, McCain, Costanzia, President, Nutricia and others. The idea of "Transmed day" was to identify suitable candidates for the Sales & Marketing department of the organisation. Purshotam Nagdev, Transmeds Recruitment & Training Officer gave a company presentation and the opportunities available, introducing a detailed career path and training modules. Later in the day, 21 candidates out of the 30 applicants who were short listed to the position of Sales Account Executive had to undergo a problem solving test. Based on their performance candidates will qualify to the next round.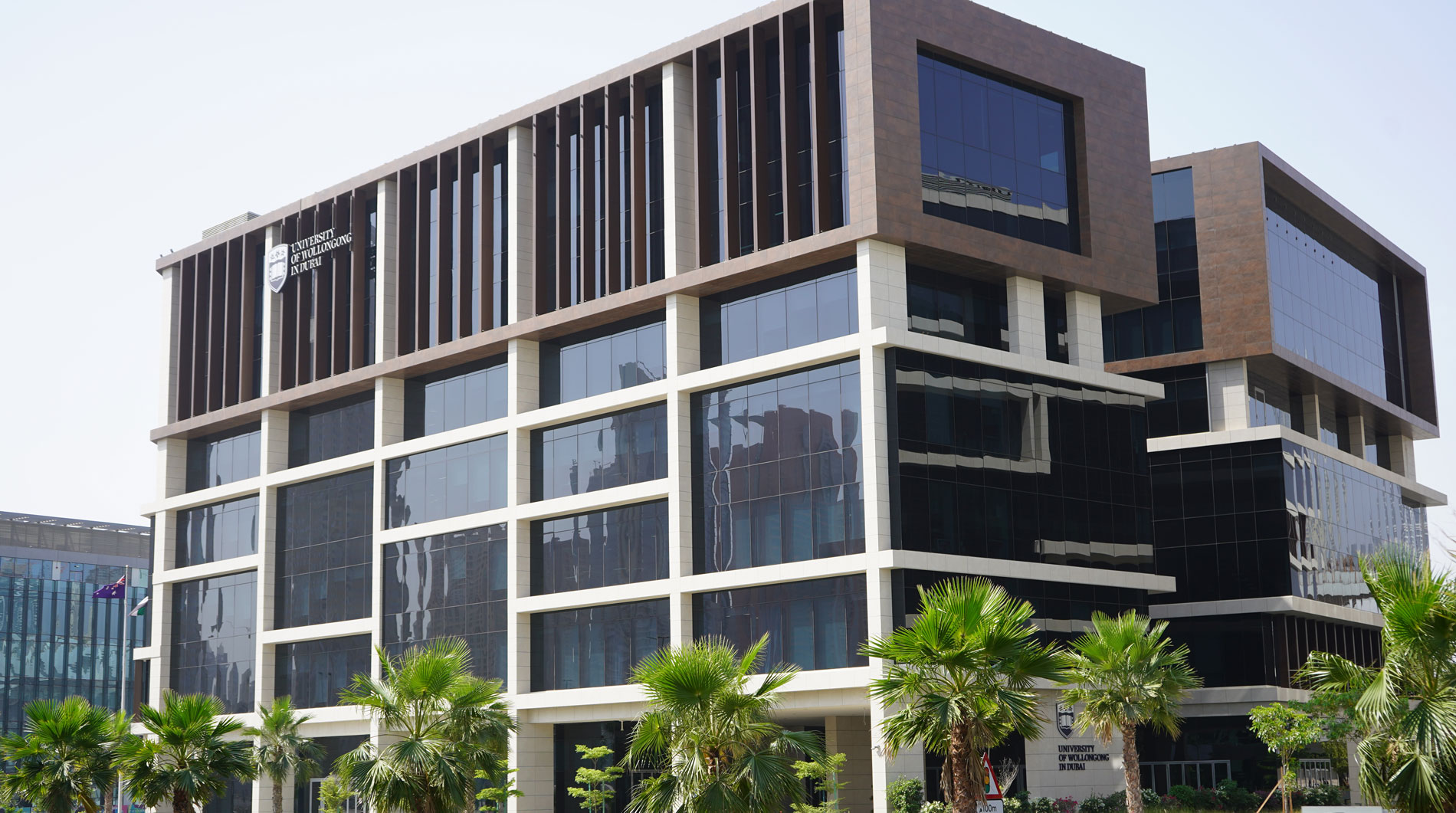 Open Day
Do you know that our next Open Day in Abu Dhabi is on Saturday 2nd June, 2022?
Join our experts to learn more about our degrees, and how you can enrol in our autumn intake which starts on 26th September.