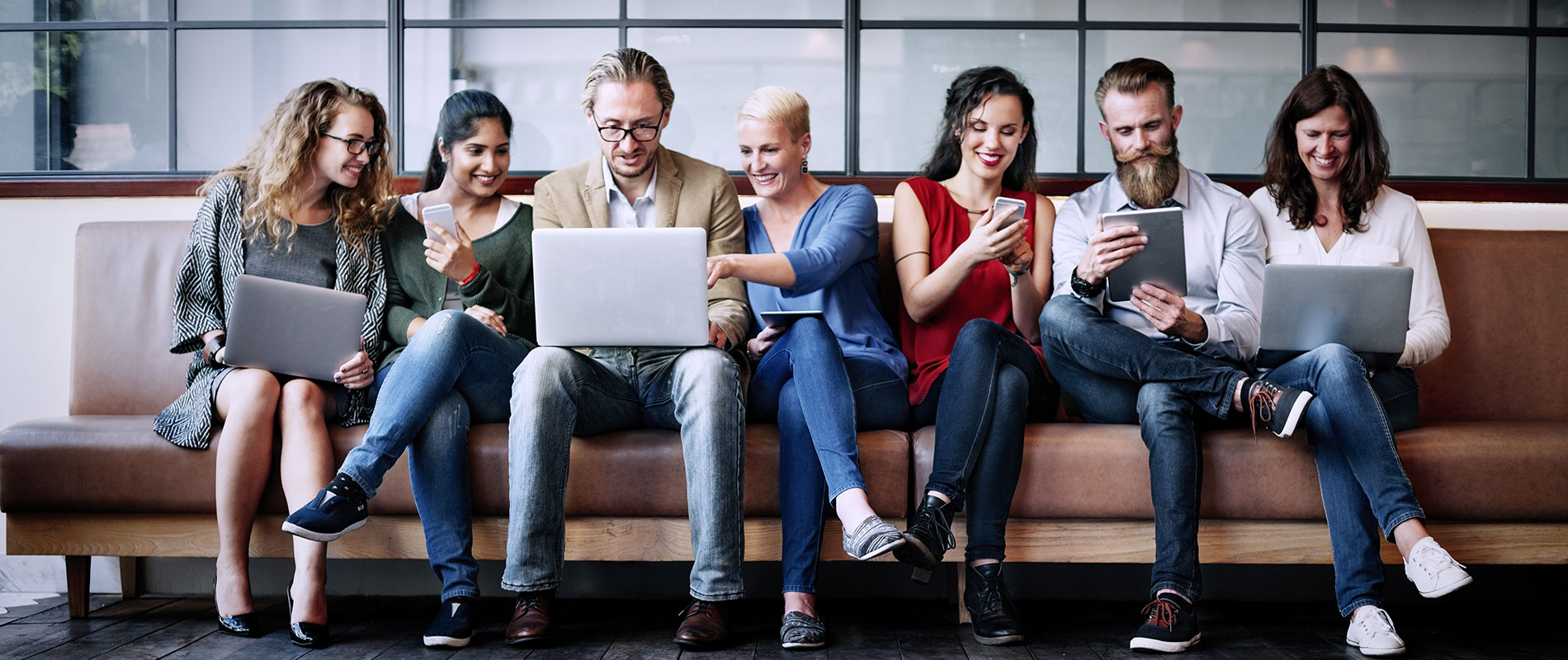 Universities exhibit projects at UOWD Software Development Show
Thursday, 31 May, 2012
Dr Ayoub Kazim urges universities to produce 'next generation innovators' to boost a knowledge-based economyEight leading UAE universities showcased some outstanding software projects at the 6th annual Software Development Trade Show (SDTS 2012) of the University of Wollongong in Dubai (UOWD) at Dubai Knowledge Village on May 28, 2012.Middlesex University Dubai won the first prize for the project 'World Trivia' - a game that allows children to learn about the physical world through tangible user interfaces. The second prize was awarded to UOWD for its 'Crane Locator for Site Engineers' which helps contractors and developers in making right decisions on crane positioning. The third position went to BITS Pilani for its project 'Facial Detection and Recognition on iPhone using Intel's OpenCV library.'Dr Ayoub Kazim, Managing Director, Dubai Knowledge Village and Dubai International Academic City, while speaking at the inauguration of SDTS 2012, urged UAE universities to produce 'next generation innovators' who could power the knowledge-based economy of the UAE. He described SDTS as an important event in the community of UAE universities and lauded UIOWD's role in promoting innovation. He urged the participants to let their 'innovative power shine' through the event.The projects were displayed in the foyer of the Conference Centre of Dubai Knowledge Village. The teams were on hand to demonstrate their projects to the independent jury panel, interested industry representatives, academics and members of the public.The 'World Trivia' project of the Middlesex University, which won the top prize, was developed by Ibrahim Adedeji, Saffwan Syed, Hiamatu David Godsway and Uwemedimo Ndem, under the supervision of Engine Bashir. It is basically a kids' game that uses Tangible User Interfaces (TUIs) to empower collaboration and learning by using digital technology, complemented by human abilities to manipulate physical objects and materials.The second prize winner 'Crane Locator for Site Engineers' was developed by UOWD students, Kirolos Ayad, Marina Helmy, Mostapha Rashiduddin and Ommarah Siddigui, under the supervision of Dr. Soly Mathew-Biju. The system facilitates correct positioning of cranes by transferring the engineer's knowledge to a computerized system which is embedded in the application. It can help prevent human errors and save time and effort.The third prize winner was a project developed by Mohit Athwani under the supervision of Dr. S. Vadivel, from BITS Pilani Dubai. It is based on an iPhone app that is capable of facial detection and recognition using Intel's OpenCV library and extending the use of the iPhone camera. The key feature of the project is to detect faces, preprocess and extract the detected faces, create the facial database on the device and finally recognize the person.The newly introduced Academic prize was awarded to United Arab Emirates University for its project'A Web application for Protein-protein Interaction and Complex Prediction'.The Public Voting Award was presented to University of Wollongong in Dubai for its project 'A 2D Catch-and-Balance Game for Windows Phone 7', developed by students Keivan Kazemi, Asjad Mufti, Ammar Mufti and Haris Jaliawala."Once again, the STDS attracted some outstanding projects and apps, and it was tough for judges to decide the winners," said Dr Mohamed Salem, Dean of Faculty of Computer Science and Engineering, UOWD. "We are pleased with the response from some of UAE's leading universities, and the kind of projects exhibited here reflect modern-day students' high standards in computer science and its applications to daily life."Welcoming the participants, Dr. Catherine Todd, SDTS 2012 Co-ordinator, from the Faculty of Computer Science and Engineering, UOWD, explained the rules of the competition, and expressed satisfaction over the overwhelming response to the show. She also announced that the winners would get internships with Dubai World and Tecom, apart from other prizes.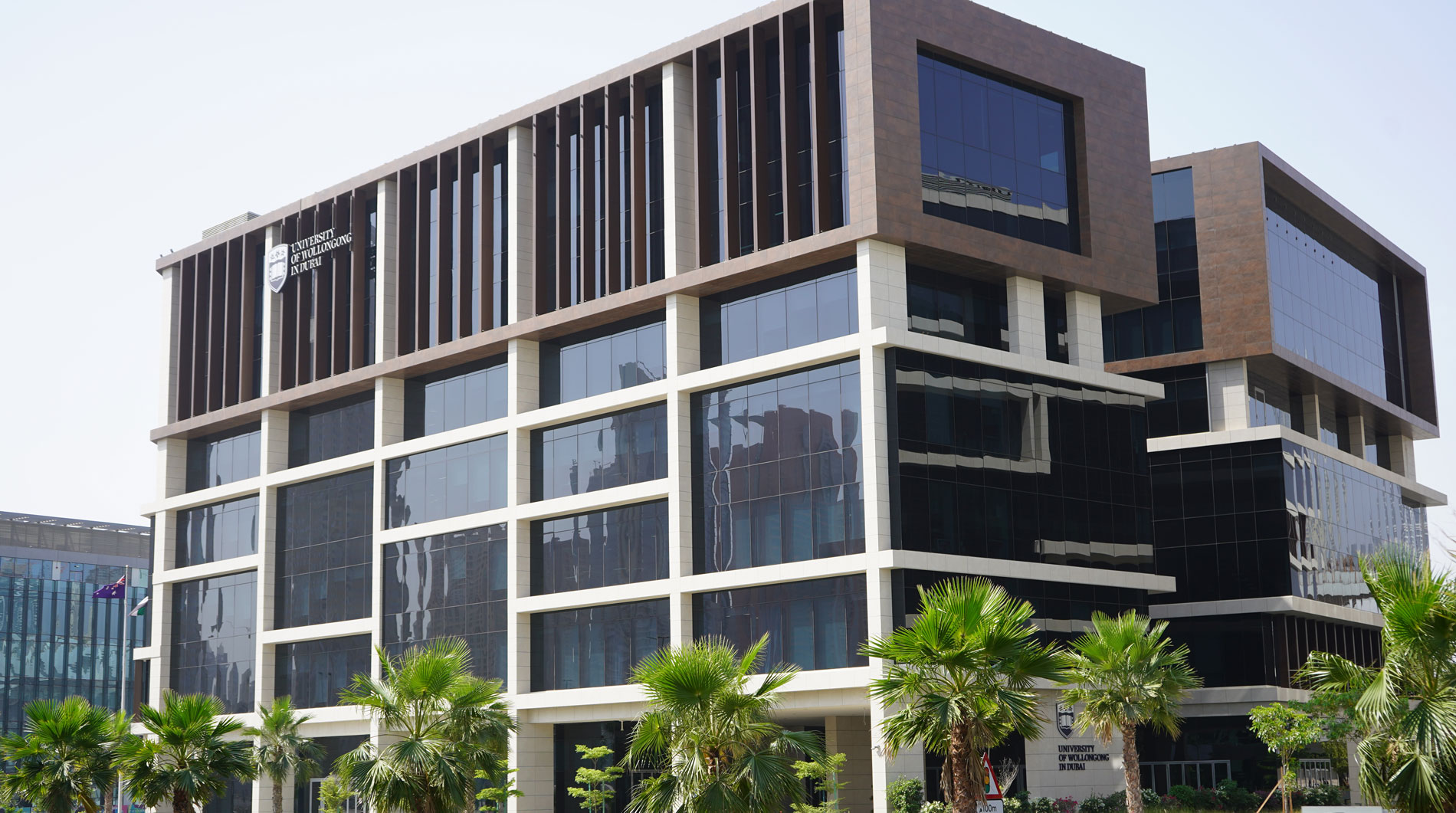 Open Day
Do you know that our next Open Day is on Saturday 23rd July, 2022?
Join our experts to learn more about our degrees, and how you can enrol in our autumn intake which starts on 26th September.