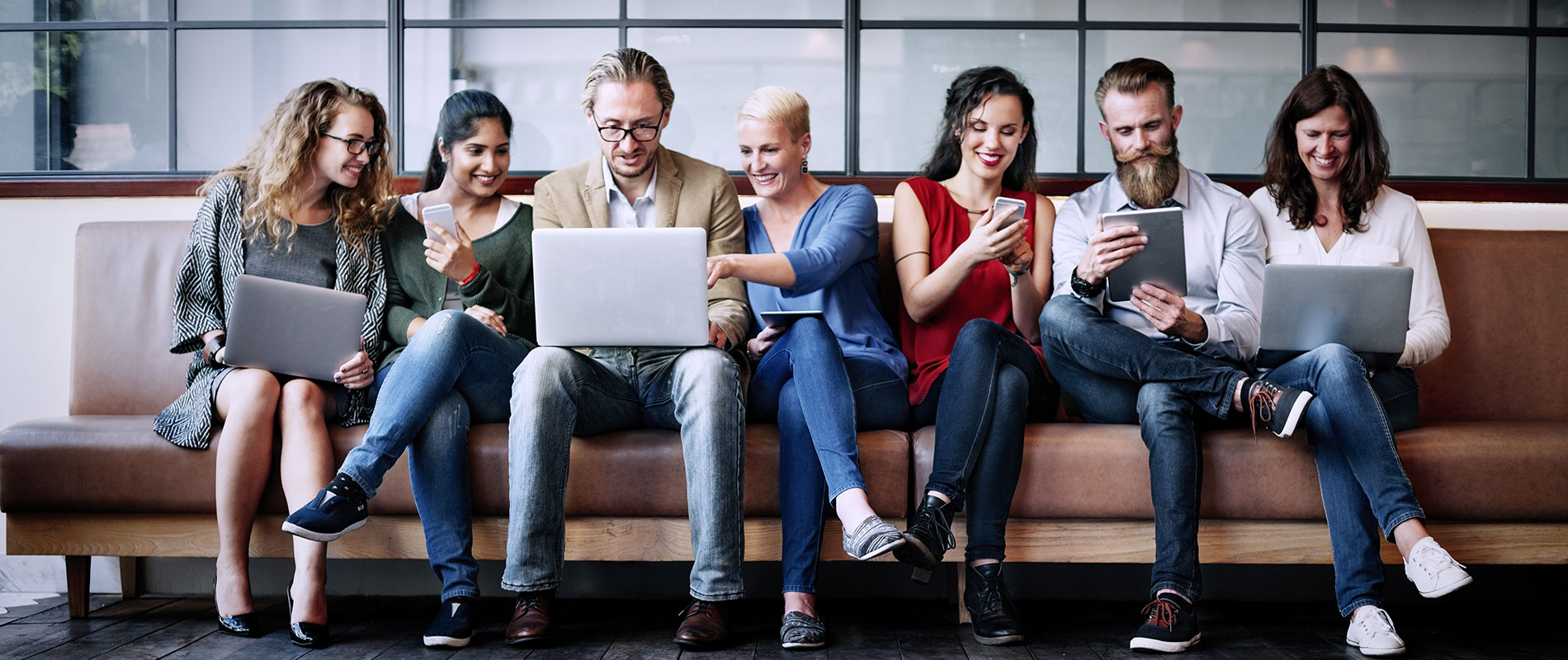 University of Wollongong in Dubai announces new President
Thursday, 13 October, 2011
Professor Ghassan Aouad, currently Pro Vice-Chancellor Research and Innovation and Dean of the College of Science and Technology at Salford University in the UK, will join University of Wollongong in Dubai (UOWD) as the President from 1 January 2012. Professor Gerard Sutton, Chairman of the UOWD Board of Trustees and Vice Chancellor of the University of Wollongong in Australia commented: "It is a major coup for the University of Wollongong in Dubai to attract an individual with both the academic and management calibre of Professor Ghassan Aouad. Professor Aouad has spend over 20 years in leading UK institutions with outstanding research credentials balanced with considerable international leadership experience. "This is an exciting challenge for me and I am looking forward to it immensely, Professor Aouad said. Acknowledging Professor Aouads contribution to the success of his current institution in the UK, Salford Universitys Vice-Chancellor Professor Martin Hall said: "It will be sad to see Ghassan go, but this is an extremely prestigious appointment which reflects very well on the University and Ghassan personally. He has made a major contribution in preparing us for the Research Excellence Framework (REF) and will be leaving us in a much better place than we have ever been for this crucial exercise. Professor Aouad has spent the last 20 years teaching and researching subjects related to the areas of Information Modelling and Visualisation, simulation and process mapping within construction. He joined Salford University in 1992 as a Research Fellow and has progressed through to the role of PVC Research and Innovation and Dean of the College of Science & Technology, responsible for some 400 staff and 6,000 students. Prior to joining Salford University, he spent five years in the Department of Civil and Building Engineering of Loughborough University, where he obtained his MSc in Construction (1987) and his PhD entitled Integrated Planning Systems for the Construction Industry (1991). Before becoming Pro-Vice-Chancellor in July 2008, Professor Aouad was Dean of the Faculty of Business, Law & the Built Environment at Salford University (August 2006–July 2008), and prior to this he held the position of Director of the Research Institute of the Built & Human Environment which achieved the RAE 6* status in 2001. Between 2003 and 2006 he was Head of School of Construction & Property Management (since renamed to the School of the Built Environment) at Salford. During his time in Salford, Professor Aouad successfully supervised 22 PhD students, externally examined 52 PhD students, authored 3 major research books and co-authored one book, generated more than £10M in research funding as Principal Investigator and £8M as Co-Investigator, published 92 papers in top rated refereed journals, delivered more than 50 keynote speeches and invited lectures, and presented his work in more than 40 countries. Professor Aouad was appointed as Vice President of the Chartered Institute of Building (CIOB) in March 2010. Professor Aouad has been very active in community work raising funds for charity in excess of £25k in the last 4 years for organizations such as Kidscan, The BBC Children in Need and the Mayor of Salford nominated charities amongst many others. UOWD recently celebrated reaching the milestone of more than 5,500 graduates, including more than 1,000 Emirati graduates and 750 MBAs, in its 18 year history. The occasion was the 20th graduation ceremony in which 310 graduates from 33 nationalities were honoured in the presence of the Guest of Honour, H.H. Sheikh Majed Bin Mohammed Bin Rashid Al Maktoum, Chairman of Dubai Culture and Art Authority. The former Vice-Principal (Administration) at UOW, Mr David Rome, is currently serving as Interim President of UOWD and Professor Aouad will be taking up his new role on 1st January 2012.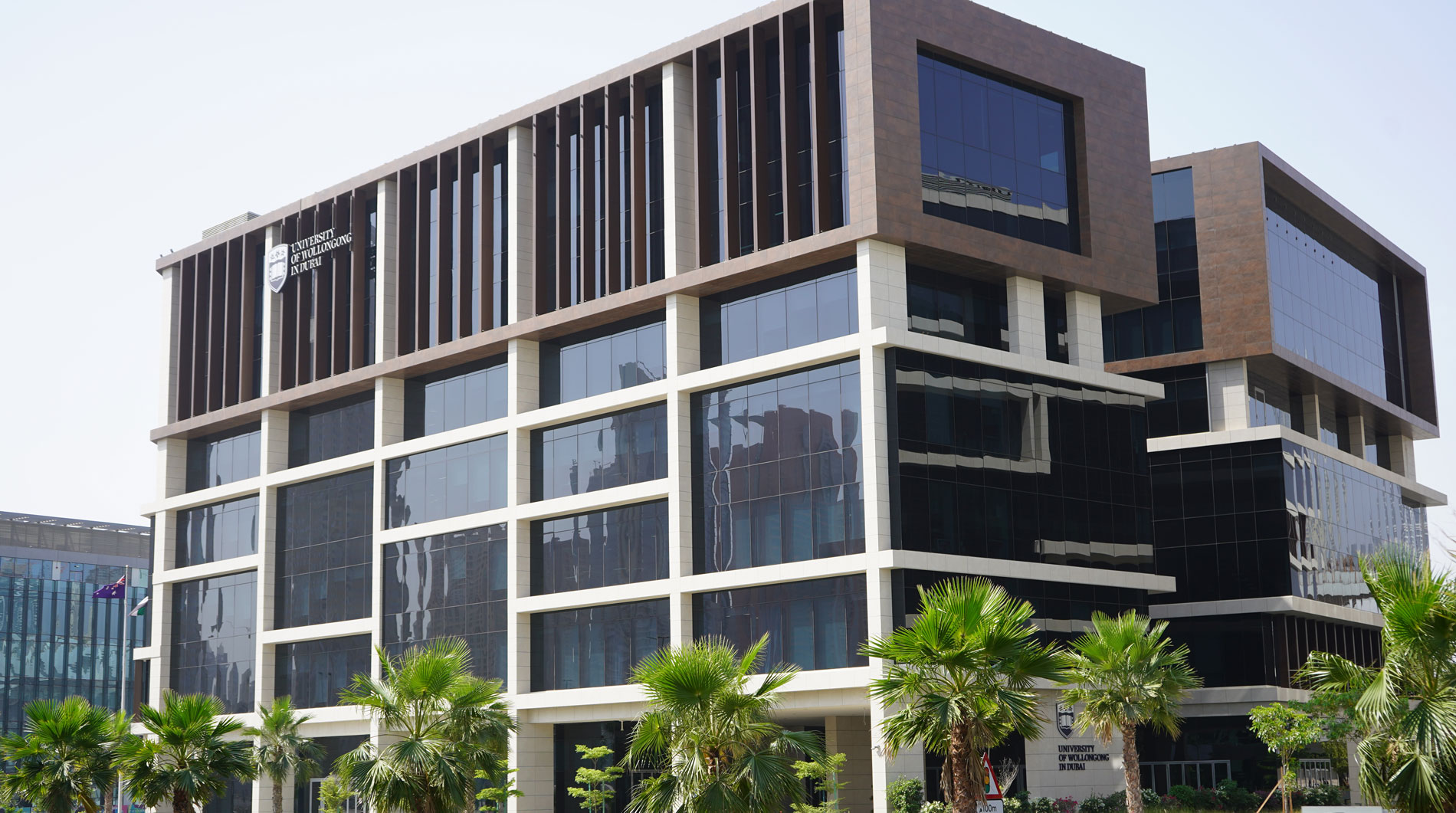 Open Day
Do you know that our next Open Day is on Thursday 30th June, 2022?
Join our experts to learn more about our degrees, and how you can enrol in our autumn intake which starts on 26th September.