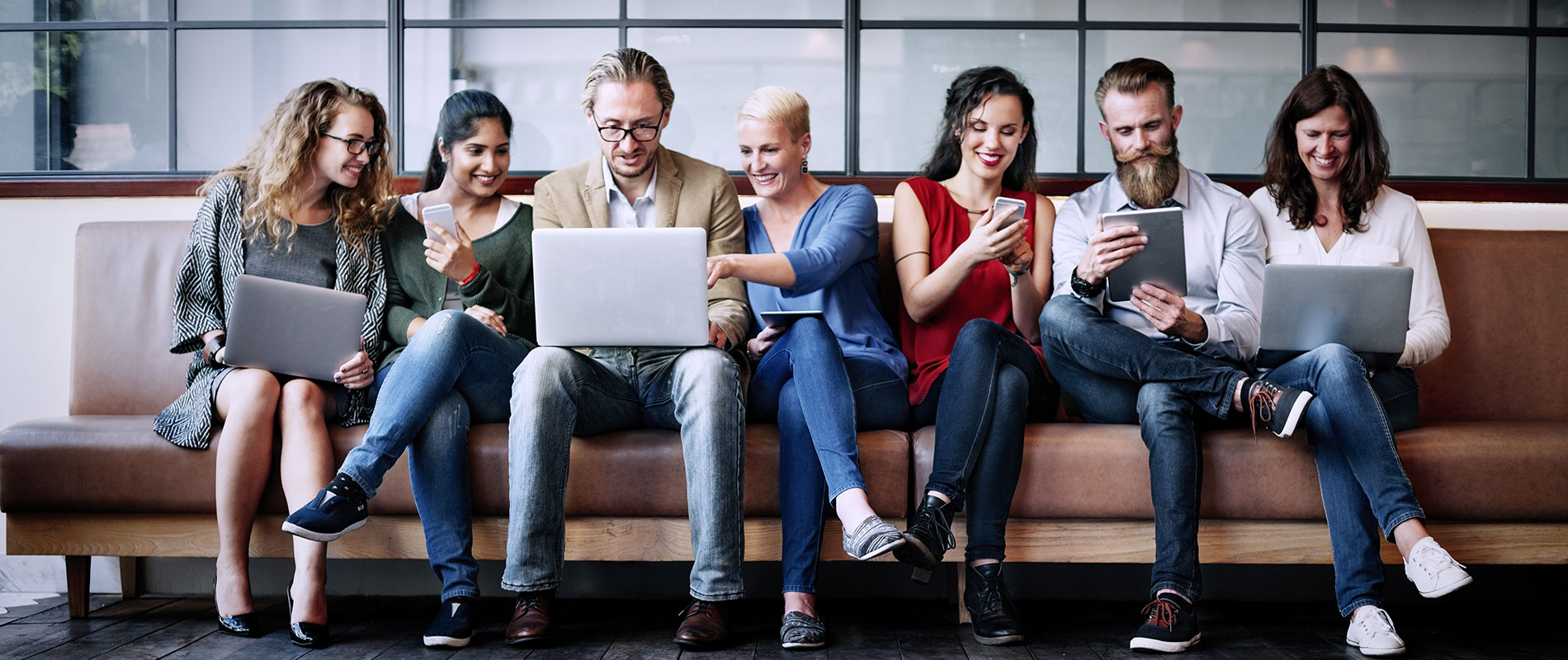 University of Wollongong in Dubai appoints new President
Sunday, 17 February, 2013
The University of Wollongong in Dubai (UOWD) is pleased to announce the appointment of Professor Trevor Spedding as the new University President.Professor Spedding joins UOWD from the University of Wollongong in Australia (UOW), where he was Dean of the Faculty of Commerce, the largest academic division of the University. Having been with UOW since 2005, Professor Spedding has worked alongside UOWD colleagues for many years, and brings considerable international experience in education, through his work in universities across the United Kingdom, Singapore and Australia.UOWD welcomes the new President at the beginning of a momentous year for the University, as 2013 marks the twentieth anniversary of the institution's establishment in Dubai. During the past 20 years, UOWD has enjoyed significant growth, now offering 25 accredited degree programs, hosting 3500 students and supporting a network of 6000 alumni across the Middle East and beyond.Professor Spedding said, "I am delighted to be joining UOWD at such an exciting time for the institution. I have been working with the University for a number of years and have always been impressed by the dynamic outlook and professional approach of everyone involved with UOWD. It is an exciting opportunity for me to work in a truly diverse, multicultural environment, with an organisation that offers huge potential for growth. I am thrilled to have the opportunity to lead the University into its next phase and look forward to working with all UOWD staff and stakeholders to further extend our contribution to the region's growing knowledge economy."Professor Spedding is a highly respected academic with strong business credentials, a track record in leadership and a commitment to the university student experience. Prior to joining UOW, he spent a decade at Nanyang Technological University (NTU) in Singapore, during which time the University developed from a fledgling institute of the National University of Singapore to an independent world class institution, ranked in the top 50 Universities in the world.In 2000 he was appointed the inaugural Medway Chair of Manufacturing Systems at the University of Greenwich in the UK. During his time at Greenwich he developed initiatives that resulted in the growth of masters and PhD students, short courses and workshops, and generated significant funding from the UK Government and the European Union.In 2005 Professor Spedding was appointed Head of the School of Management and Marketing and Deputy Dean of the Faculty of Commerce at UOW. He was subsequently appointed Dean of the Faculty in 2010. During this period the Faculty saw significant growth in student numbers and achieved a ranking in the top band for teaching and research activities.As a management specialist, particularly in the engineering and manufacturing sectors, Professor Spedding has also worked as a consultant, conducting short courses for leading companies in the United Kingdom, Europe, the United States and South East Asia. His research interests include systems simulation, operations management, quality management and corporate social responsibility.Professor Spedding will begin his UOWD tenure on 10 March.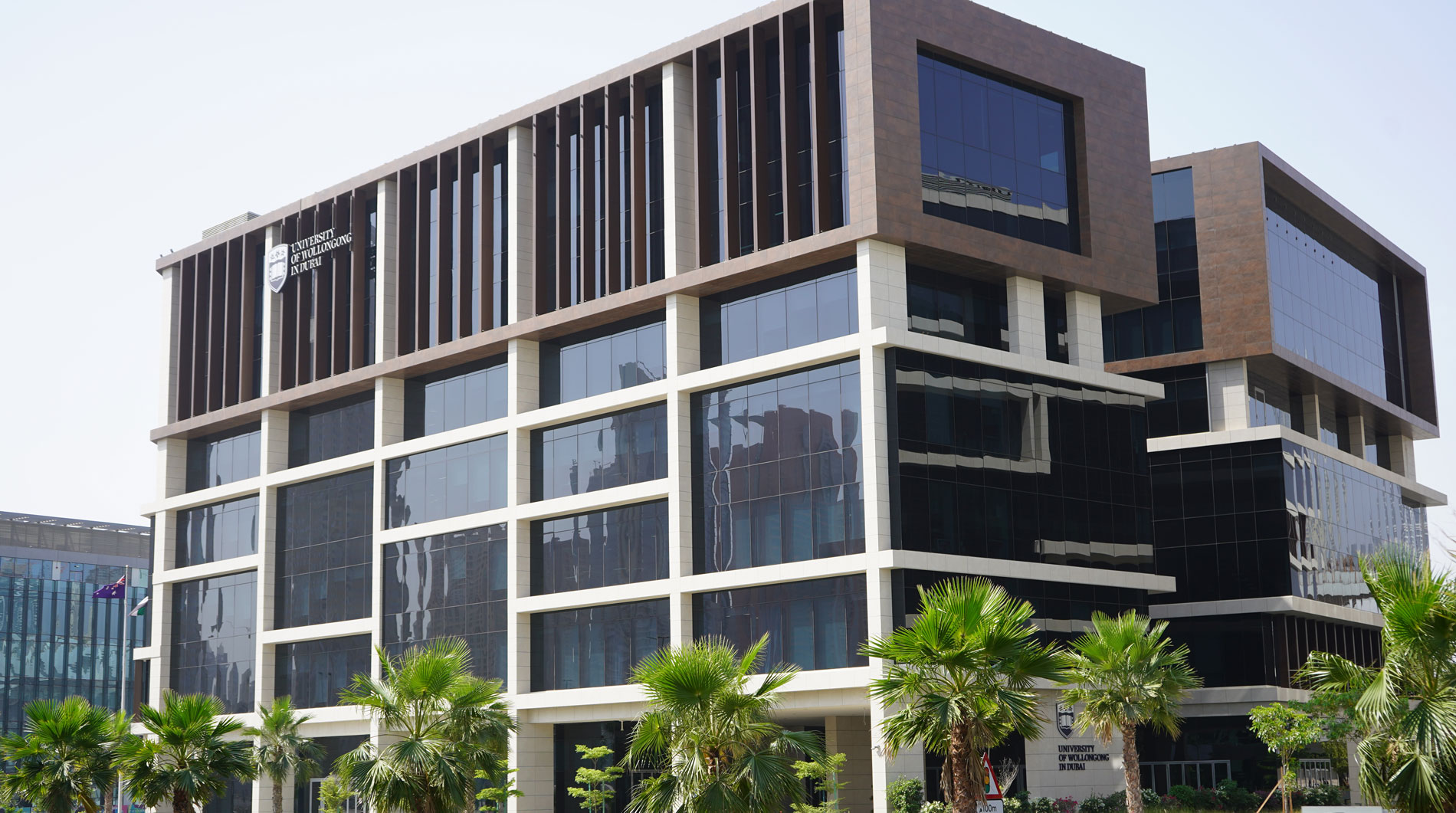 Open Day
Do you know that our next Open Day in Abu Dhabi is on Saturday 2nd June, 2022?
Join our experts to learn more about our degrees, and how you can enrol in our autumn intake which starts on 26th September.