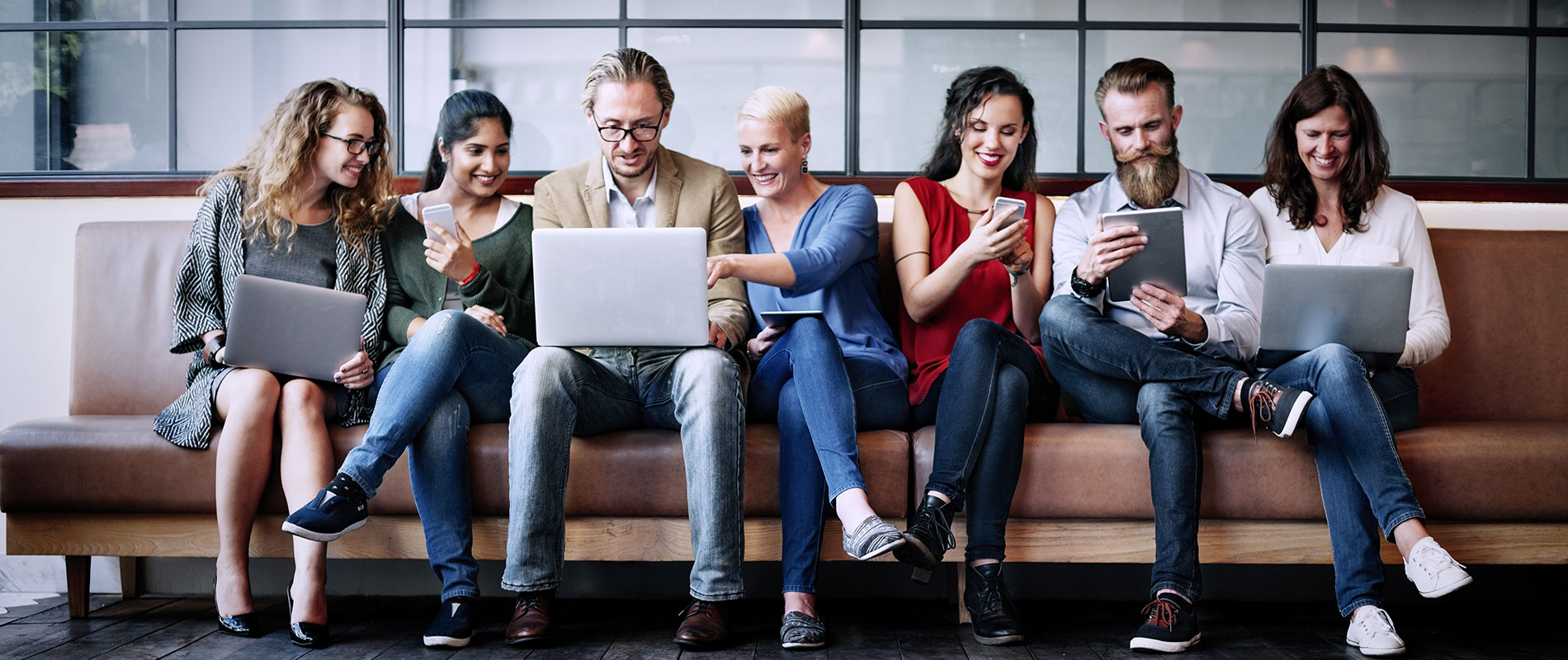 University of Wollongong in Dubai awards its first-ever Doctorate during 29th graduation ceremony
Tuesday, 03 May, 2016
The University of Wollongong in Dubai (UOWD) celebrated a milestone in its history by awarding the first-ever Doctorate from the Dubai campus during the 29th annual graduation ceremony. Another 350 graduates were awarded degrees from a wide spectrum of academic disciplines during the ceremony hosted at the Jumeirah Beach Hotel. Prof Mohamed Salem, President of UOWD, commented: "Awarding the first Doctorate degree at UOWD is a momentous occasion in the history of the university. We are very proud of this achievement and it certainly laid the foundation for aspiring students wishing to commence their Doctorate studies with us". He added: "Although we are one of the oldest universities in the UAE, we still have history in the making. Another group of Higher Degree Research (HDR) students are in the final stages of their thesis". The ceremony was attended by guests of honour, HE Arthur Spyrou, the Australian Ambassador to the UAE and Qatar, Ms Jillian Broadbent AO, UOW Chancellor, Mr Greg West, Deputy Chairman, UOWD Board, Ms Marisa Mastroianni, Group CEO, UOW Enterprises, along with UOWD faculty and friends and family of the graduands. Ms Jillian Broadbent, UOW Chancellor and keynote speaker at the event, hailed the awarding of the Dubai campus' first doctorate as a landmark achievement, and said it reflected on UOW's ranking among the world's top 2 per cent universities. Addressing the graduates, she said true education should prepare them for global challenges and lifelong learning. She reminded them that individual success depended on collective achievements and effective teamwork, while exhorting them to push for change in whatever career they chose. Amongst the star achievers was Hasan Saad Ali who graduated top of his class in the Bachelor of Information Technology program. In recognition of his talent, Hasan was recruited by the world's biggest search engine, Google, to do a 12-week internship at its Dubai office. Speaking about his internship with Google, Hasan said: "My internship at Google was highly rewarding. The Google culture is amazingly entrepreneurial and cooperative, everyone is ready to help, whether in Dubai or in offices all over the world. Google's culture encourages open communication, transparency, and cooperation between all teams. You get to work with exceptional people who are not only very bright, but very interesting and a pleasure to work with. The culture is very innovative and encourages thinking out-of-the-box". Hessa Mehayer Juma Mohammad Murooshid, who received her Master in International Studies, was named the top graduating UAE national student. She commented: "Though today marks the end of my rewarding experience as a masters candidate at UOWD, but it is just the first step to my dream career in academia. I found it to be a unique opportunity to study in a vibrant international environment, especially as I was exposed to a high calibre of challenging, but stimulating lectures." Hanisha Girish Kumar graduated top of her class in the Bachelor of Business Administration programme. Being an active student club member she often represented UOWD at various public speaking competitions. Congratulating the graduates on behalf of the UOWD Board, Prof Salem said: "It is during special occasions like these that we once again realise the importance of access to reputable higher education, to enable us to produce highly sought after graduates, which is you". The university continues to strive to provide high level educational training with the main aim to become part of the top universities in the world. After conducting extensive market research UOWD is currently in the process of expanding by developing new study programmes to ensure our education meets the market expectation as well as filling the training gap in providing industry specific degree programmes in sought after areas such as Health & Safety, Civil & Mechanical Engineering and Media & Communication. These programmes, including the newly introduced Master of Business and soon to follow Executive MBA, have been developed in conjunction with various stakeholders including industry experts. The ceremony concluded with a reception for all graduates and their guests, hosted by the University of Wollongong in Dubai.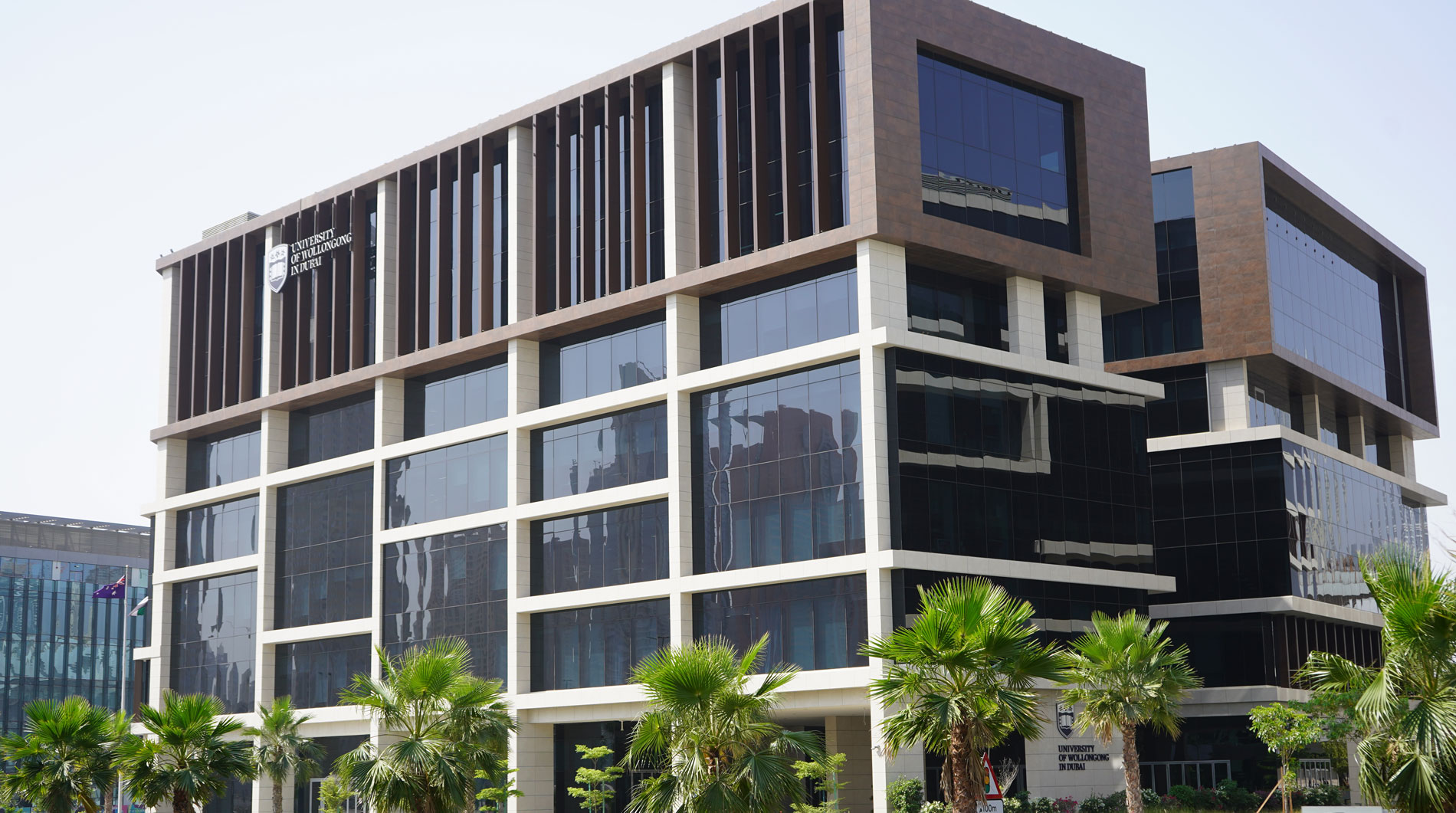 Open Day
Do you know that our next Open Day is on Thursday 30th June, 2022?
Join our experts to learn more about our degrees, and how you can enrol in our autumn intake which starts on 26th September.