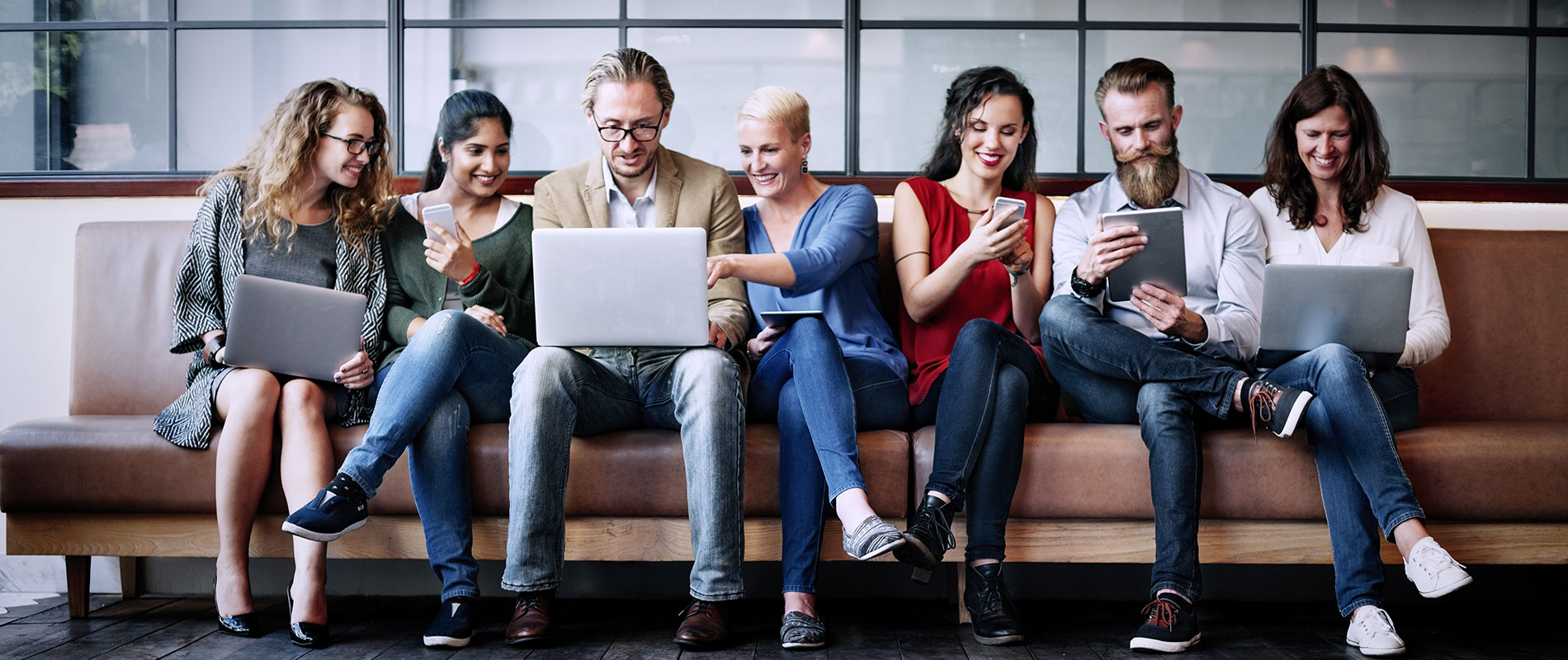 University of Wollongong in Dubai celebrates 15th anniversary
Tuesday, 05 February, 2008
The University of Wollongong in Dubai (UOWD), one of UAEs oldest and most prestigious universities celebrates its 15th anniversary, reiterating its commitment to top-class higher education through existing programs and introducing new courses inspired by the regions market needs. Established in 1993, UOWD was the first Australian university in Dubai to be licensed by the UAE Ministry of Higher Education & Scientific Research. It is part of one of Australias best performing research institutions, University of Wollongong Australia (UOW) which is recognized as one of the top Australian universities for excellence in teaching performance. UOWDs dynamic approach to education has reflected in the launch of innovative programs like the Master of Science in Logistics program, introduced in September 2007, for professionals working within the logistics and operations management area. In 2007, the University also introduced three new postgraduate programs in Engineering, Finance & Banking and Information Technology in addition to Bachelors and Masters degrees in HR Management and the Master of Strategic Marketing. "Dynamism and innovation have been the key drivers of the UOWD approach to higher education. As we enter our 15th year, we will be continuing with our efforts to maintain distinction as a teaching and research University with a regional reputation based on the quality of its student-centred undergraduate and post-graduate education, said Prof. Raed Awamleh, Dean Academic Affairs, UOWD. "We are geared to launch a whole new set of programs in 2008. UOWD has excelled in producing competent and well-rounded individuals who are now holding top positions in private and public sector companies and our post-graduate programs have helped thousands of professionals climb up the career ladder. UOWD attaches major importance to identifying and encouraging outstanding performers by offering scholarships in academic and sports. Nearly forty students are currently benefiting from such scholarships. The UOWD, launched in 1993 by the University of Wollongong in Australia, began its academic mission on a small scale at Al Mulla Plaza, and later moved to premises on Jumeirah Beach Road. Today, it is located at the Knowledge Village, offering high quality education to over 2,500 students of more than 80 nationalities. The University continues to place considerable importance on academic research by creating a supporting environment, one that allows faculty to pursue its academic interests. UOWD prides itself on its faculty staff, a mix of international and locally recruited academics with extensive teaching and industry experience. At UOWD, a student can expect a vibrant social life on campus, an active student representative council, a dedicated career development centre, personal and academic counseling, a medical centre and a well-resourced library. In addition, events like competitions and talks by experts round the year encourage interaction and enhance students knowledge on vital issues.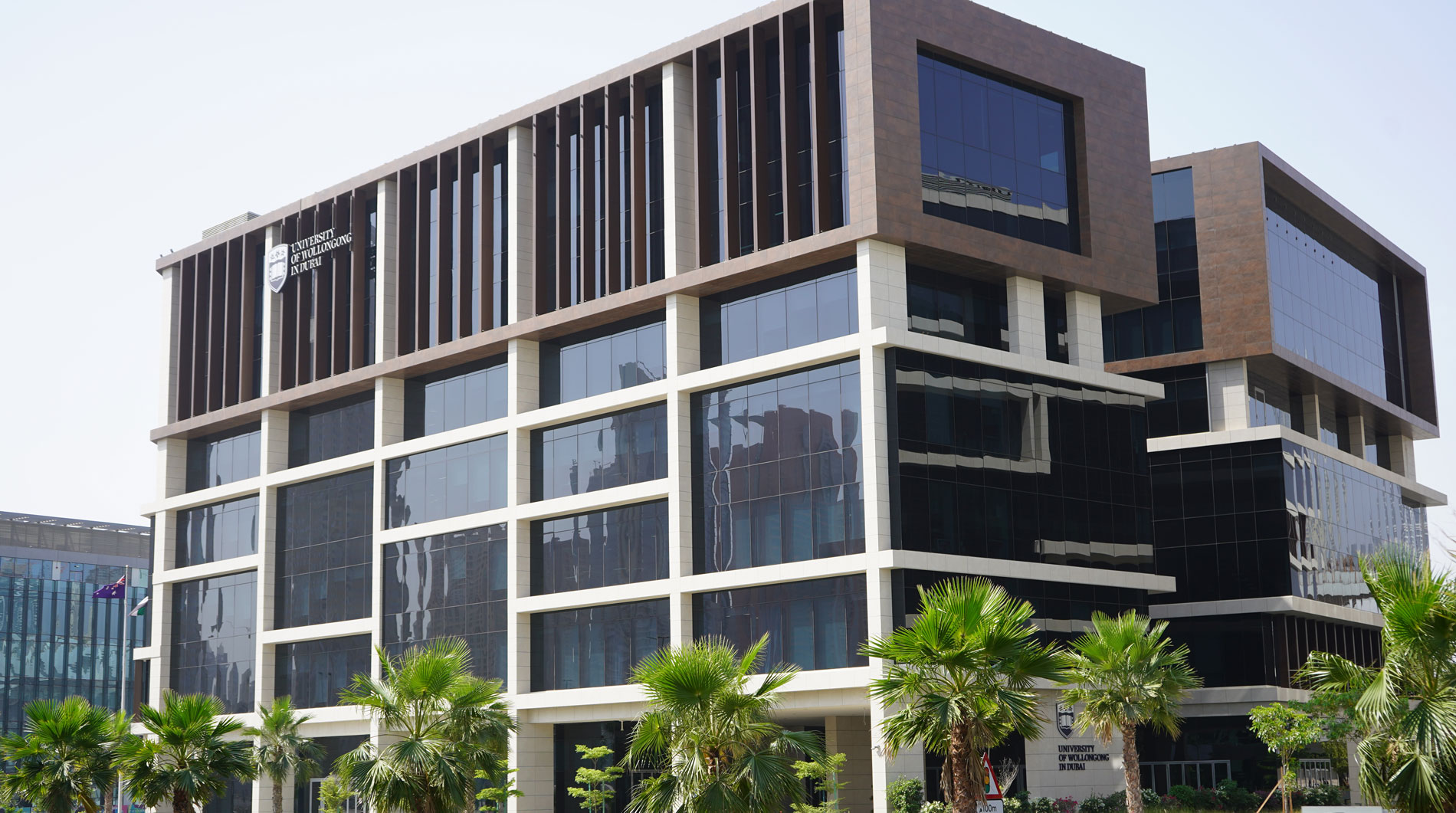 Open Day
Do you know that our next Open Day is on Saturday 23rd July, 2022?
Join our experts to learn more about our degrees, and how you can enrol in our autumn intake which starts on 26th September.