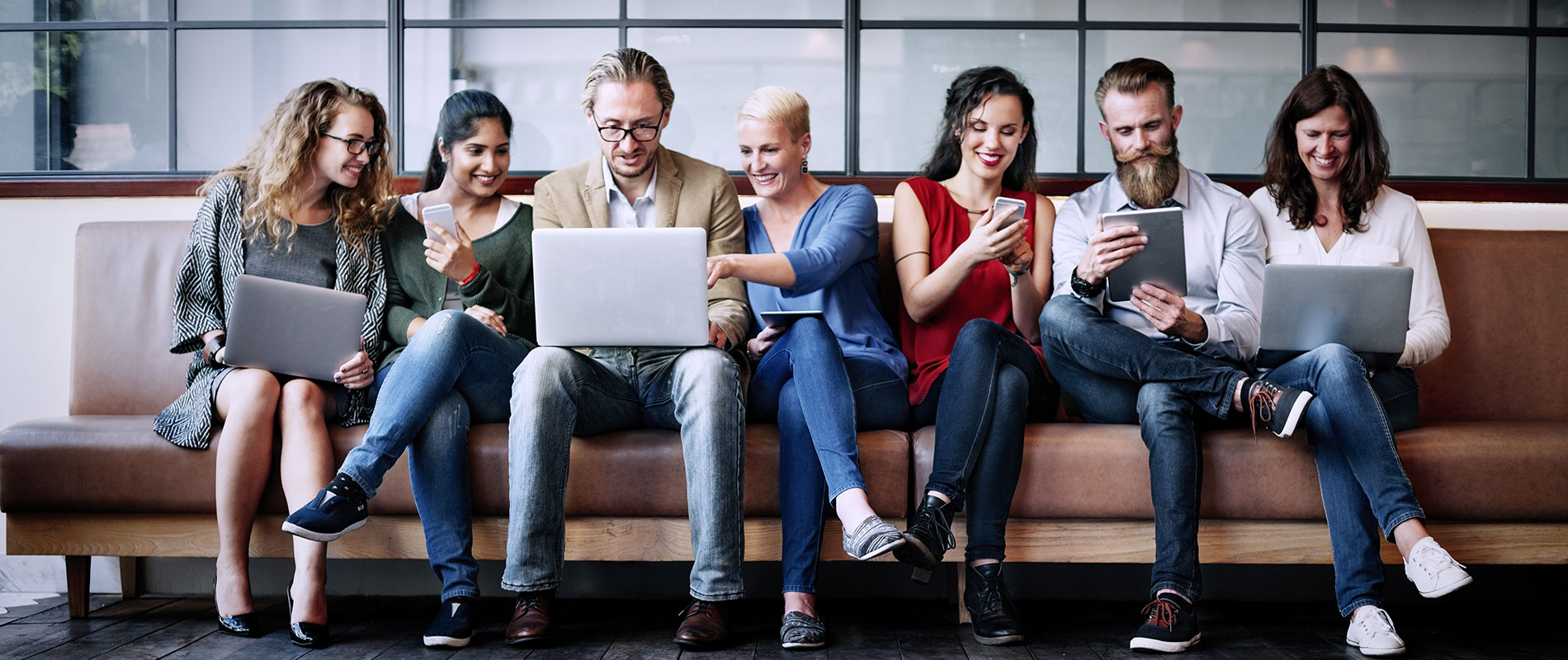 University of Wollongong in Dubai sees a record 800 enrolments for autumn semester
Thursday, 18 October, 2012
The figures indirectly reflect renewed robustness of UAE marketThe University of Wollongong in Dubai (UOWD) attracted a record 800 student enrolments for the autumn semester, reflecting the UAE's accelerating recovery from the economic slowdown of the past few years.The autumn intake, which began in September 2012, saw a twelve per cent increase on the same time last year. With these figures, the university has broken all previous records in enrolments, with total enrolments for the whole of 2012 standing at over 1,500.Of the new enrolments in 2012, over 25 per cent are international students who have come to the UAE specifically to pursue tertiary education, a development that underscores UAE's rising stature as a hub for both academic studies and jobs."The autumn enrolments at UOWD definitely prove that the overall sentiment in the UAE is positive and buoyant, while at the same time demonstrating the growing reputation of this university," said Professor Ghassan Aouad, President of UOWD. "We are thrilled by the highest ever annual enrolment in the history of the university, which will be celebrating its 20th anniversary next year".The largest number of enrolments were for the Bachelor of Commerce program, followed by Bachelor of Business Administration, Master of Strategic Marketing, Master of Quality Management, Master of Engineering Management, Master of International Business and Master of Business Administration.Among the newer programs attracting wide interest are the Bachelor of Engineering degree and Master in Media and Communications. The Bachelor of Engineering is designed to produce professional engineers in three majors: Computer, Electrical and Telecommunications. The MA in Media and Communications seeks to hone the skills of media employees with theoretical and applied knowledge of today's varying communications channels. Students can select Journalism, Media Studies, Public Relations or Professional Writing as a specialisation.UOWD, which boasts students from nearly 100 countries, attracts not only students from the resident population, but a significant number from overseas markets in the Middle East, Asia, Africa and increasingly Europe. More recently, the Arab Spring phenomenon also contributed to higher enrolments, driven by the university's reputation and the UAE's safe haven status.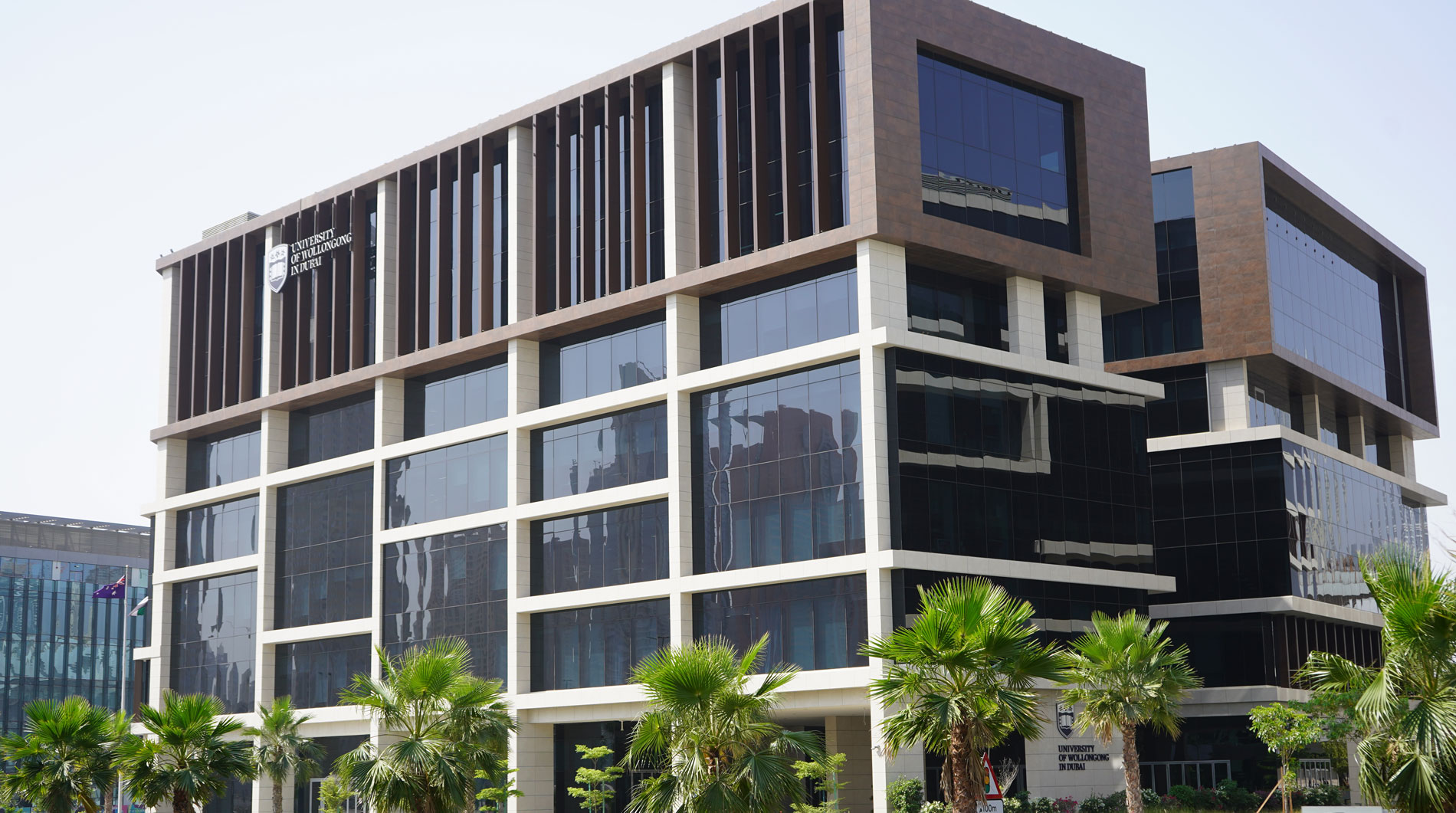 Open Day
Do you know that our next Open Day is on Thursday 30th June, 2022?
Join our experts to learn more about our degrees, and how you can enrol in our autumn intake which starts on 26th September.