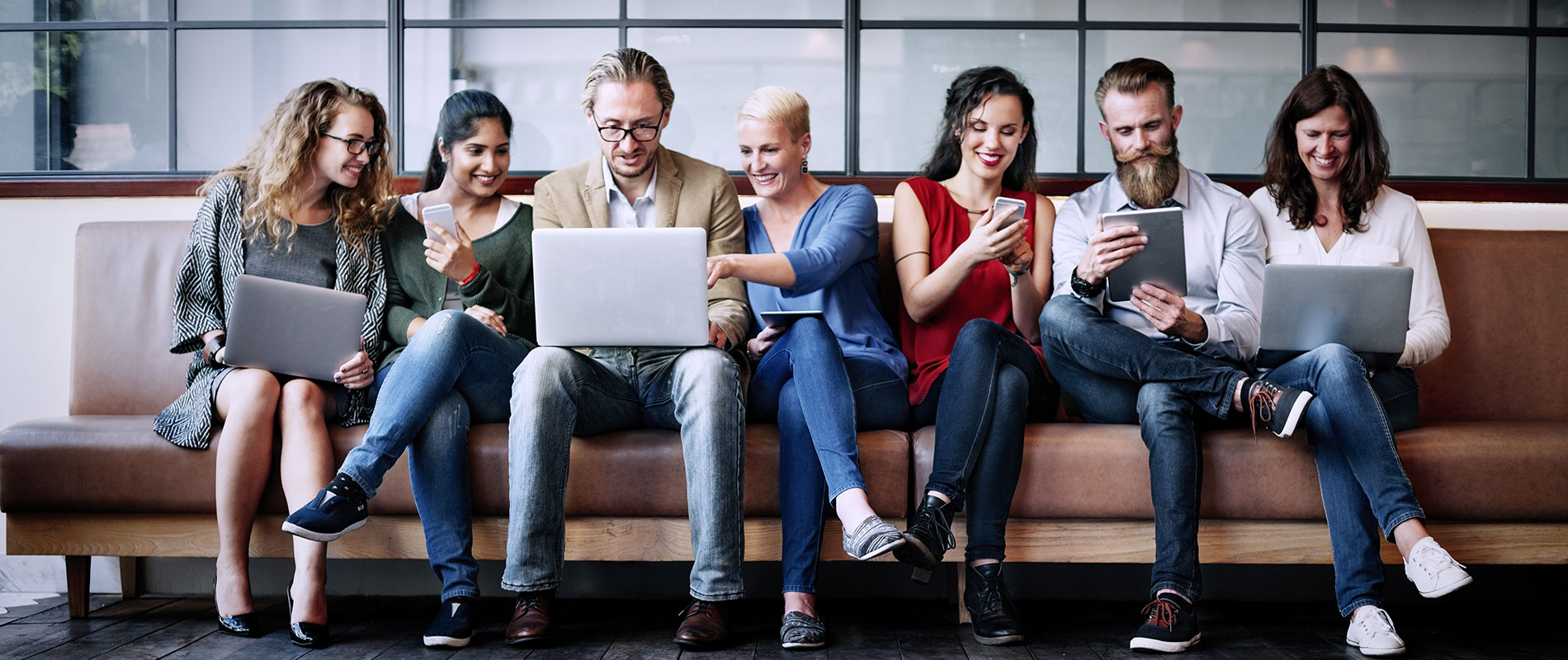 The University of Wollongong in Dubai Shines at GETEX 2016
Friday, 15 April, 2016
The 28th Gulf Education and Training Exhibition (GETEX) 2016 took place from 13 - 15 April 2016 at the Dubai International Convention & Exhibition Centre (DICEC), with more than 150 tertiary education institutes showcasing their student and study services. GETEX, a three day event, is one of the largest education exhibitions in the region and was inaugurated by H.E Sheikh Nahyan Bin Mubarak Al Nahyan, UAE Minister of Culture, Youth & Community Development. Attracting more than 35,000 local and expatriate students each year, the aim is to provide a networking opportunity between prospective students and educational & training institutes - conveniently under one roof. It provides potential students a platform for one on one discussions, obtaining information about study and personal development options, ultimately resulting to enrol at an institution of their choice. The University of Wollongong in Dubai received an overwhelmingly positive response at their distinctive, state-of-the-art exhibition booth enquiring about its various undergraduate and postgraduate programs. Academic and recruitment representatives of the university were present throughout the event to provide guidance to aspiring students and working professionals wishing to further their studies and/or professional development with UOWD. Additional staff were at hand to provide support in completing all the necessary paperwork ensuring a smooth and simplified process for on the spot enrolment. Mohammed Hettini, Director of Marketing & Student Recruitment of UOWD said: "GETEX forms an integral part of our marketing campaign to recruit students for enrolment. The competition in our industry is fierce hence our commitment to promote our uniquely designed study programmes on all relevant platforms". With a booming education sector, platforms such as GETEX does not only provide prospective students with all the necessary information to make informed choices but also benefit the education and training institutes by growing their business. The University of Wollongong in Dubai remains of the most popular choices for tertiary education as it is one of only a few universities in Dubai with local as well as international accreditation which is of particular interest to those students wishing to continue their careers within the UAE Government.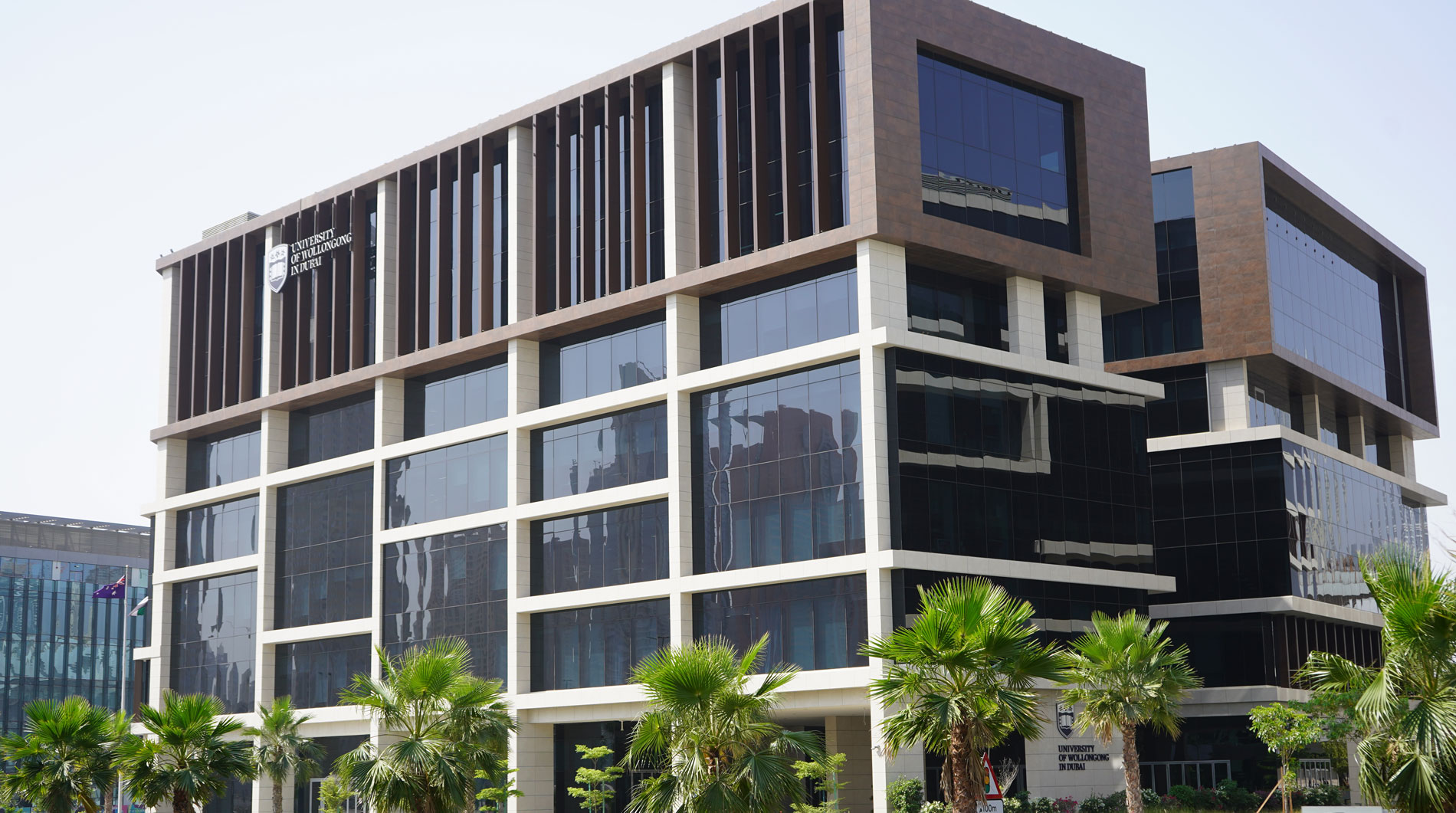 Open Day
Do you know that our next Open Day is on Thursday 30th June, 2022?
Join our experts to learn more about our degrees, and how you can enrol in our autumn intake which starts on 26th September.