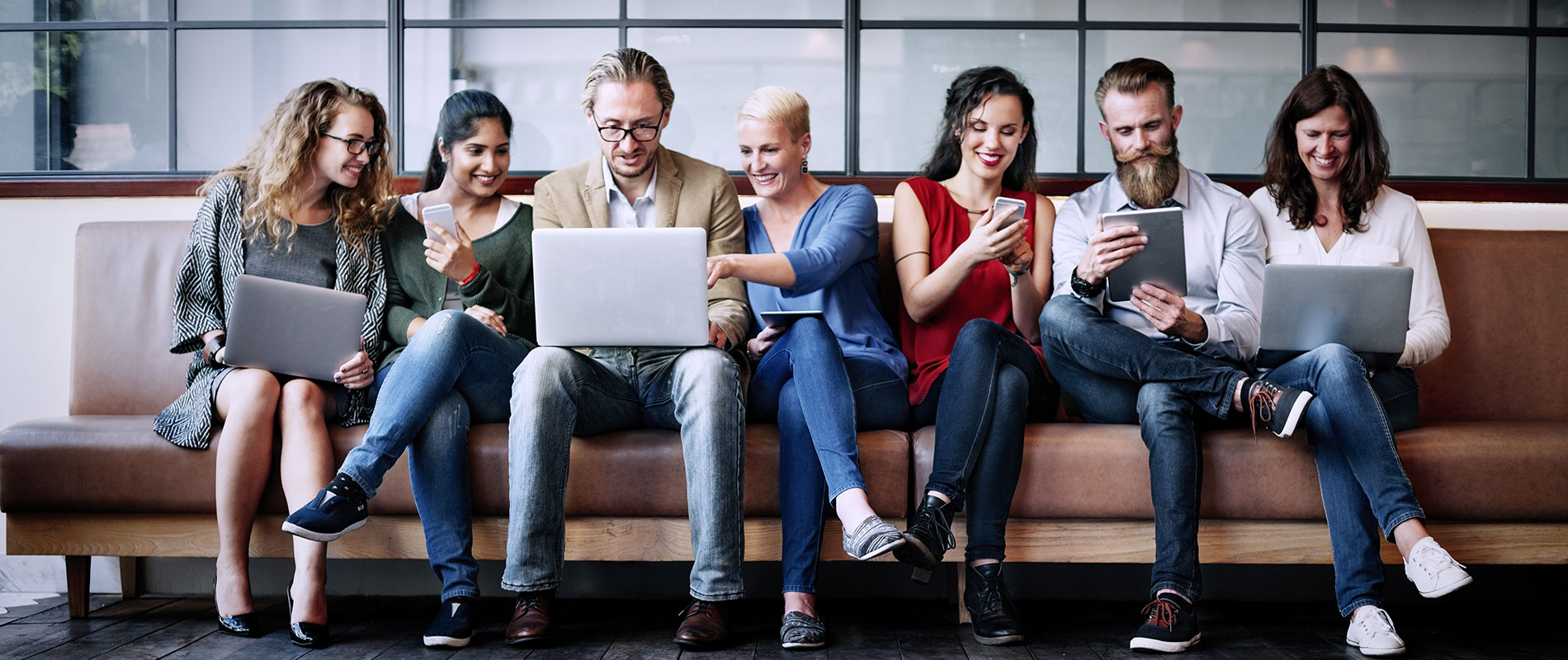 University of Wollongong in Dubai unveils its programme for digital creators to select a future as Game Designers, Digital Animators, Social Media content producers
Tuesday, 24 September, 2019
The university launched the new Bachelor of Communication and Media programme that focuses on four main verticals Students and family members from all over the UAE attended the Creative Media Open Day Students were introduced to a brand new course that will help shape careers of future Game Designers, Graphic Digital Animators, Social Media Content producers and more The University of Wollongong in Dubai (UOWD) invited students in the region to explore the brand new Bachelor of Communication and Media (BCM) Degree at the Creative Media Open Day held on Friday, 6th September, 2019 at Jameel Arts Centre in Dubai. Students that attended the event were able to learn more about the innovative course, interact with experts of the media and communication world, take part in workshops surrounding the creative industries sector and attain guidance in planning their future. Twenty years ago, Sheikh Mohammad Bin Rashid Al Maktoum, Vice President and Prime Minster of the UAE and Ruler of Dubai, launched Dubai's media strategy that aimed to position the city a media hub through pioneering initiatives and projects. Today, Dubai is home to more than 4,000 Arab, regional and international media organisations. With digital media leading the way against the backdrop of declining trends in more traditional print media, UOWD has launched a new course that will cater to the growing demand for skilled working professionals in the digital media and communications sector. Dr Feras Hamza, Head of the School of Humanities, Social Sciences and Health at UOWD comments, "The new generation of students are well aware of the opportunities they have, and they demonstrate a great amount of enthusiasm towards knowledge and learning. This digital generation is great with their research and show high potential towards skill development, and as educators we intend to provide them with varied career opportunities and help them streamline their career paths." Professor Mohamed Salem, UOWD President, comments, "Media industries are constantly on the lookout for people who are multi-skilled and can apply their skills from concept through to completed project. This carefully designed programme, fits the demands of the region and focuses on preparing students for dynamic global careers with an emphasis on high-level skills in media production, communication research, and independent project work. The course will provide students with flexible and transferable skills that will prepare them for the ever-changing world of global media culture and encourage them to think out of the box." An innovative and flexible course, the BCM programme focuses on individual needs of the students and allows them to tailor and design their own personal pathway. The course begins with a philosophy of learning through exploring, making and reflecting, and follows individual areas of focus chosen by each student, in the second year. Which means, students are able to explore their area of interest while completing their final core subjects. In the third year, students are given opportunities to work on collaborative projects and developing their areas of interest and the final year focuses on developing exceptional portfolios, students' soft skills, and preparing them for their future careers. With the increasing popularity of the gaming industry in the region, the new course will also train students to tap into this growing gaming market. After graduating with a BCM degree, students will be able to work in creative fields such as Video Game Design, Digital Animation, Visual Communications, Mobile Applications, Journalism, Graphic Design, Events, Social Media, Live Streaming, Brand Strategy and many more. Students will also get to explore their interest during the course in a brand new state-of-the-art campus coming to Dubai in 2020 that will feature a dedicated Media Studio, Network & Gaming lab and a project lab. The UOWD Bachelor of Communication and Media Degree is accredited by the Ministry of Education - Higher Education Affairs through the Commission for Academic Accreditation (CAA). The four year degree was launched on 6th September, 2019 and students have a choice of receiving their degree from either The University of Wollongong in Dubai or The University of Wollongong in Australia.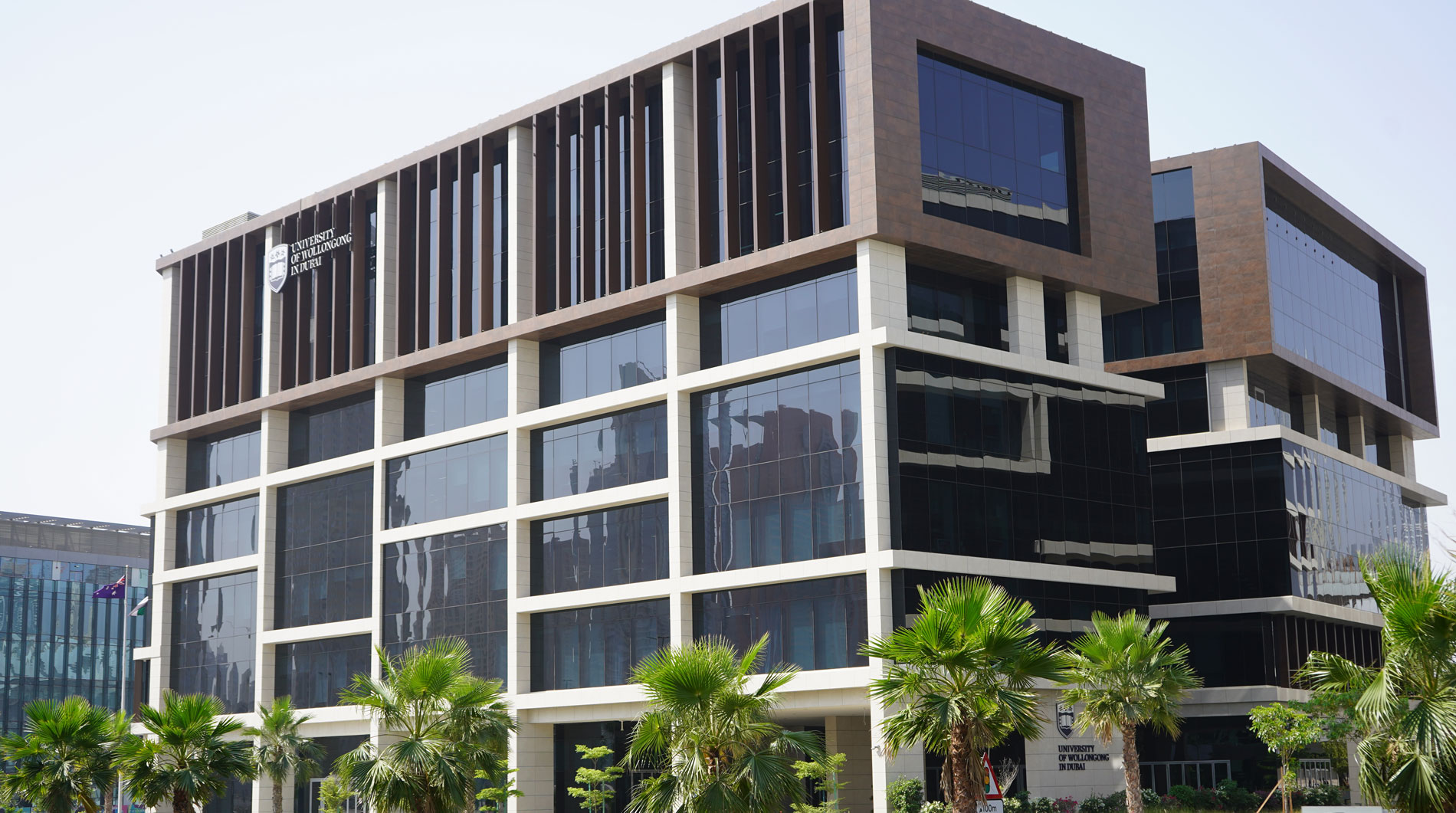 Open Day
Remember to attend our next Open Day on Saturday, 17 December 2022.
Join our experts to learn more about our degrees, and how you can enrol in our Winter intake which starts on 9 January 2023.